Long term campsite in the most beautiful nature – close to Billund and Vejle
Here are the seasonal prices
Good prices for overnight stays and camping holidays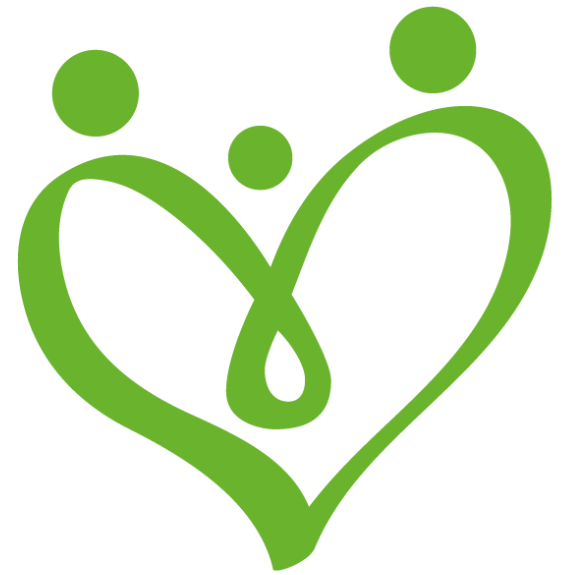 Prices for overnight stays 2023
[dmpro_button_grid flex_direction="row" justify_content="flex-start" _builder_version="4.20.0″ _module_preset="default" global_colors_info="{}"][dmpro_button_grid_child button_id="Prisliste 2023 – Fastliggere" button_type="button" button_text="Prisliste 2023 – Fastliggere" button_link="http://www.randboldalcamping.dk/wp-content/uploads/2023/01/Prisliste-2023-fastliggere.pdf" button_link_target="1″ _builder_version="4.20.0″ _module_preset="default" global_colors_info="{}"][/dmpro_button_grid_child][dmpro_button_grid_child button_id="Prisliste 2023 – Telt – autocamper – campingvogn" button_type="button" button_text="Prisliste 2023 – Telt – autocamper – campingvogn" button_link="http://www.randboldalcamping.dk/wp-content/uploads/2023/01/Prisliste-2023-teltplads-autocamper-og-campingvogn.pdf" button_link_target="1″ _builder_version="4.20.0″ _module_preset="default" global_colors_info="{}"][/dmpro_button_grid_child][dmpro_button_grid_child button_id="Prisliste 2023 – Mobile homes – lejligheder – hytter & shelters" button_type="button" button_text="Prisliste 2023 – Mobile homes – lejligheder – hytter & shelters" button_link="http://www.randboldalcamping.dk/wp-content/uploads/2023/01/Prisliste-2023-Mobilehomes-hytter-og-shelters.pdf" button_link_target="1″ _builder_version="4.20.0″ _module_preset="default" global_colors_info="{}"][/dmpro_button_grid_child][/dmpro_button_grid]
Randbøldal Camping is a campsite with lots of sky and room for everyone. We have great prices for overnight stays at our campsite, in our mobile homes and in our apartments, rooms and cabins. All units are smoke-free.
We also have great opportunities for school camps, company parties, training camps, clubs, family reunions and other events. Feel free to call us for a chat.
You can pay in Danish kroner, Euros and by credit card. We do not require our guests to have a Scandinavian/Danish/international camping pass.
Check in: 14:00 – 20:00 | Departure: 9:00 – 11:00
At Randbøldal Camping we are very flexible in terms of check-in and departure. If the above times don't quite fit in with what you want, please call us to arrange an appointment. If, after booking accommodation with us, you plan to arrive after 18:00, please contact us and let us know.
Conditions and fees for cancelling reservations
If you cancel your booking no later than 30 days before arrival, you will be charged an administration fee of DKK 350,-. If you cancel your booking later than 30 days before arrival, you will be charged 50% of the full amount – minimum for one night. When cancellations are made later than one week before time of arrival (Until 12 pm), the right to get your money back forfeits.
Bed linen and towels
All our cabins and apartments are equipped with pillows and duvets, so all you need to bring is your own bedding, towels and personal items. You can also choose to rent both bedding and towels from us. The price for this is with towel 80 DKK per person and without towel 60 DKK per person. If you've forgotten something, we'll take care of that too. In our shop at the campsite you can buy everything you need…. and then some.
Take your dog camping
Dogs are very welcome on our campsite! The area around the campsite is a dog's paradise and there is a dog forest within walking distance of the campsite. Dogs are allowed in all our cabins. We also have mobile homes for dog lovers, but please inform us when booking that you are bringing a dog, so we can ensure that you get a mobile home where dogs are allowed. The price for a dog per night is 30 DKK.
Final cleaning
Most of our guests choose to do the final cleaning themselves before they leave. However, not everyone wants to clean during their vacation, which is why we can also take care of it for you. The price for this is 350 DKK for cabins and 400 DKK for mobile homes.
Infringements
In case of violation of the following conditions, the guest will be charged a fee of DKK 1000:
Dogs in mobile homes where dogs are NOT allowed. The booking confirmation will state whether dogs are allowed. If you discover that you have a mobile home where dogs are not allowed and you want to bring your dog on vacation, please contact us by phone.
Charging electric cars at locations other than charging stations
Smoking in cabins, apartments and mobile homes. Smoking is only allowed in outdoor areas.
Randbøldal Campingplads is open to guests all year round, and it is only up to you how long you want to stay with us. Our campsite can also be a cheap alternative to a single night's accommodation for activities throughout Jutland. We are very close to some of Denmark's biggest attractions such as Legoland®, LEGO®House, Lalandia and Givskud Zoo.
[dmpro_button_grid flex_direction="row" justify_content="flex-start" _builder_version="4.20.0″ _module_preset="default" global_colors_info="{}"][dmpro_button_grid_child button_id="Booking" button_type="button" button_text="Book et ophold" button_link="/booking/" button_link_target="1″ _builder_version="4.20.0″ _module_preset="default" custom_margin="|15px|||false|false" global_colors_info="{}"][/dmpro_button_grid_child][dmpro_button_grid_child button_id="Tilbud overnatninger" button_type="button" button_text="Tilbud overnatninger" button_link="/miniferie-tilbud/" button_link_target="1″ _builder_version="4.20.0″ _module_preset="default" global_colors_info="{}"][/dmpro_button_grid_child][/dmpro_button_grid]
What happens in and around the campsite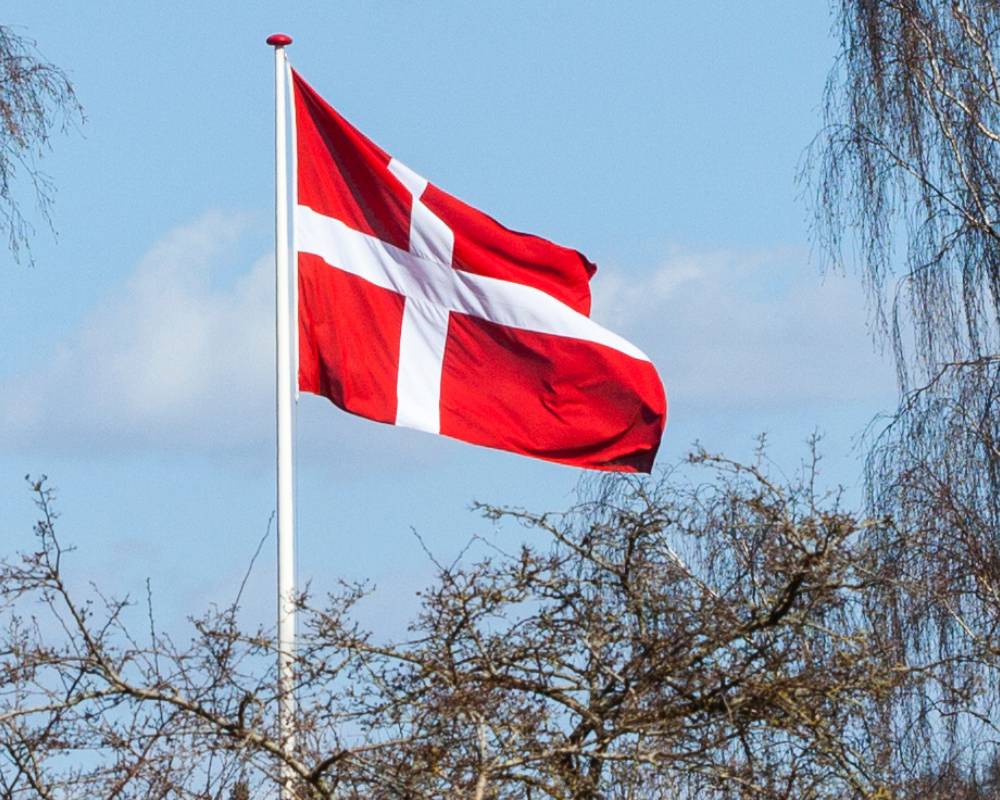 March 12, 2023
Welcoming spring
Spring and the warmer days are on their way and traditionally we have a stand raising on Saturday d. March 12. We offer all guests a plate of goulash soup. Registration is required
May 15, 2023
Celebrating the Great Day of Prayer
Great Prayer Day is a very special day. We love a good time, so let's take this opportunity to meet up at the campsite for a hot breakfast, of course. Registration is required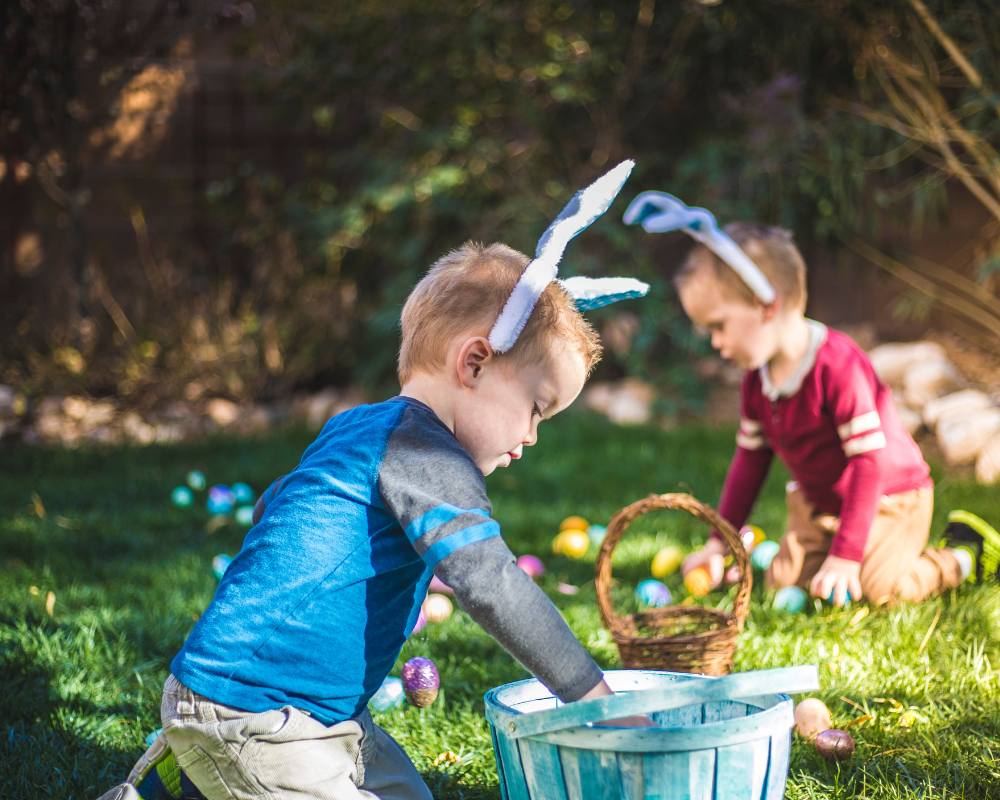 April 9, 2023
Pure nature weekend
We always start the year with a clean-up, a good start to spring. Our big clean-up weekend is part of a local initiative The campsite gives a sausage. Registration required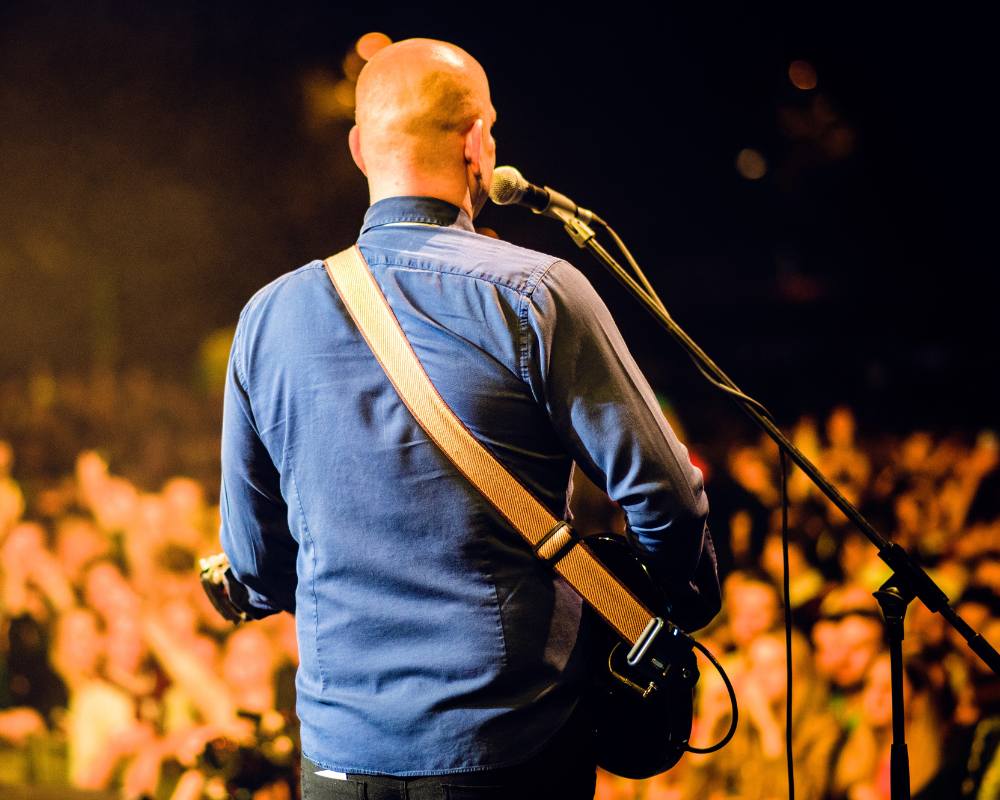 June 15, 2023
Concert with
Great Prayer Day is a very special day. We love a good time, so let's take this opportunity to meet up at the campsite for a hot breakfast, of course. Registration is required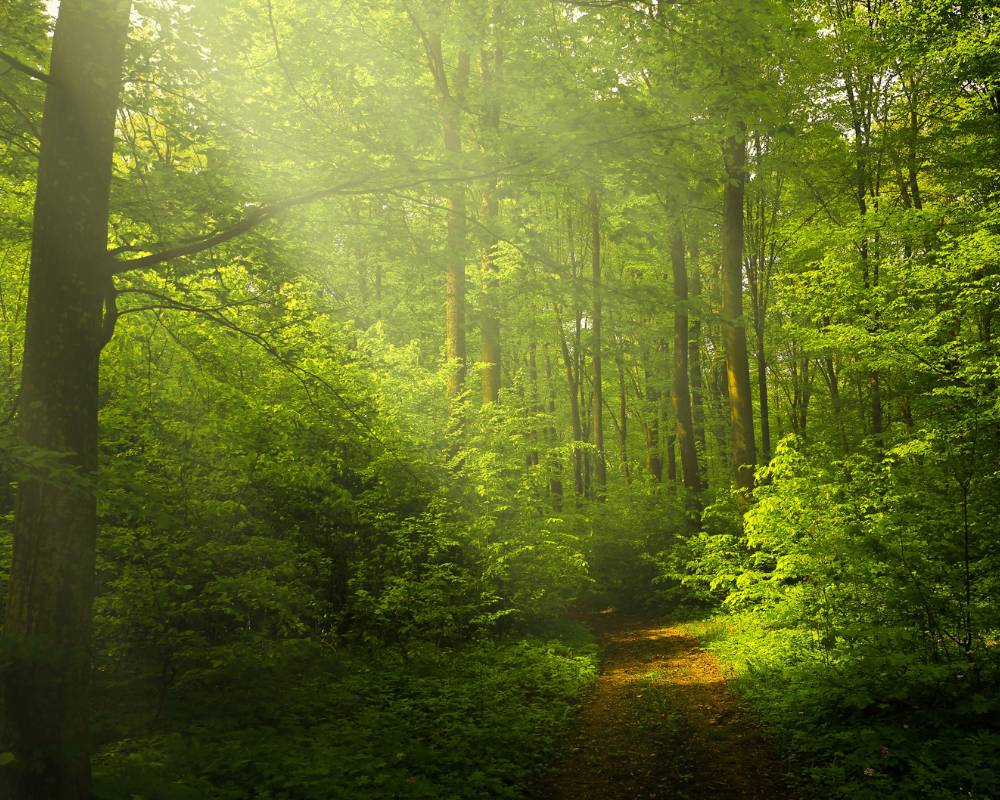 April 22, 2023
Pure nature weekend
We always start the year with a clean-up, a good start to spring. Our big clean-up weekend is part of a local initiative The campsite gives a sausage. Registration required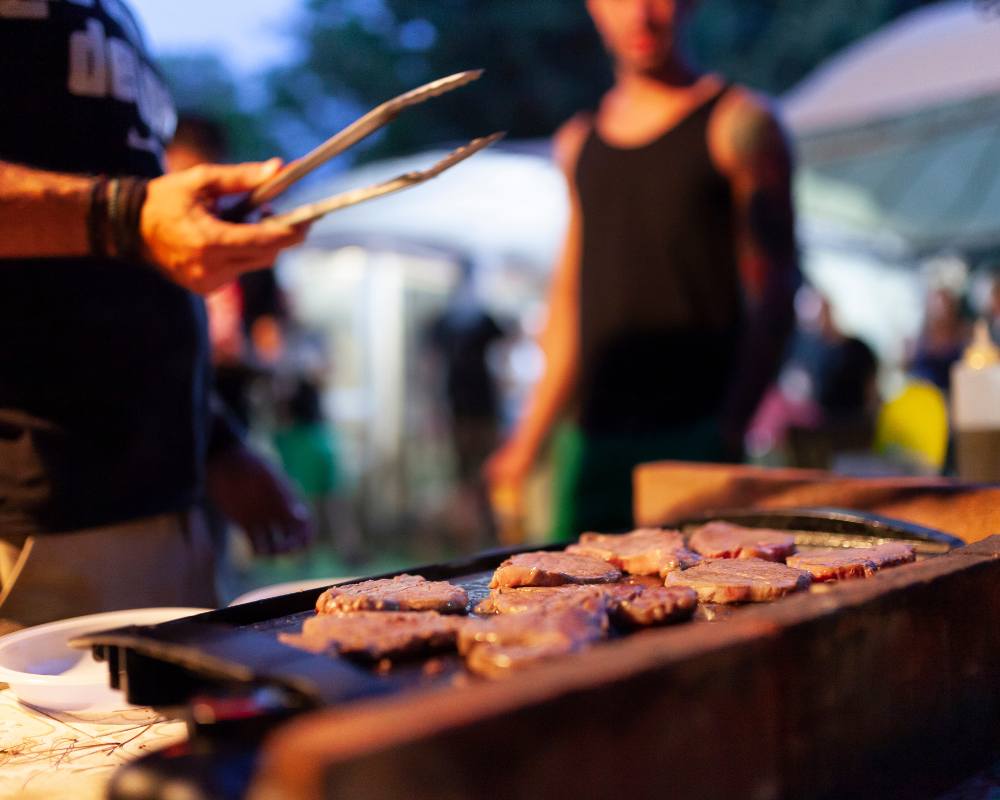 July 15, 2023
Barbecue evening
Great Prayer Day is a very special day. We love a good time, so let's take this opportunity to meet up at the campsite for a hot breakfast, of course. Registration is required


Forests - lakes
and unique nature
Explore our unique nature by hiking, cycling, fishing

Always good
atmosphere and conviviality
Enjoy the relaxing atmosphere and conviviality of the square, the café and all the nooks and crannies

Accommodation near attractions, nature and forest
Stay close to Vejle and Billund's attractions such as LEGOLAND® - LEGO®House and Vejle city

A glass of wine
and good food
Enjoy breakfast or a meal with a glass of wine in our cozy cafe - Café Skjulestedet