Randbøldal Camping
Dalen 9, 7183 Randbøldal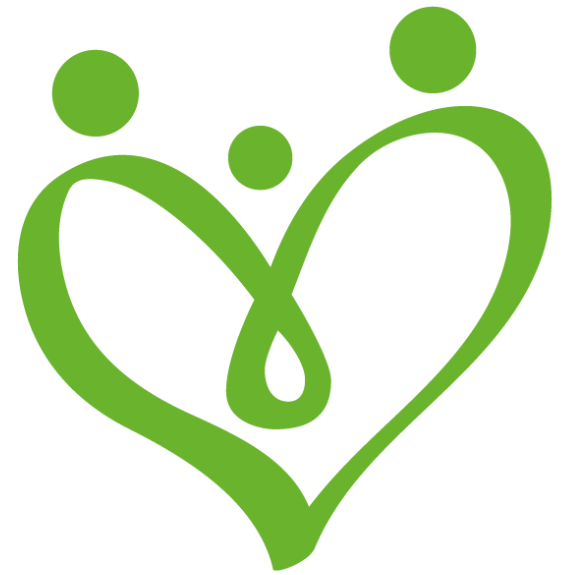 "1000 tak for en skøn uge her på jeres skønne plads.
Vi har haft ok vejr og som samtidigt nydt jeres gæstfrihed. Vi håber, at vi ses igen i fremtiden."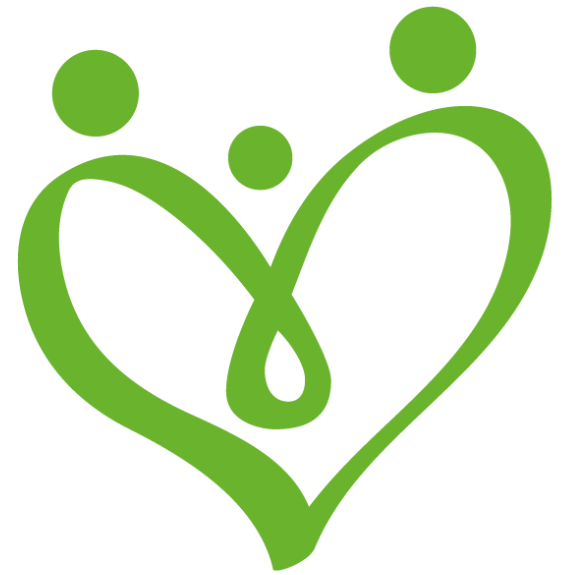 "Tak for husly under regnvejret. Det er et rigtigt skønt sted herude. Vi kommer igen!"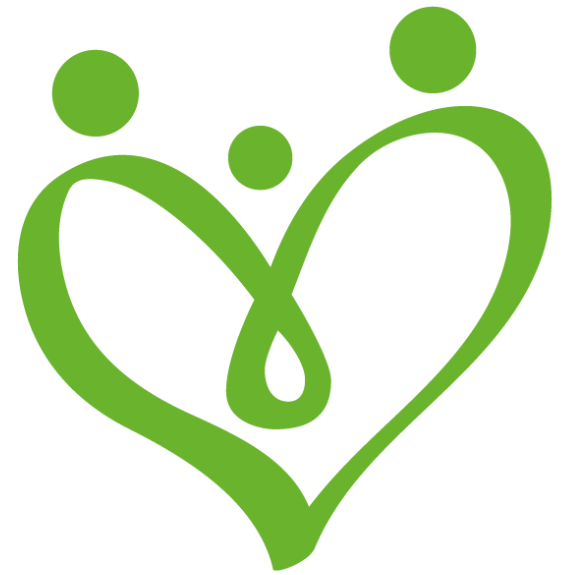 "Kære Danuta og Ejgil.
På vegne af Team OGF Cykling, Odense vil vi gerne sige tak for opholdet hos jer.
Jeres mobil home's fik stor ros fra deltagerne og bespisningen samt betjeningen kunne der heller ikke sættes nogen finger på. Så hils også jeres søde personale."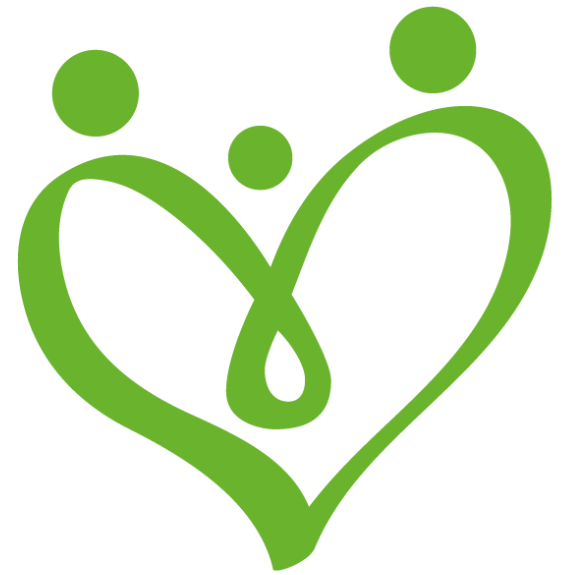 "Vi boede der i forbindelse med vandringen af kyst-til-kyst-ruten, og vi følte os godt forkælet da vi gik derfra. Smuk og stemningsfuld plads med venligt personale. Jeg fortæller alle jeg kender, at hvis man vil på camping med hygge og højt til himlen, så er Randbøldal stedet"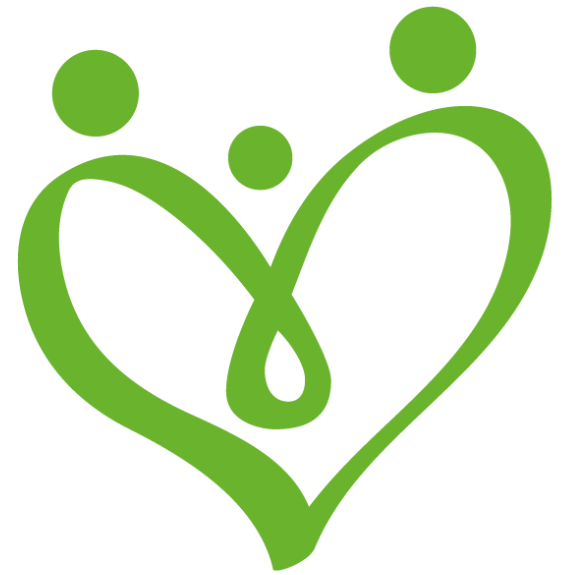 "Vi vil gerne sige mange tak for opholdet hos jer. Det var en rigtig god og hyggelig oplevelse. En campingplads, der skiller sig ud fra mange andre pladser, med den hyggelige atmosfære, fantastisk hjælpsomme ejere og personale og en unik beliggenhed mellem bakkerne ved Vejle å"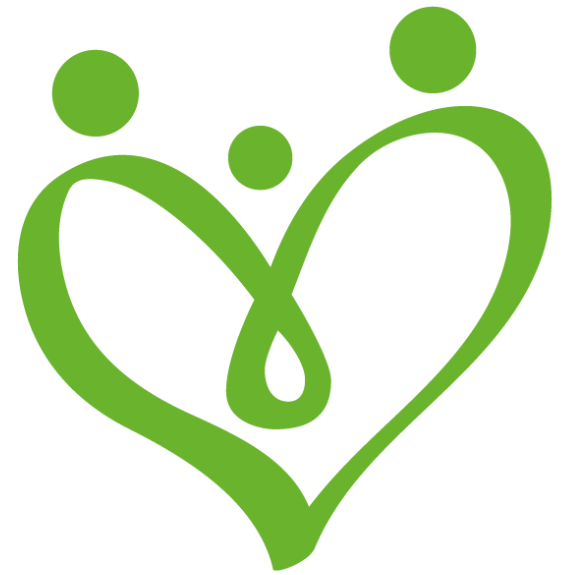 "Kære campingplads
Mange tak for opholdet i 8 dage. Det har været en dejlig oplevelse, søde campister og personale. Vi kan kun anbefale at tage ophold her hos jer"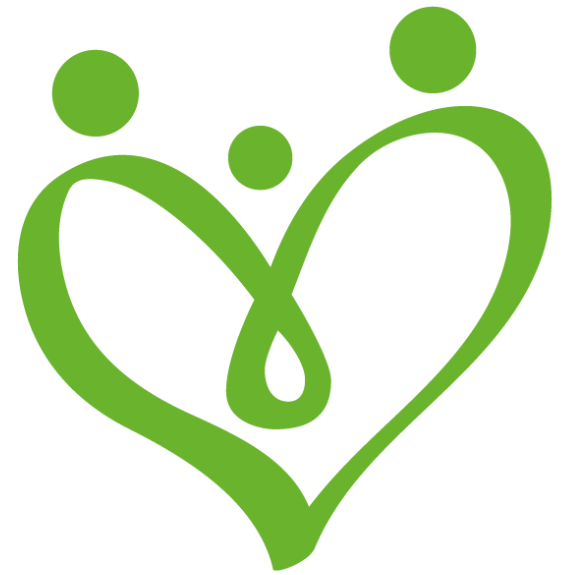 "Thanks for the beautyful place and your friendly velcome, for only one day. It´s very nice her"