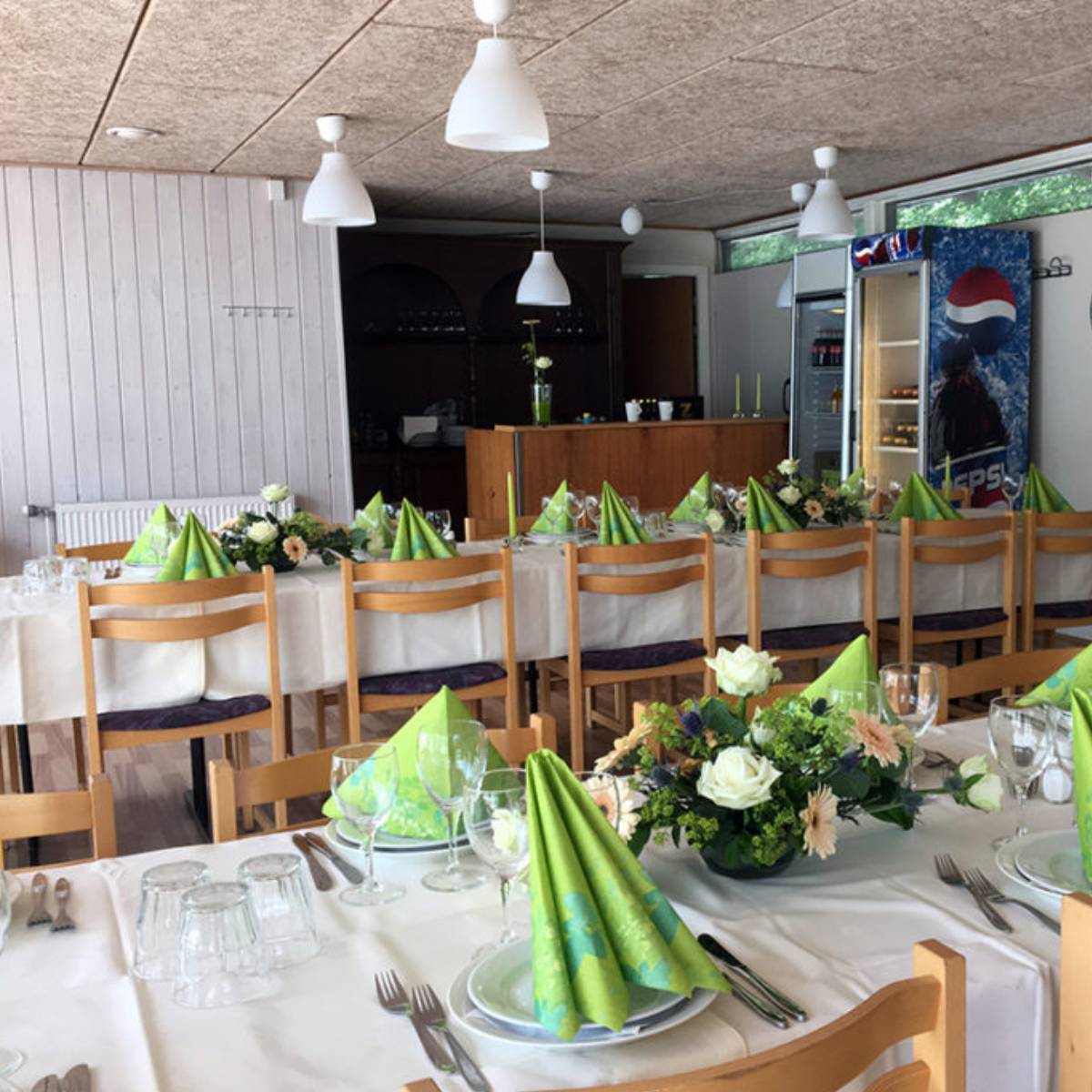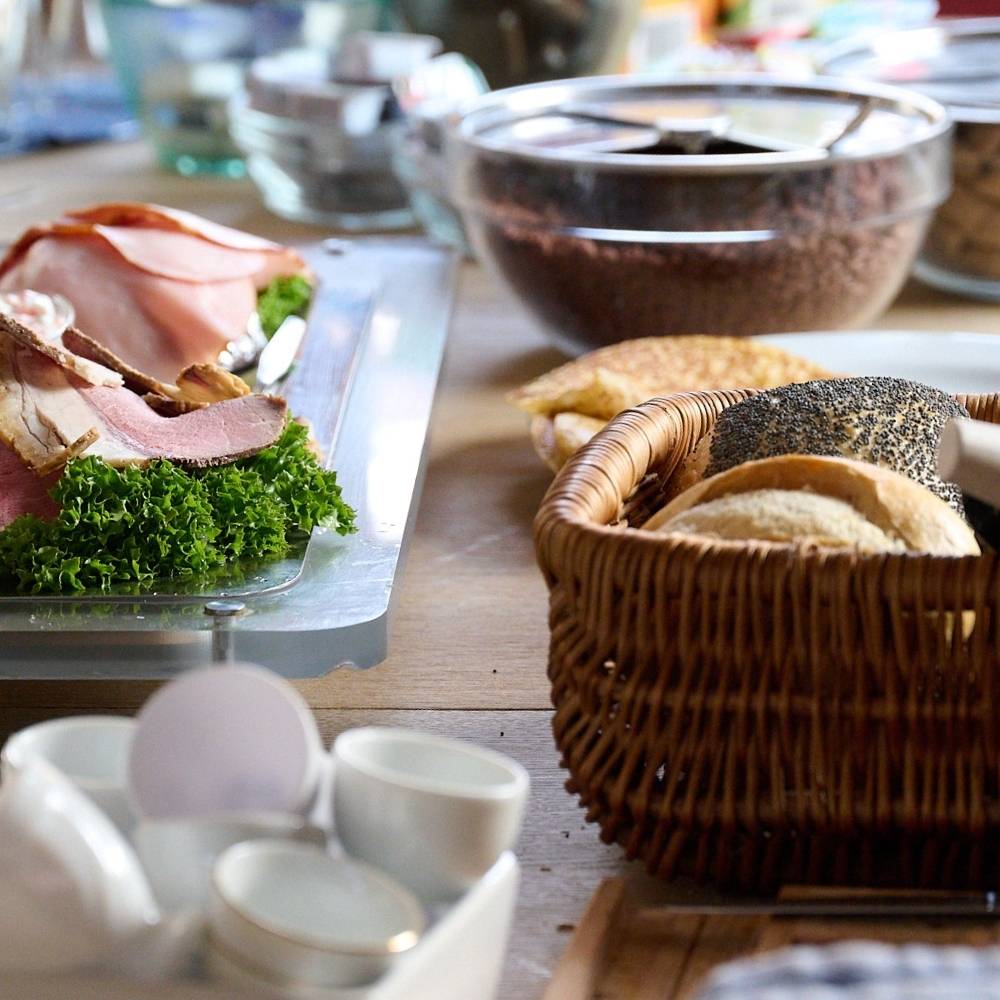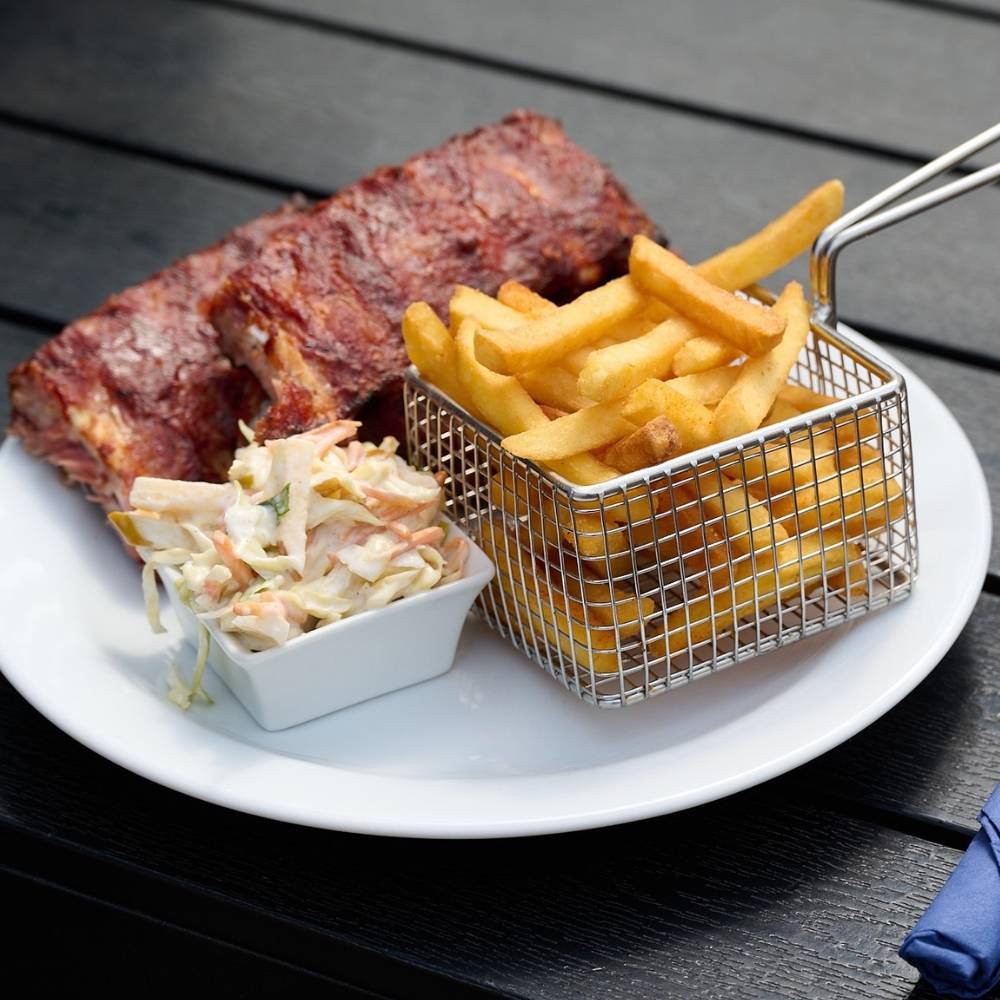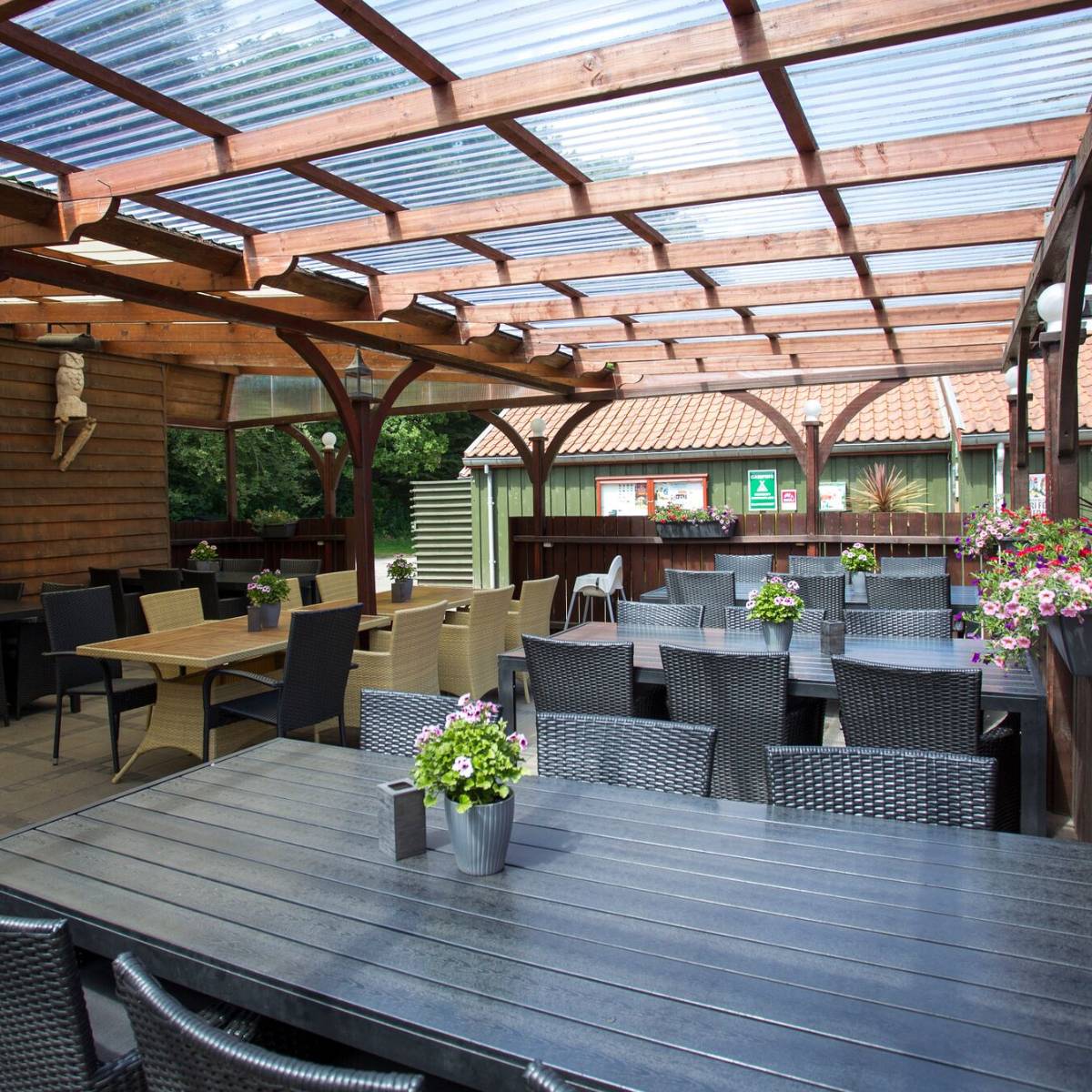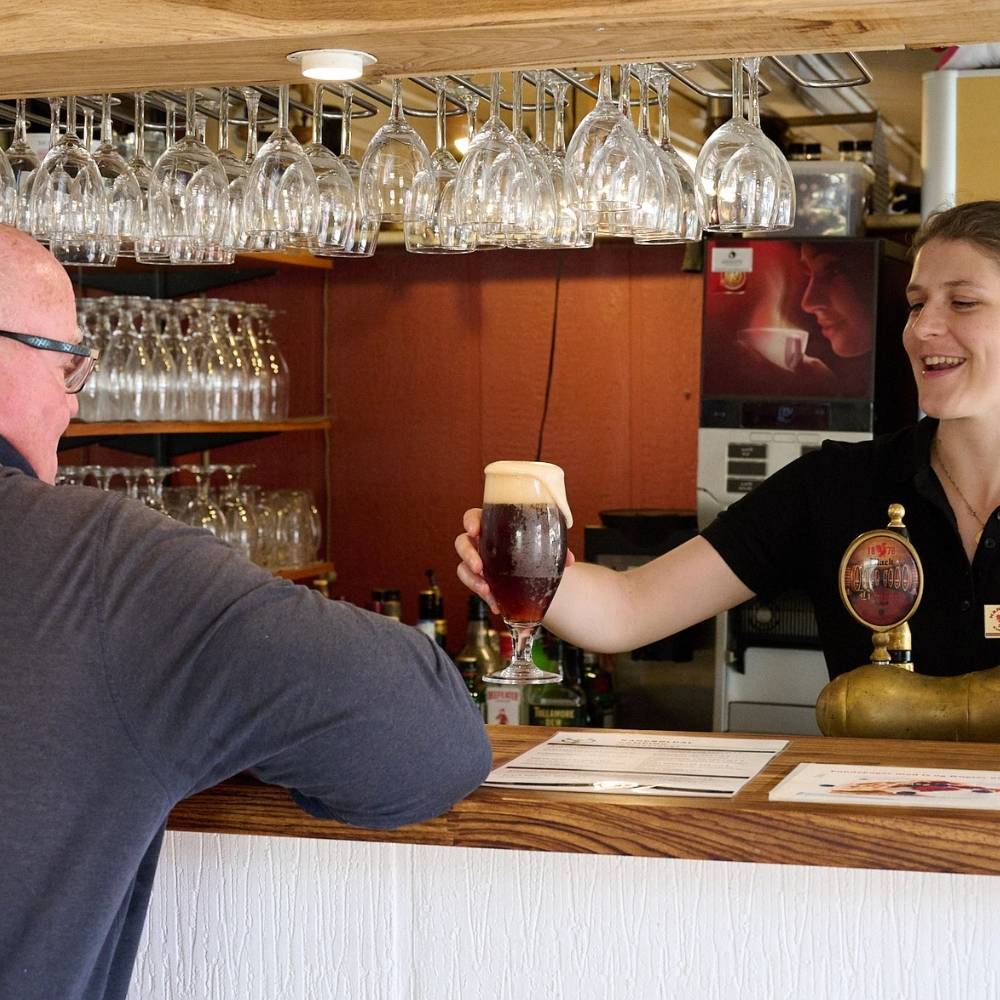 We can always move indoors if it rains!
We have 2 lovely, bright rooms that invite you to party and color – or smaller group courses. We do not offer advanced HIFI but bring the equipment you need and use nature as an active ingredient in your event. We offer great homemade Danish food for any occasion, including
Old-fashioned roast beef with side dishes
Roast pork with side dishes
Homemade soups with side dishes & bread
Breakfast dishes
brunch
Coffee and cake
Let us create the perfect setting for your next event
Group events
Family meetings
Cousin party
Birthdays
Weddings
Confirmation
Please contact us for more information or pop in for a guided tour of our campsite.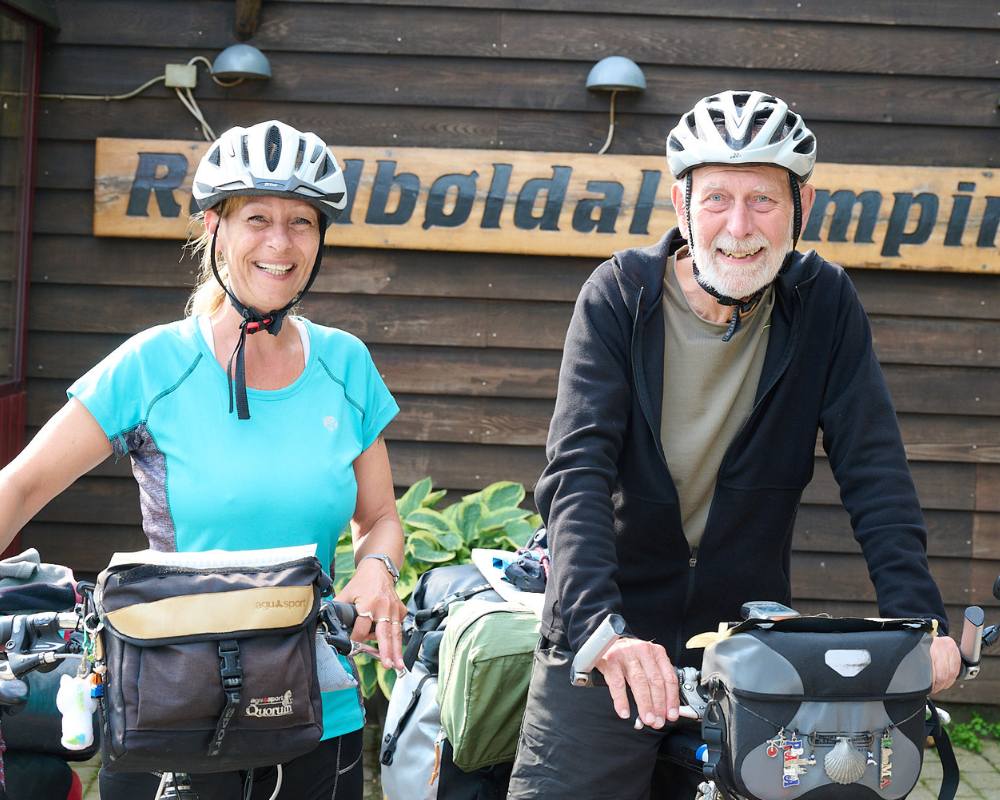 Cycling holidays or just great bike rides in the beautiful countryside
If you don't have your own bikes, you can rent bikes on site, both manual and electric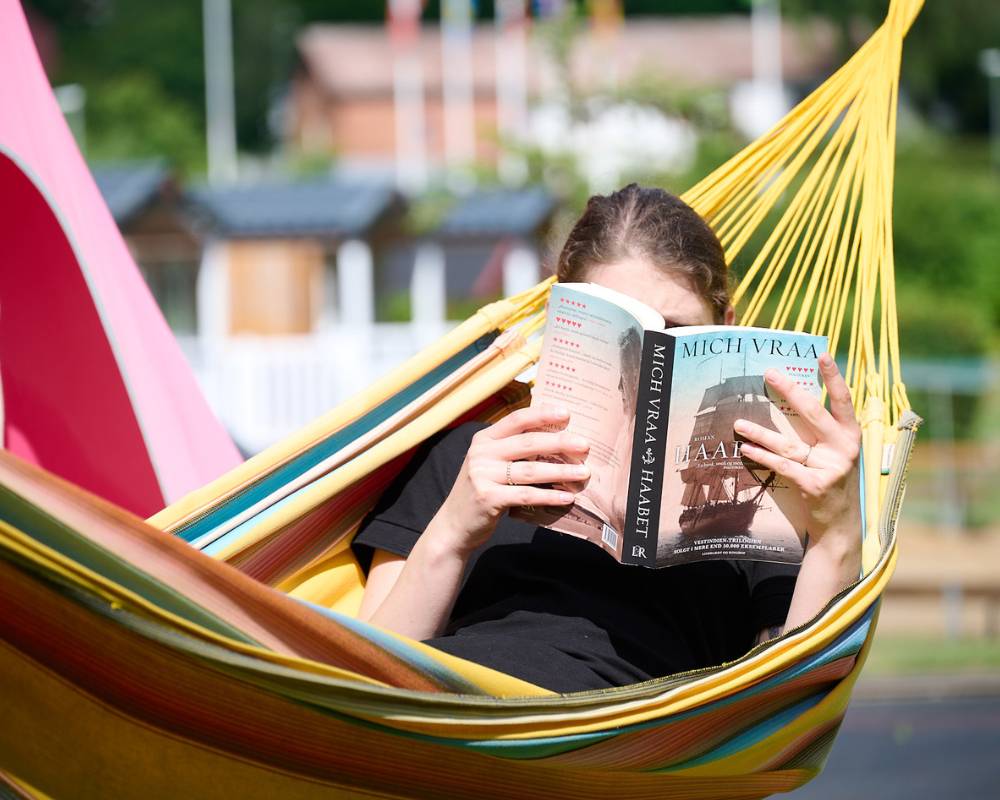 Time for yourself and your family with a stress-free vacation in nature
Get your heart rate down and have a stress-free vacation with a good book or a glass of wine on the terrace.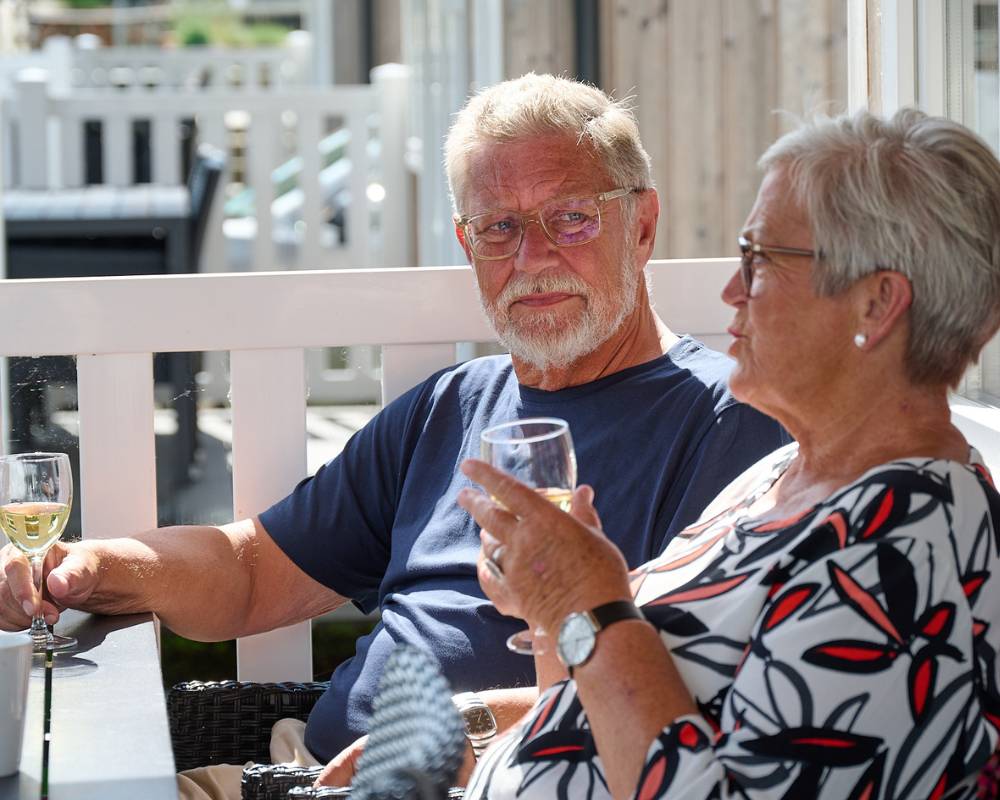 Enjoy the good weather with a good glass of wine and enjoy each other's company and the beautiful nature
Here you get accommodation with peace and time to relax and a view of the beautiful nature around the campsite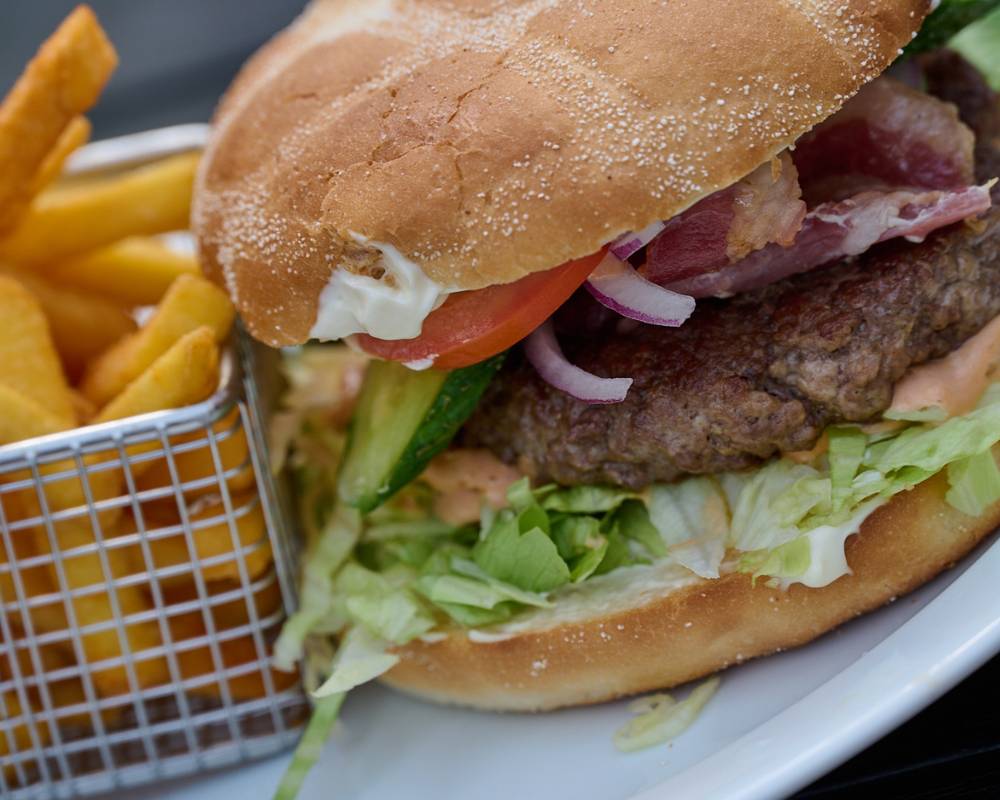 Enjoy a meal on the terrace, in our outdoor areas or order in the café
Whether you cook yourself or eat in our cozy café, we're sure you won't go to bed hungry