Camping for all generations
Enjoy family and time together at Randbøldal Camping – the perfect place to spend a wonderful vacation or weekend.
We are located in the heart of Denmark's most beautiful nature and close to Vejle and Kolding. Our unique location makes us a great base for a visit to, for example Legoland®, Denmark's largest water park Lalandia or Givskud ZOO. We have forests, lakes and a unique nature that can be explored with long walks, bike rides or perhaps fishing. Randbøldal Camping is a family-friendly place with activities for both children and adults – for those of you who need to get far away from the noise and chores of everyday life. You can immerse yourself in history, art, nature, animals – or choose to be active during your vacation.
Our staff are here to make sure you have a great vacation and we can also help you in different languages. With us you can always expect a relaxed and cozy atmosphere, and we have both space for caravans and tents as well as accommodation in both apartments, rooms and several different types of cabins.
Welcome to Randbøldal Camping – we look forward to seeing you.
Because holidays cannot be undone
We have had Randbøldal Camping for many years. We do our very best to be good hosts for you during your vacation, keeping in mind that vacations can't be undone. That's why there are high ceilings for families with and without children, couples, singles and seniors. We have room and space for the relaxed vacation and the active vacation in a beautiful nature on the Jutland ridge. Here you live in peace and harmony with what Jutland has to offer in terms of lovely surroundings.
Our staff are here to make sure you have a great camping holiday. We can also help you in different languages (English, German and Polish). With us you can always expect a relaxed and cozy atmosphere – both as a permanent resident and as a guest. We have space for caravans, motorhomes and tents, as well as accommodation in mobile homes, apartments and rooms. We also have both cheap cabins and more luxurious chalets.
A campsite with:
Good atmosphere
Dog-friendly
Always focus on the 'hygge'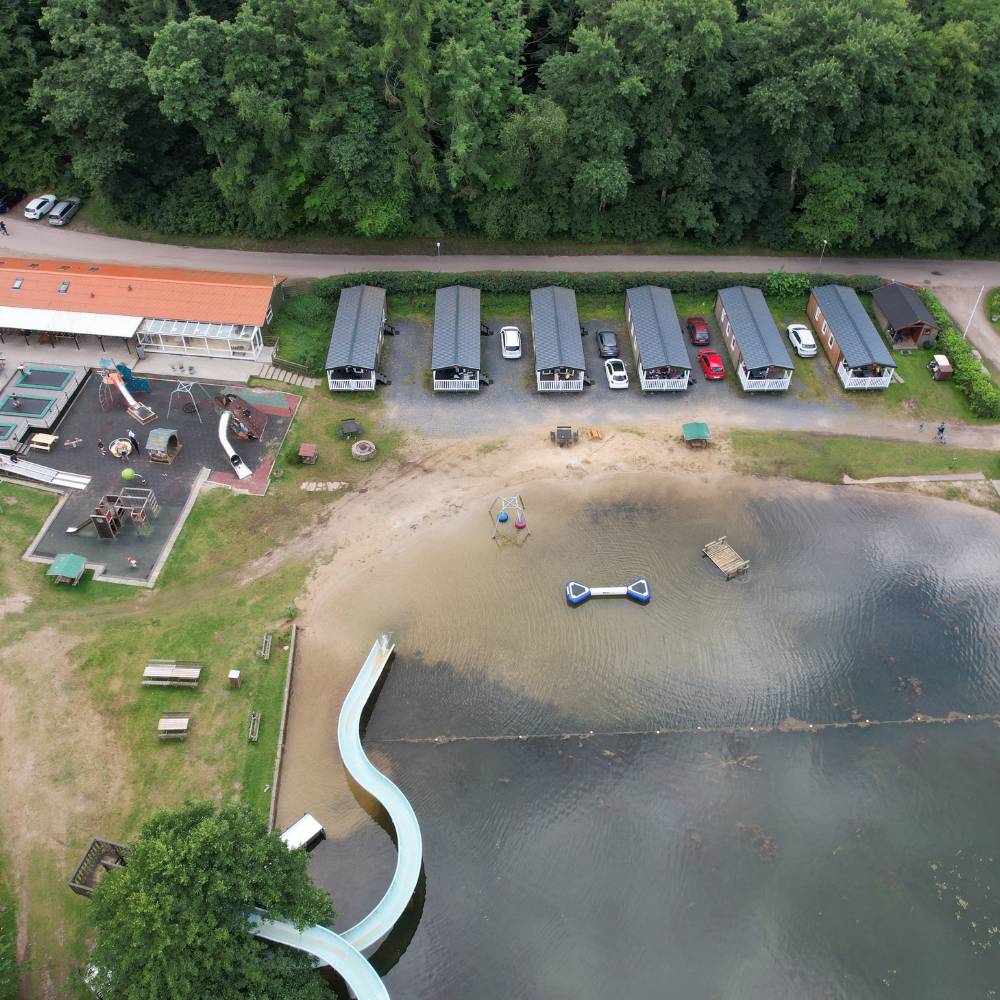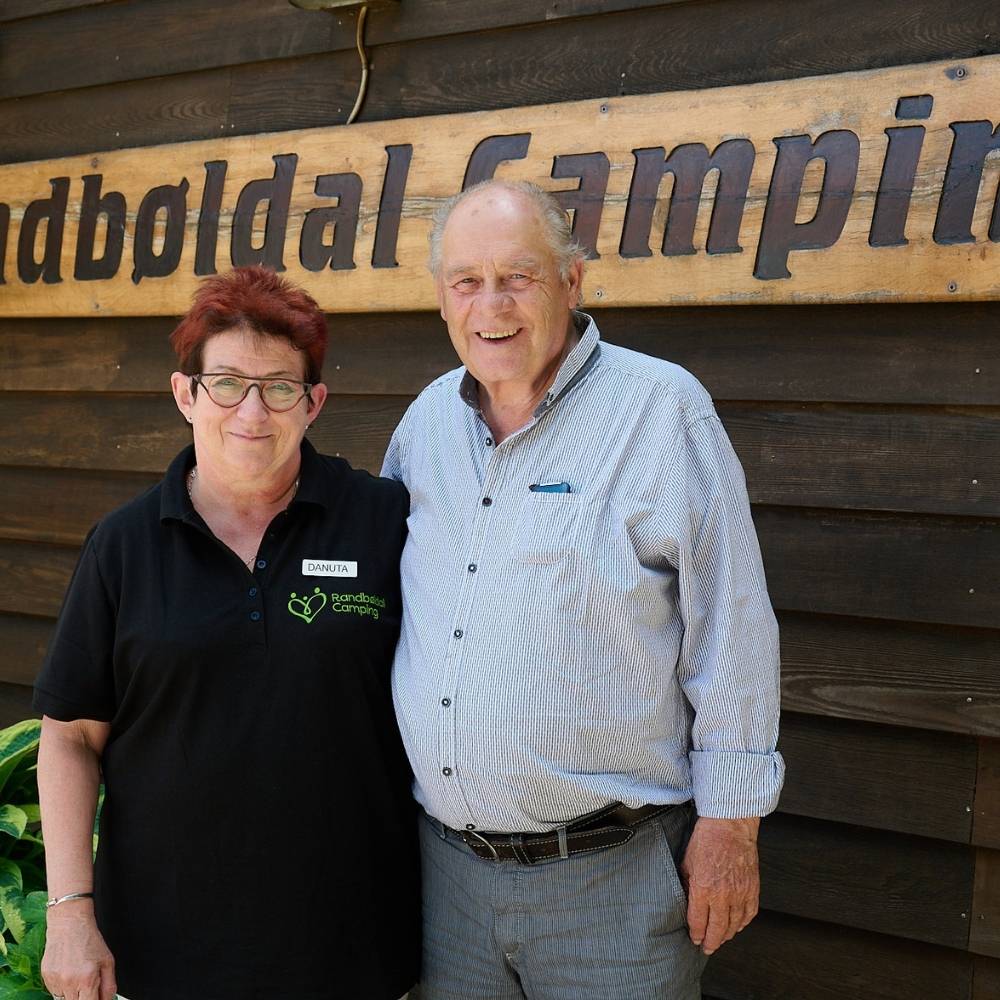 The family behind Randbøldal Camping
Camping for more than 25 years
We, Danuta and Eigil, have been running the campsite together for 26 years. Eigil is mainly responsible for the maintenance and Café Skjulestedet, while Danuta is responsible for the reception and the shop. Together we try to create a cozy atmosphere on the square – because we must never forget that!
Eigil was born and raised in the area and has been in the camping business for many years. He has run Randbøldal Camping since 1988. Before Eigil became a campsite owner, he worked as a carpenter. Danuta moved from Poland to Denmark in 1992, where she had previously worked as a lawyer.
We are a large family with five children, now all grown up, and the family has expanded with grandchildren. Camping is in the blood of all generations of the family, so now the grandchildren are following in their parents' footsteps when it comes to great active camping experiences, playing on the playground, splashing in the lake and eating ice cream, just like their parents did in their childhood. The family has learned that it is hard to be in a bad mood when you are close to nature.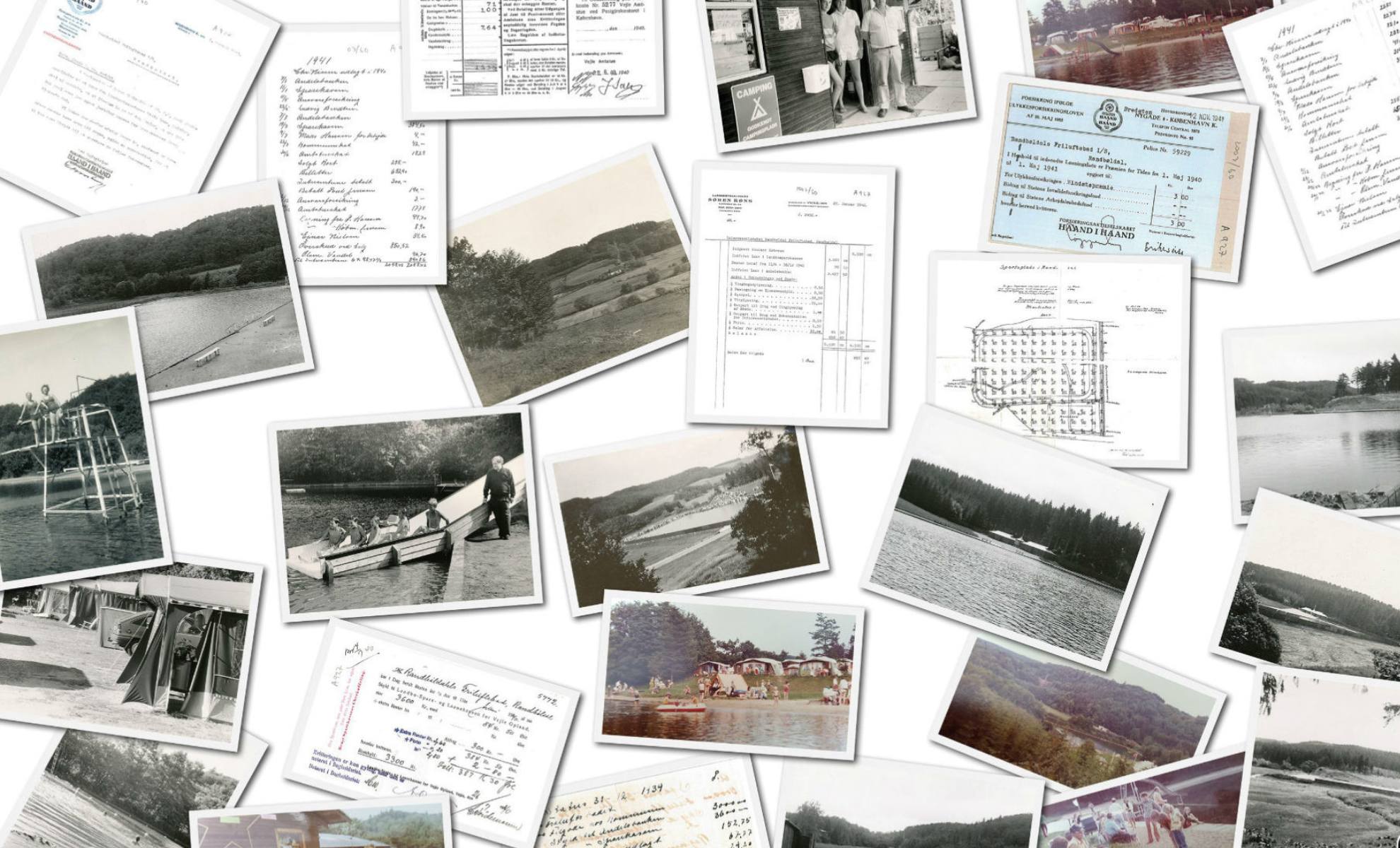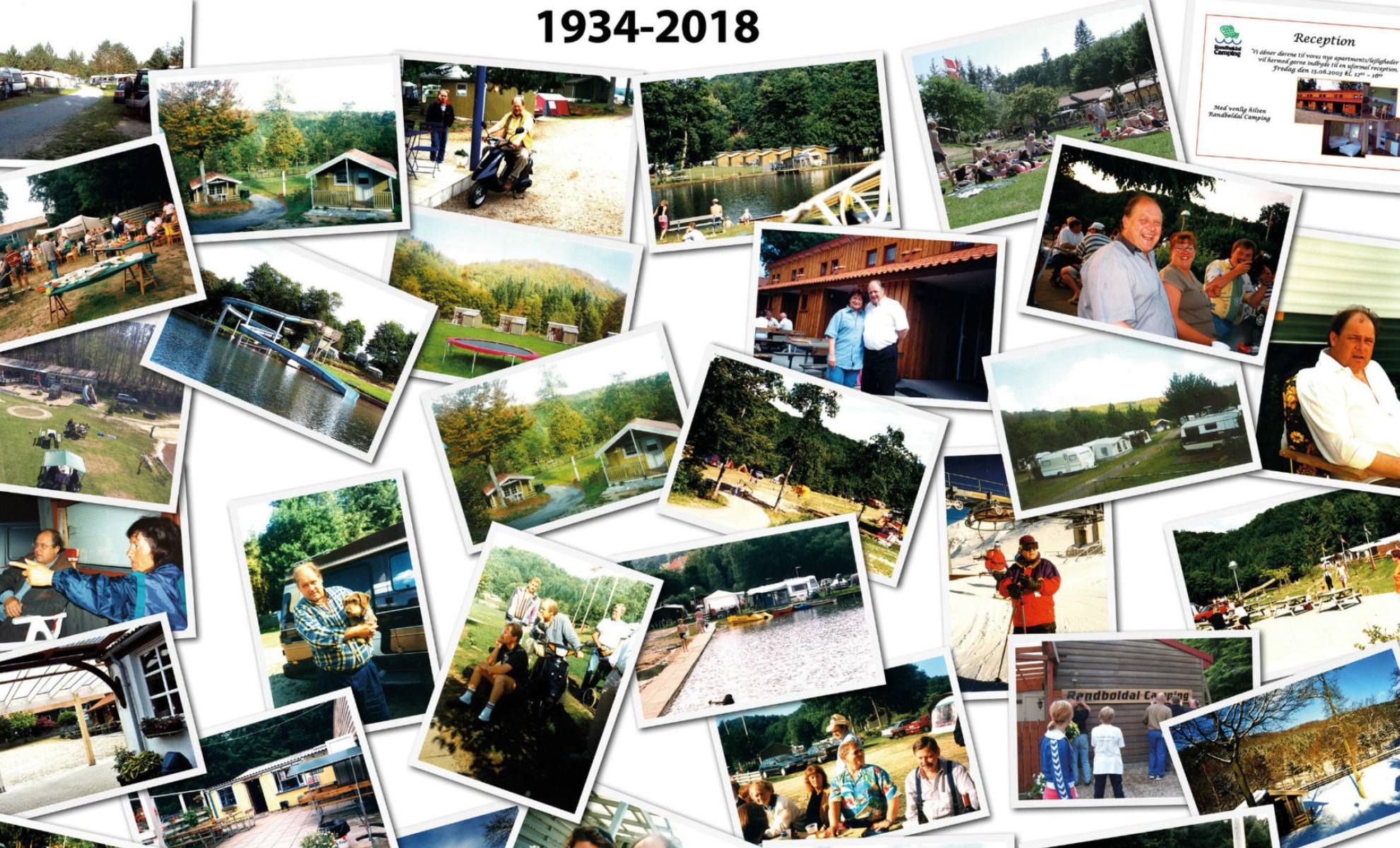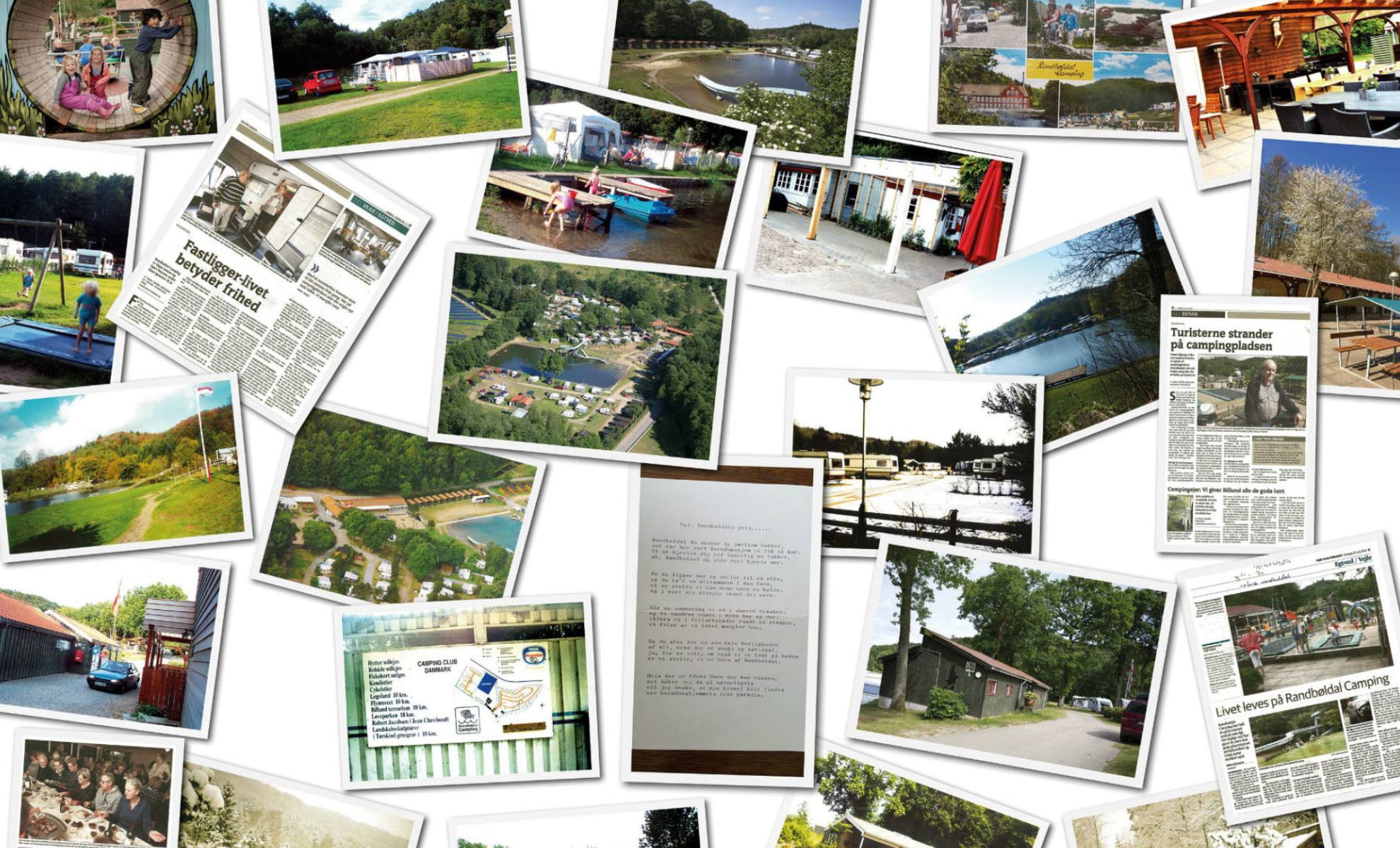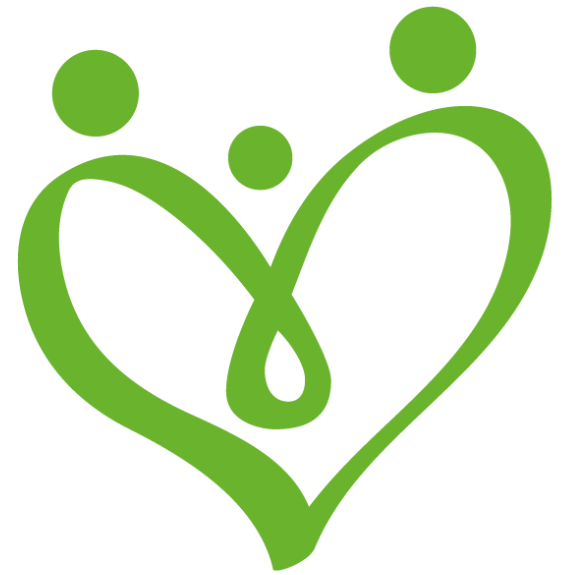 "1000 tak for en skøn uge her på jeres skønne plads.
Vi har haft ok vejr og som samtidigt nydt jeres gæstfrihed. Vi håber, at vi ses igen i fremtiden."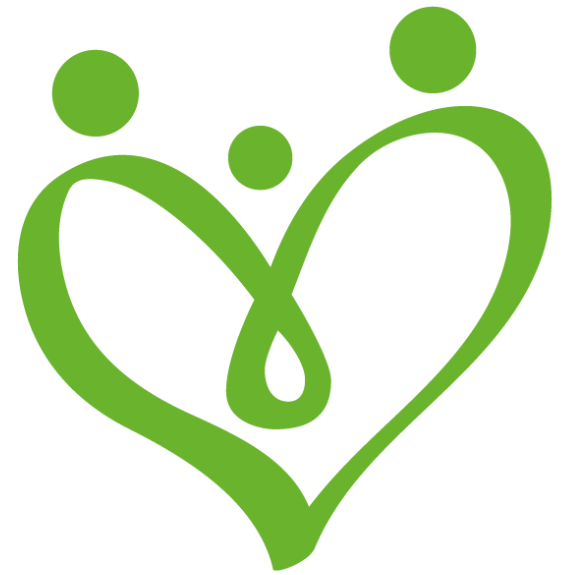 "Tak for husly under regnvejret. Det er et rigtigt skønt sted herude. Vi kommer igen!"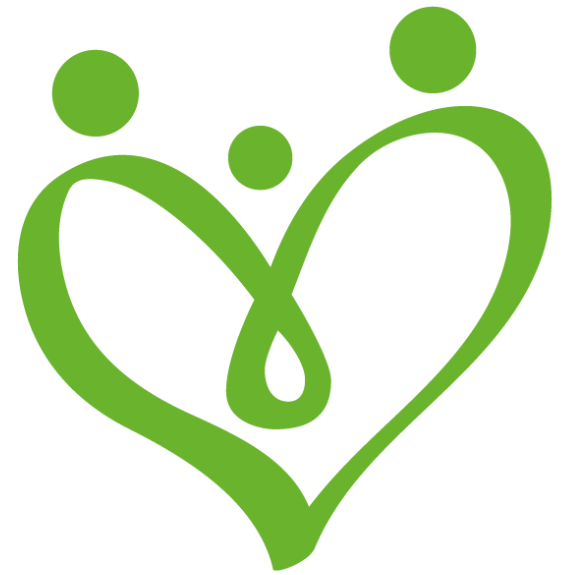 "Kære Danuta og Ejgil.
På vegne af Team OGF Cykling, Odense vil vi gerne sige tak for opholdet hos jer.
Jeres mobil home's fik stor ros fra deltagerne og bespisningen samt betjeningen kunne der heller ikke sættes nogen finger på. Så hils også jeres søde personale."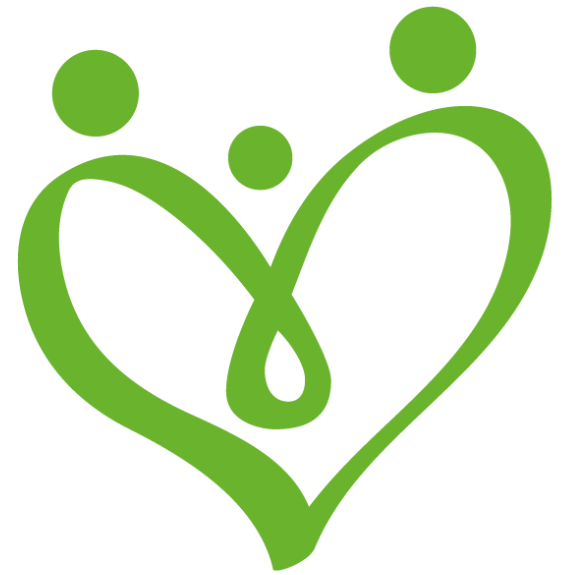 "Vi boede der i forbindelse med vandringen af kyst-til-kyst-ruten, og vi følte os godt forkælet da vi gik derfra. Smuk og stemningsfuld plads med venligt personale. Jeg fortæller alle jeg kender, at hvis man vil på camping med hygge og højt til himlen, så er Randbøldal stedet"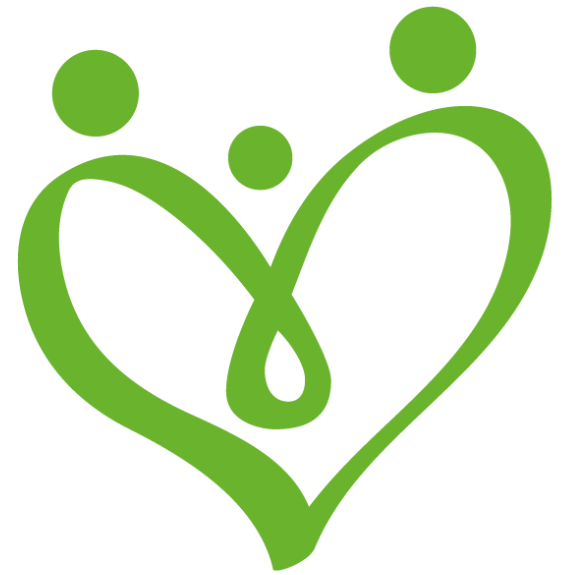 "Vi vil gerne sige mange tak for opholdet hos jer. Det var en rigtig god og hyggelig oplevelse. En campingplads, der skiller sig ud fra mange andre pladser, med den hyggelige atmosfære, fantastisk hjælpsomme ejere og personale og en unik beliggenhed mellem bakkerne ved Vejle å"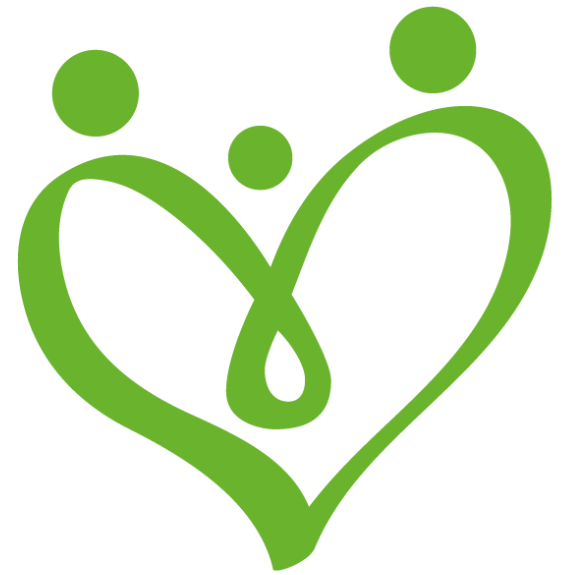 "Kære campingplads
Mange tak for opholdet i 8 dage. Det har været en dejlig oplevelse, søde campister og personale. Vi kan kun anbefale at tage ophold her hos jer"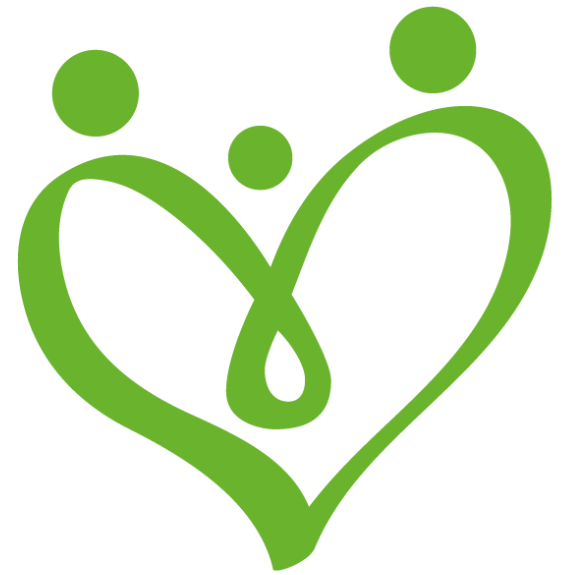 "Thanks for the beautyful place and your friendly velcome, for only one day. It´s very nice her"