Accommodation with a view of nature
Camping vacation in the most beautiful nature – close to Billund and Vejle
A wonderful vacation in the beautiful nature of Randbøldal with accommodation in a cozy apartment
Accommodation in apartments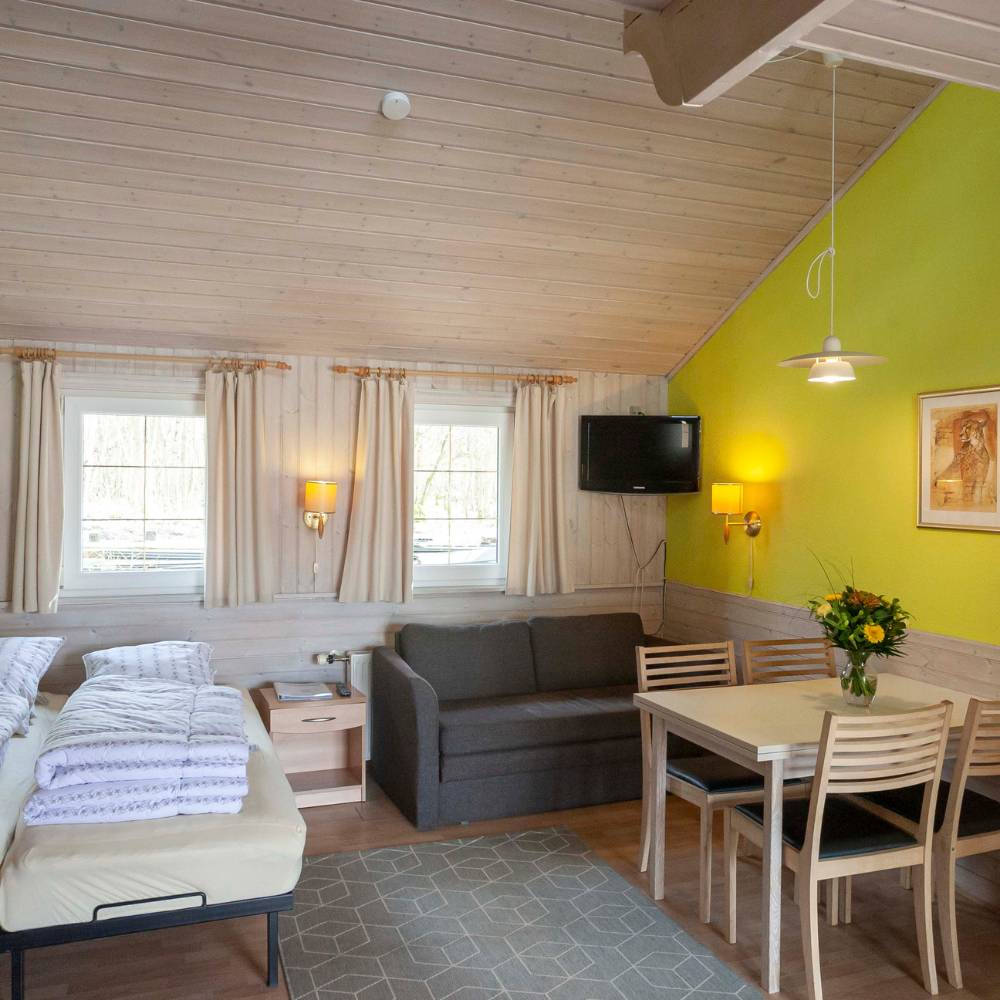 5 COZY APARTMENTS
Cozy apartment for 6 people with own kitchen, shower and toilet
Price: DKK 705.- / 1365.- per day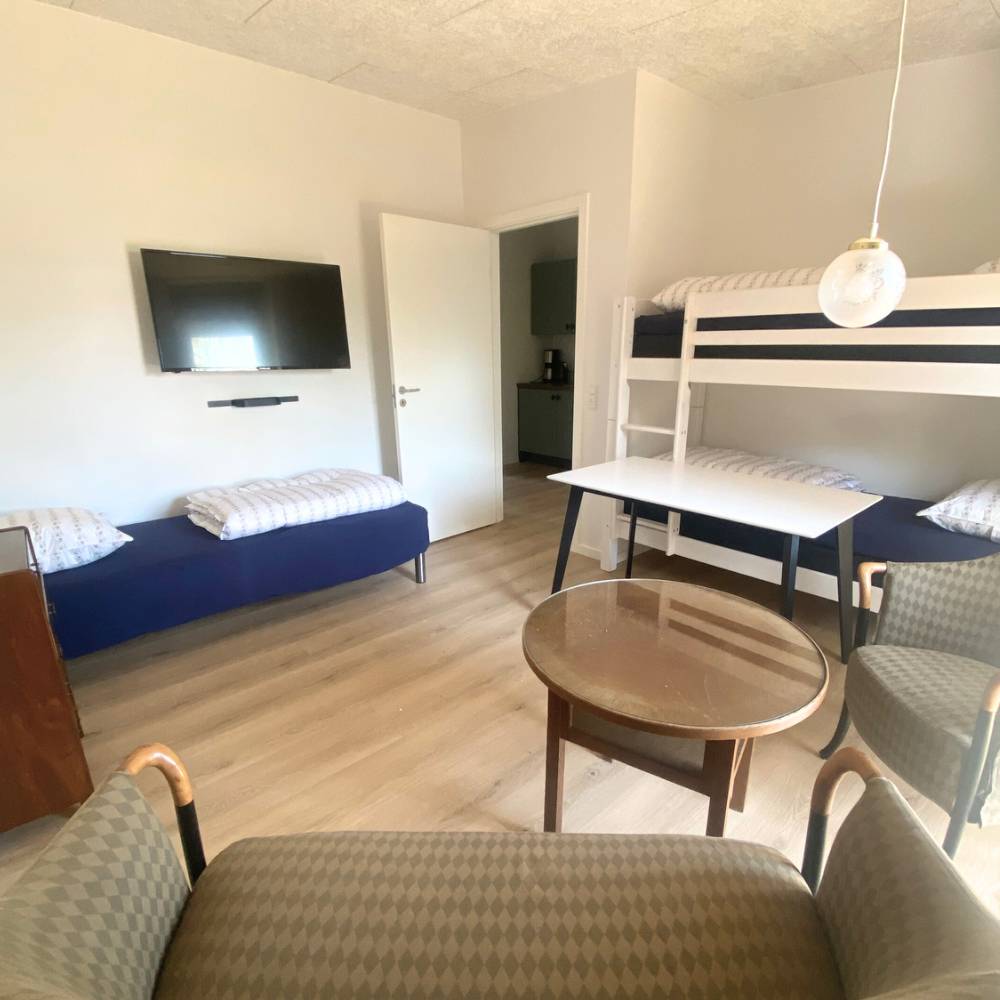 TREE HOUSE APARTMENT 2
Apartment 2 is 45 m2 and can accommodate 5 people and is furnished with a bedroom, living room and a small kitchenette
Price: DKK 995.- / 1695.- per day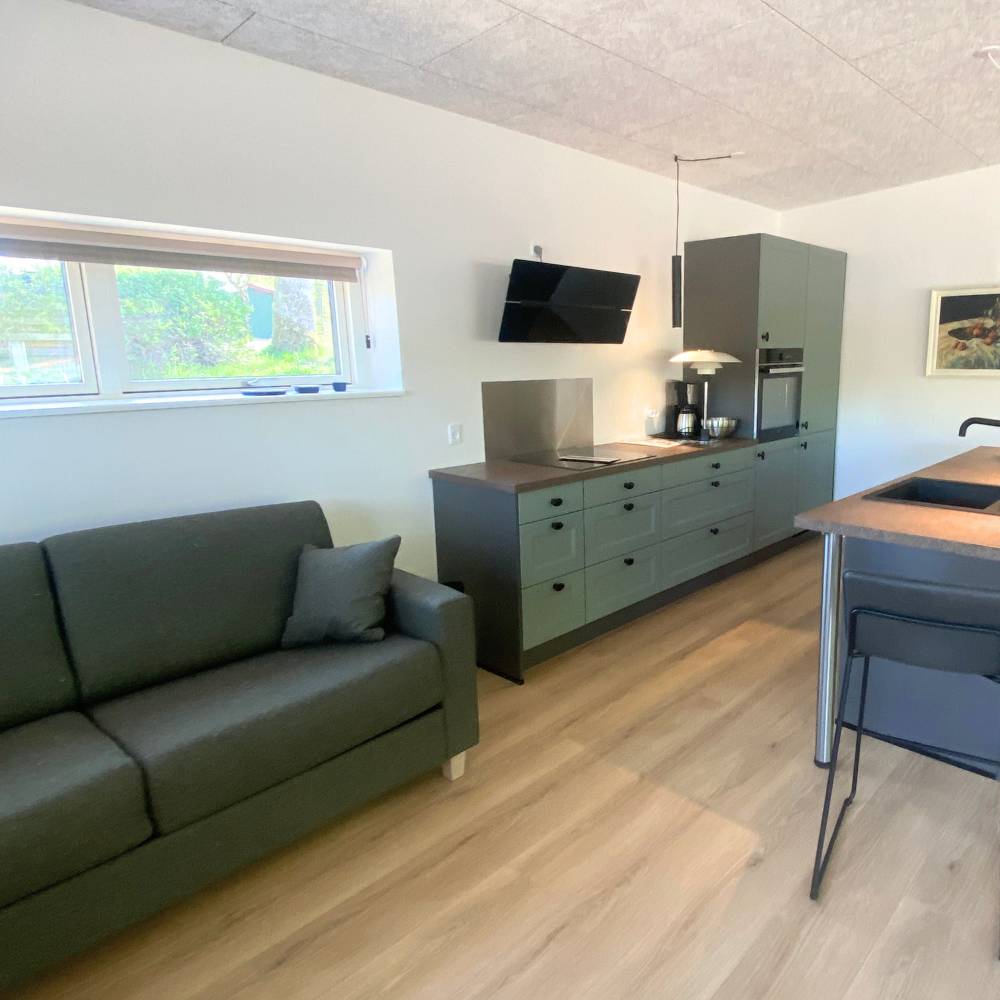 TREE HOUSE APARTMENT 1
Apartment is a full 90 m2 and has large panoramic windows and a large covered terrace of 18 m2
Price: DKK 1195.- / 2395.- per day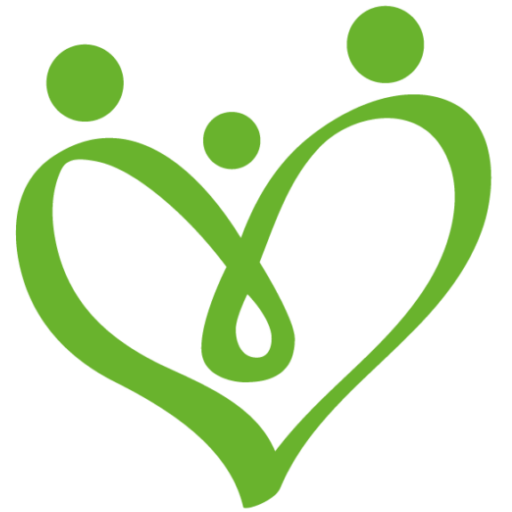 Tree House – luxury apartments in the middle of nature
The newest addition to Randbøldal Camping is the beautiful tree house "Tree House", which is beautifully situated next to the forest.
In Tree House there are two lovely bright apartments with light wooden floors. Super modern but carefully decorated with a great mix of brand new beds and wardrobes, paired with living room and bedroom furniture and retro-style pictures. We've gone to great lengths and everything is carefully selected from thrift stores, fulfilling our desire to recycle and become a greener campsite.
Other overnight accommodation
shapes on the campsite
You'll find several types of accommodation with us, so we're sure you'll find the one that suits your needs
Accommodation close by
activity - sights & attractions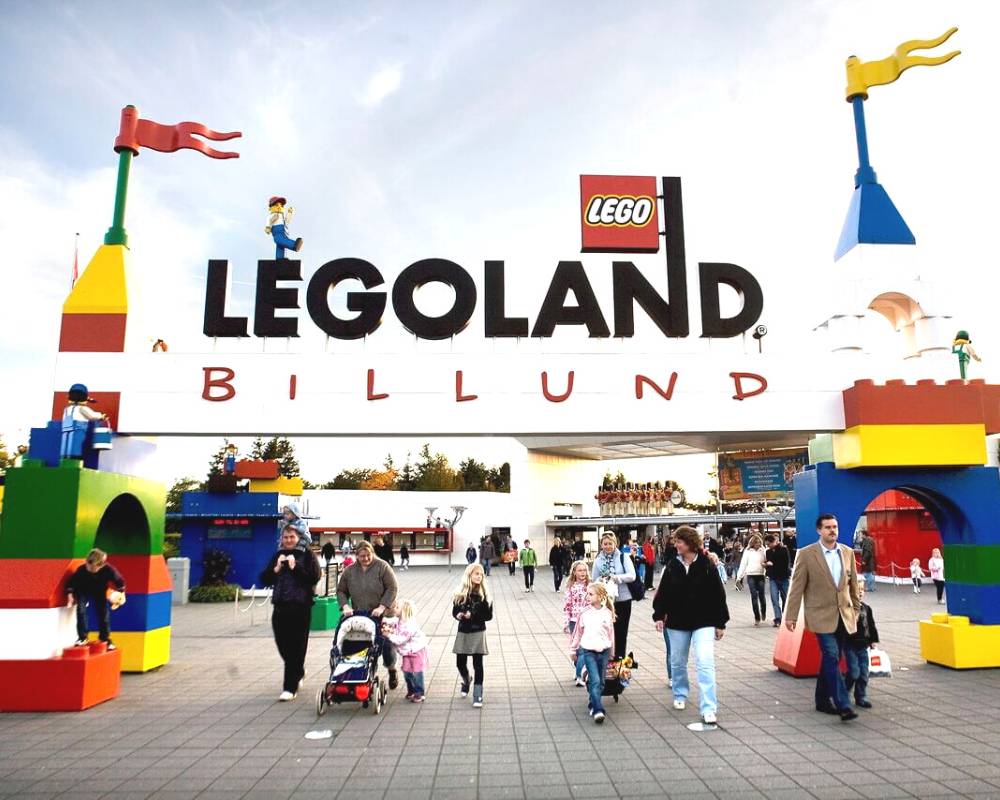 Get the good experiences in e.g. Legoland®, Lego®House, Lalandia or Givskud ZOO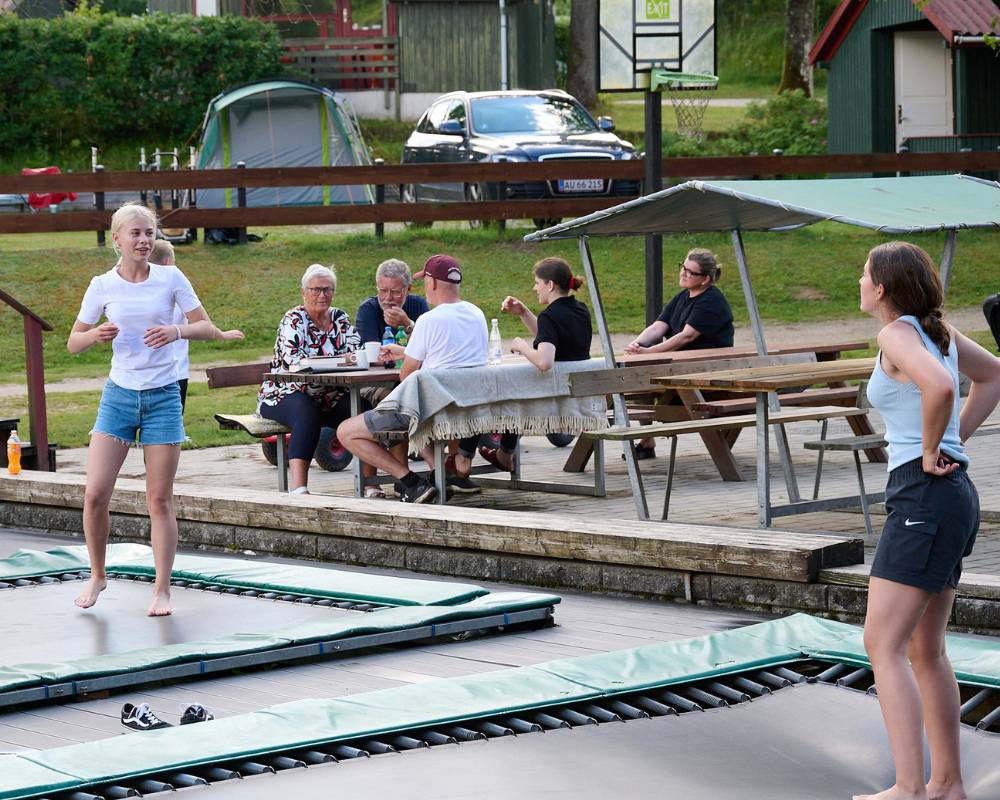 Activities and entertainment for children and adults at the campsite
Whether you are a child or an adult, the campsite is a great place to be active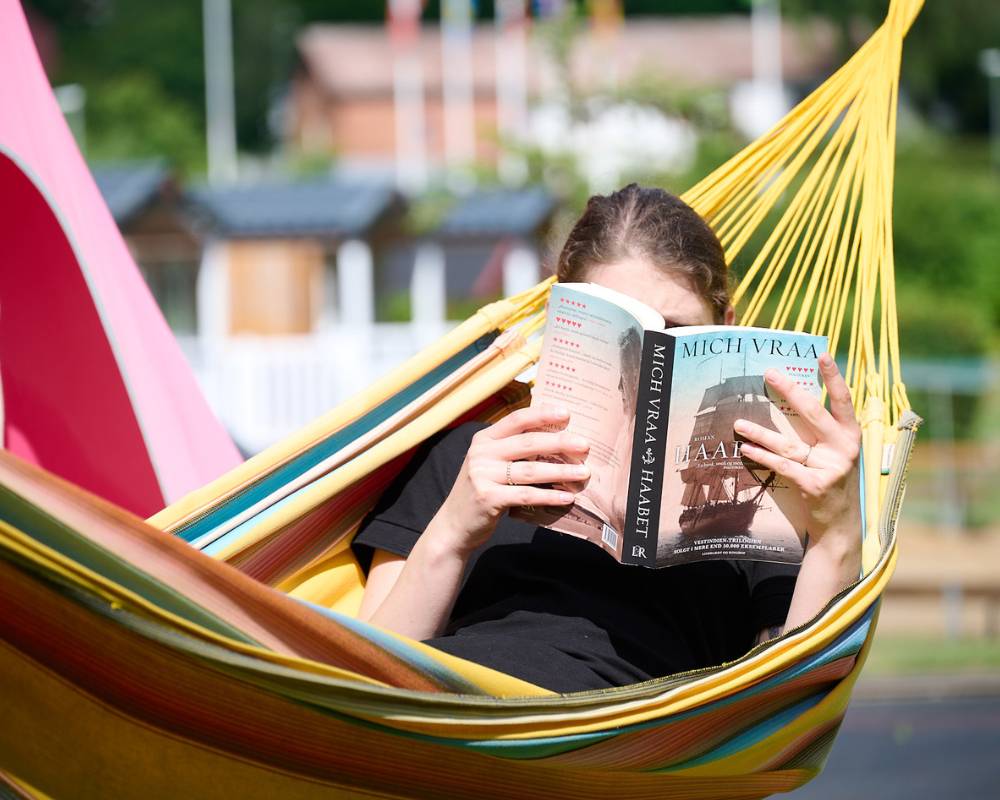 Time for yourself and your family with a stress-free vacation in nature
Relax and have a stress-free vacation with a good book or a glass of wine on the terrace.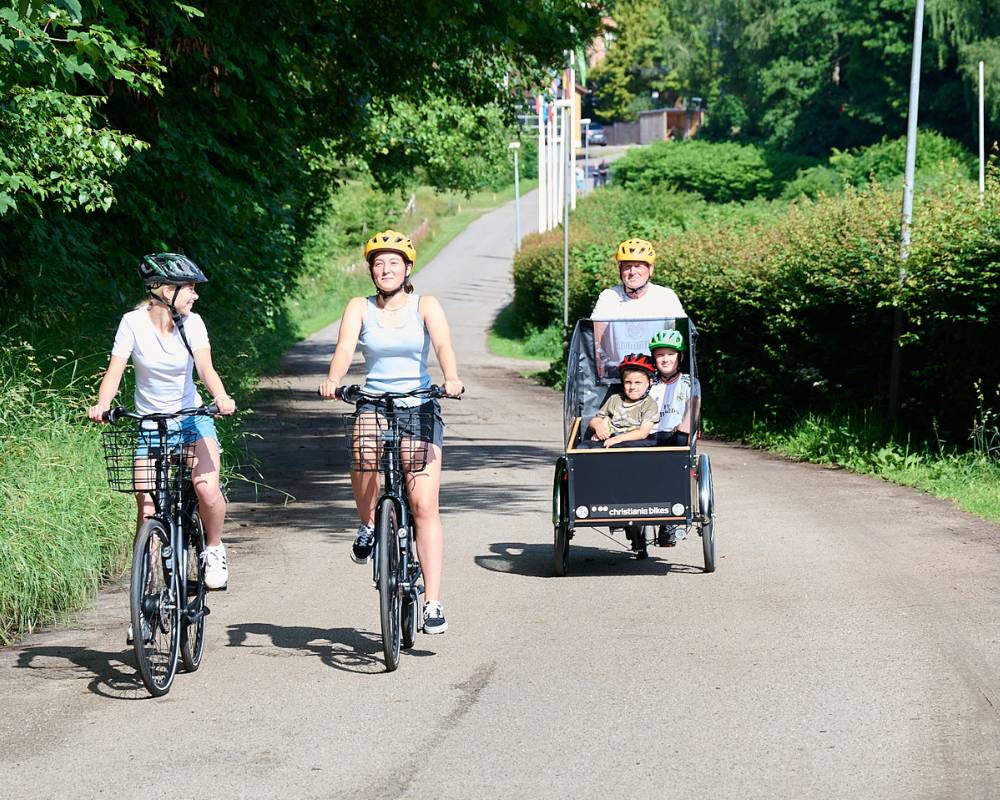 Cycling holidays or just great bike rides in the beautiful countryside
If you don't have your own bike, you can rent bikes on site, both manual and electric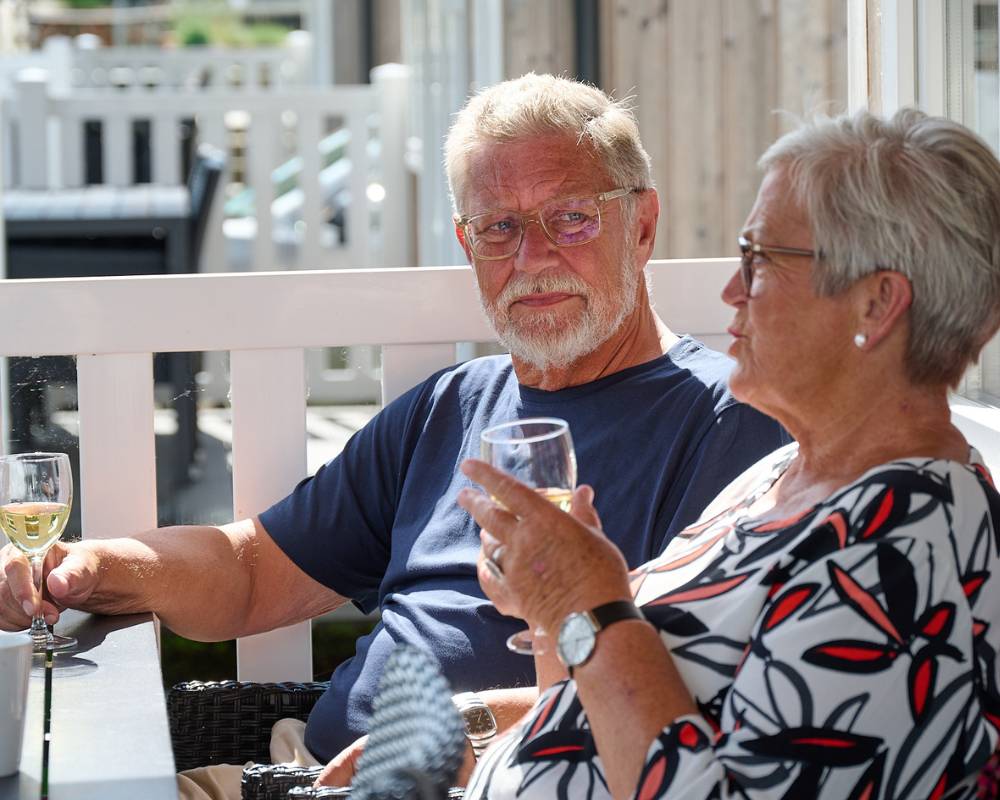 Enjoy the good weather with a glass of wine and enjoy each other's company
Here you get accommodation with peace and time to relax and a view of the beautiful nature around the campsite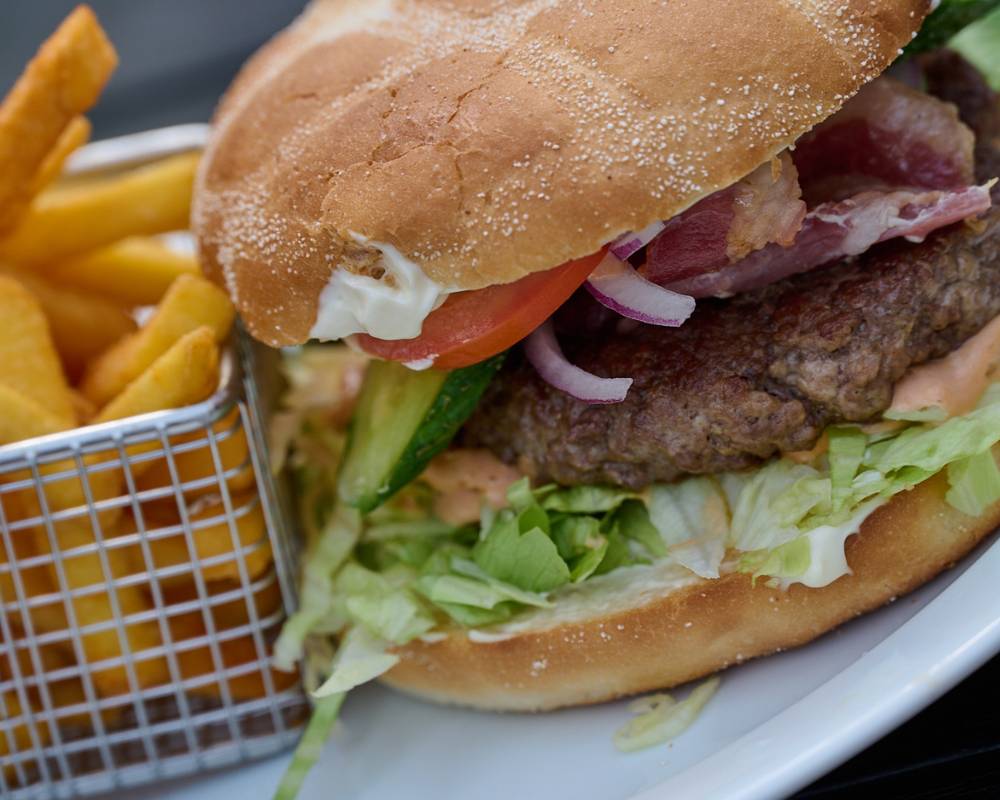 Enjoy a meal on the terrace, in our outdoor areas or order in the café
Whether you cook yourself or eat in our cozy café, we're sure you won't go to bed hungry
What happens in and around the campsite?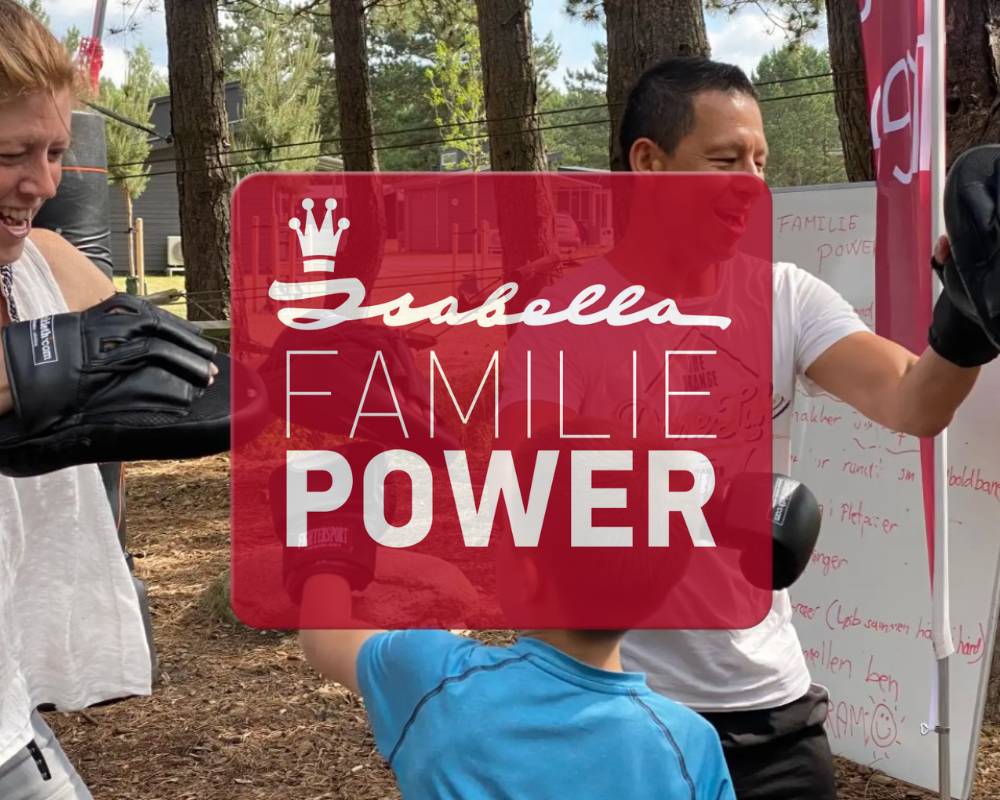 July 10 - 14, 2023 - 19:30 - 20:30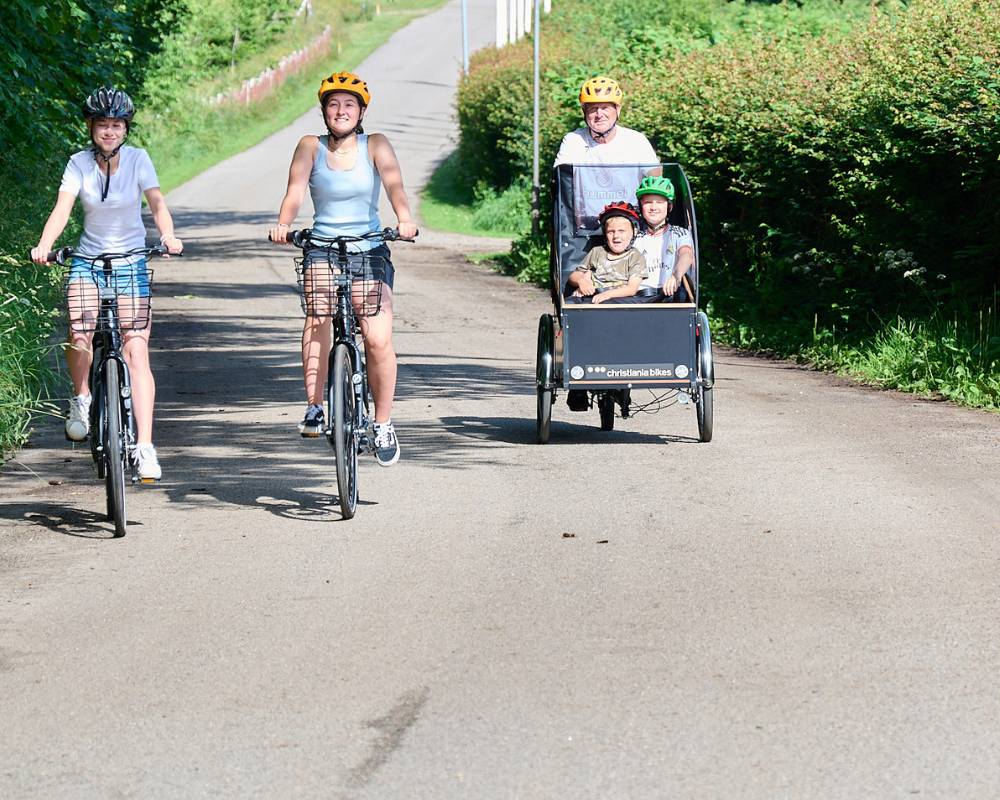 July 15, 2023 -11:00
Tour de Randbøldal
Pleasant bike ride in beautiful surroundings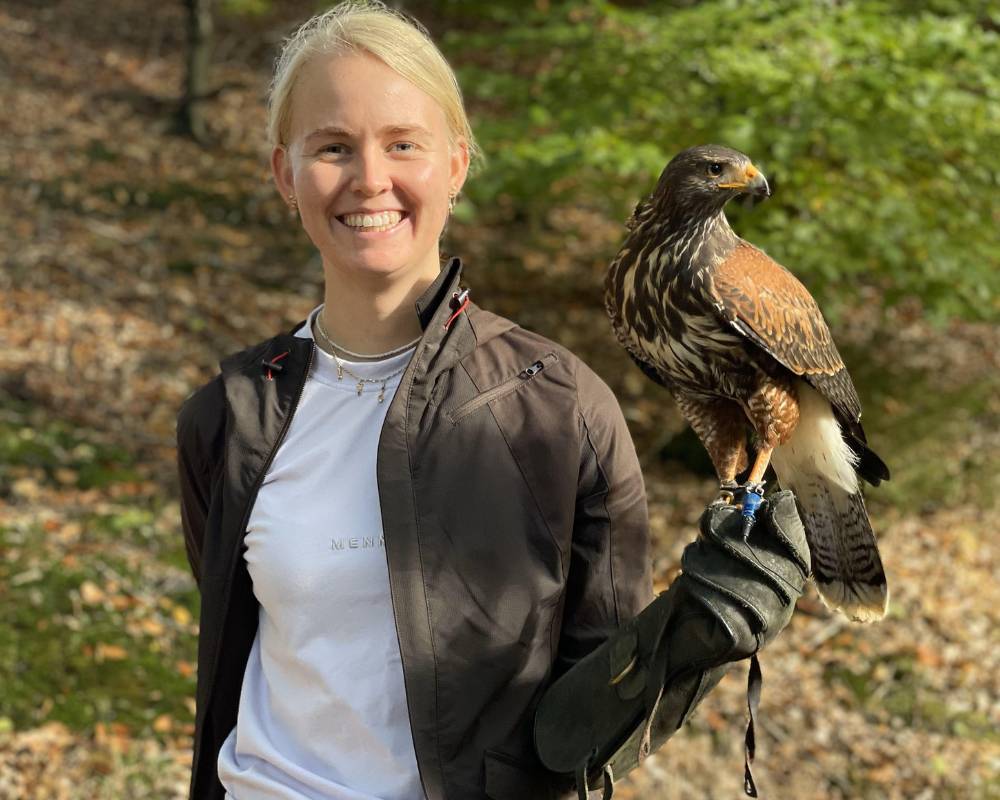 July 18, 2023 - 18:30
Falconer for a day
Come and be a falconer for a day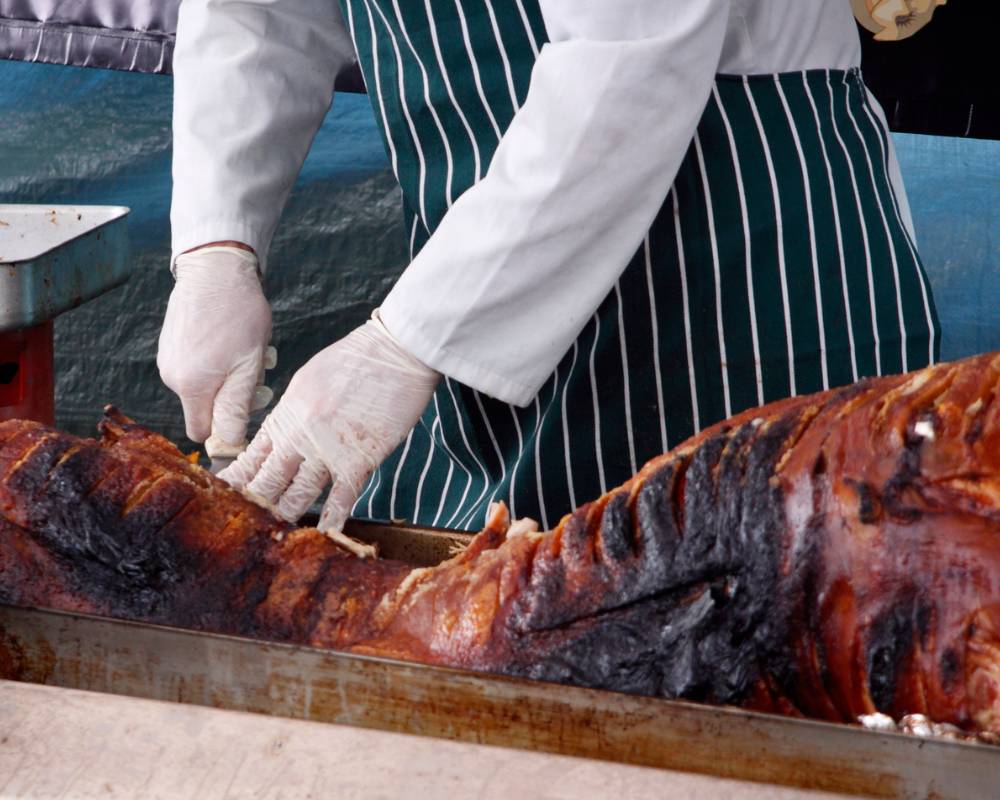 July 22, 2023 - 18:00
Pig feast
This year's festival with roast suckling pig and music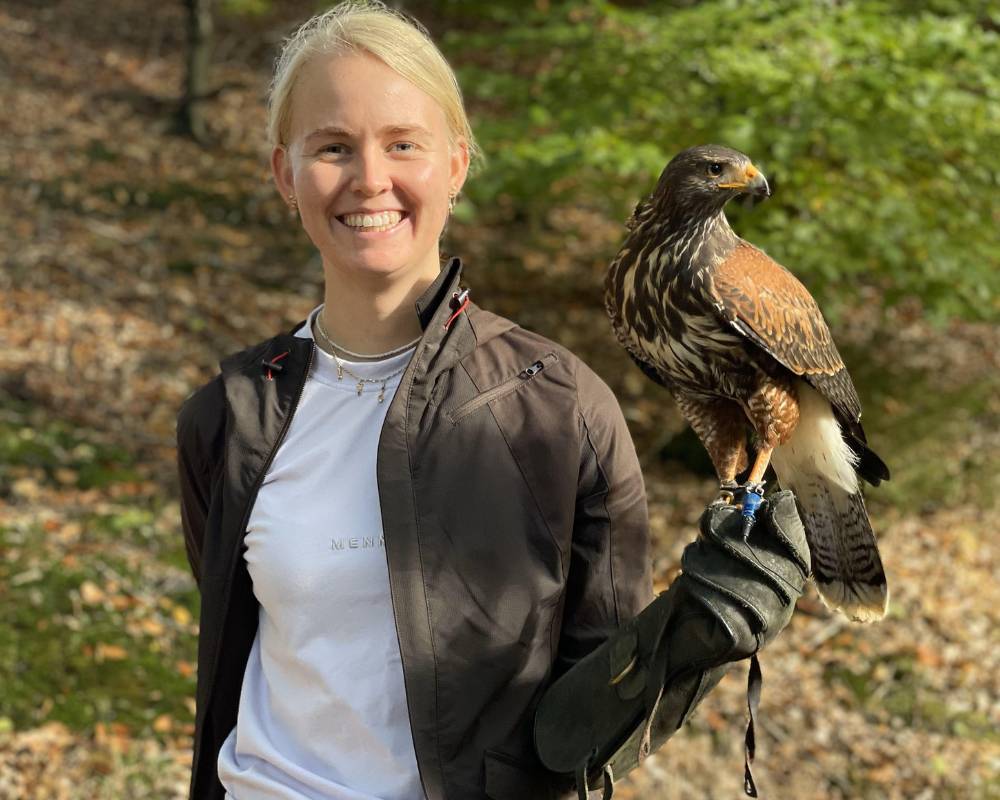 July 25, 2023 - 18:30
Falconer for a day
Come and be a falconer for a day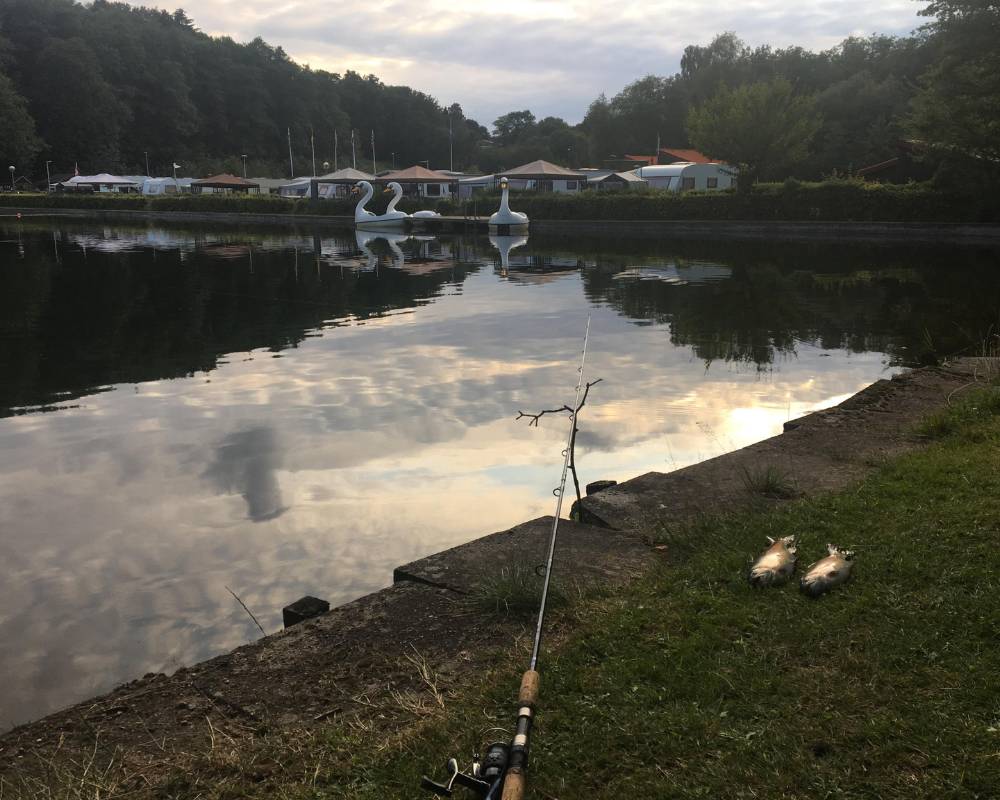 5. - August 6, 2023 - 13:00
Fishing competition
Big fishing competition, music and dancing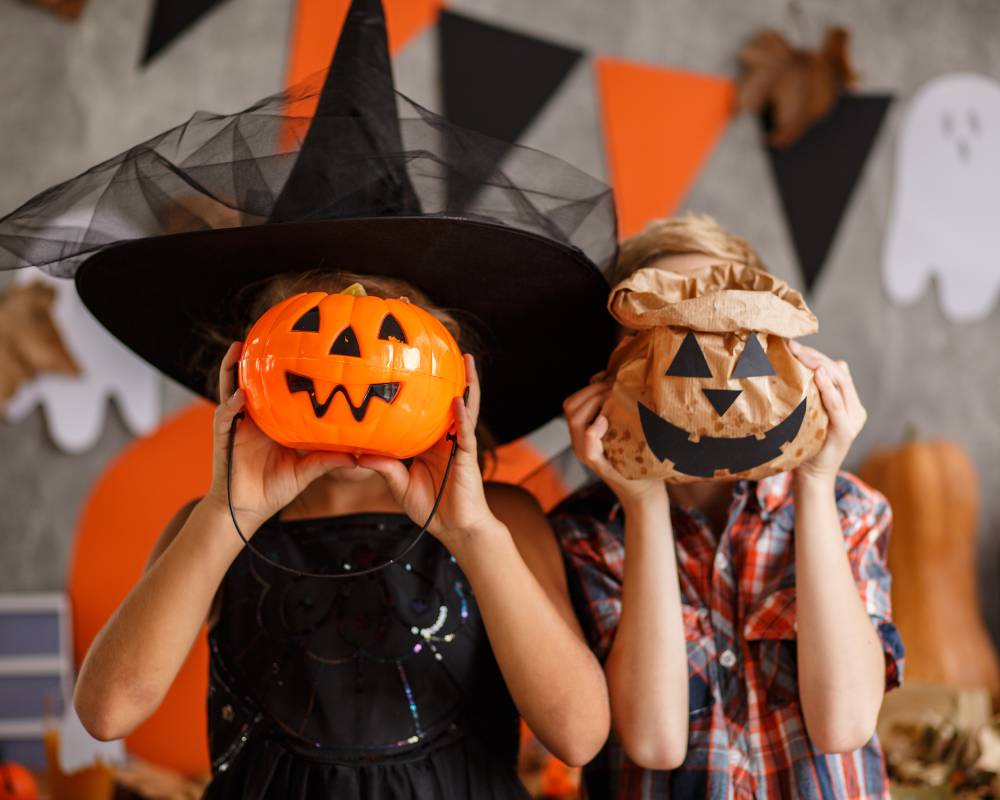 October 27, 2023 - 18:00
Halloween
Dress up, auction and eat together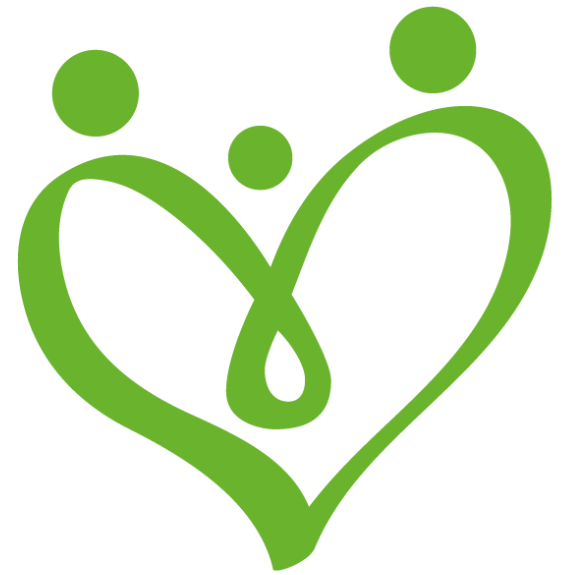 "1000 tak for en skøn uge her på jeres skønne plads.
Vi har haft ok vejr og som samtidigt nydt jeres gæstfrihed. Vi håber, at vi ses igen i fremtiden."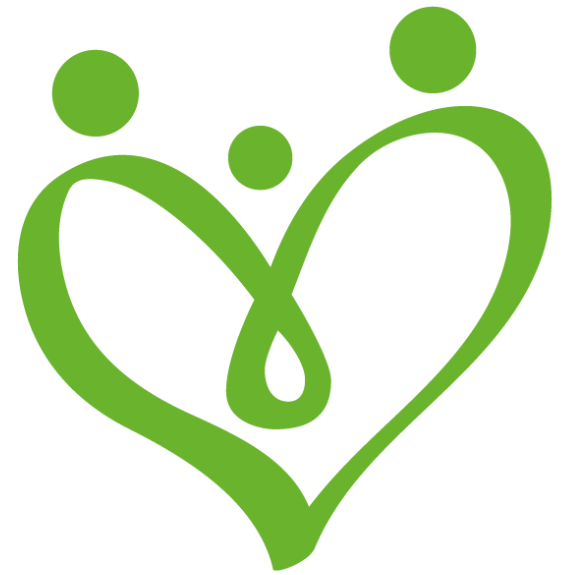 "Tak for husly under regnvejret. Det er et rigtigt skønt sted herude. Vi kommer igen!"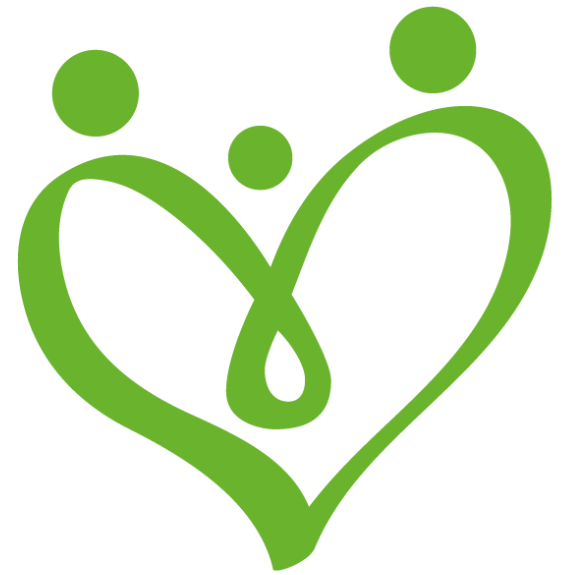 "Kære Danuta og Ejgil.
På vegne af Team OGF Cykling, Odense vil vi gerne sige tak for opholdet hos jer.
Jeres mobil home's fik stor ros fra deltagerne og bespisningen samt betjeningen kunne der heller ikke sættes nogen finger på. Så hils også jeres søde personale."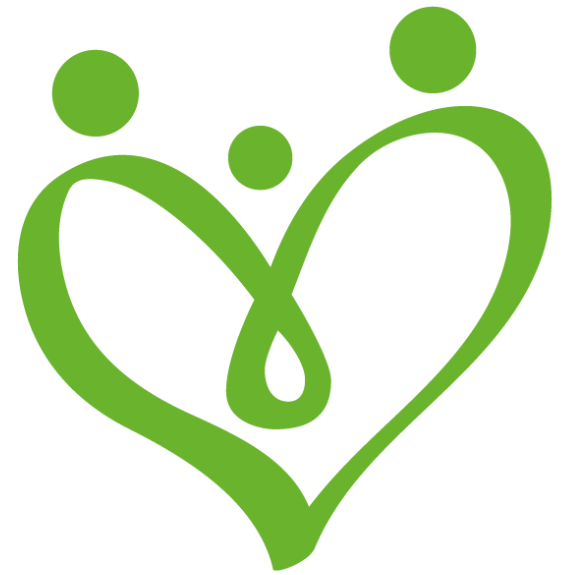 "Vi boede der i forbindelse med vandringen af kyst-til-kyst-ruten, og vi følte os godt forkælet da vi gik derfra. Smuk og stemningsfuld plads med venligt personale. Jeg fortæller alle jeg kender, at hvis man vil på camping med hygge og højt til himlen, så er Randbøldal stedet"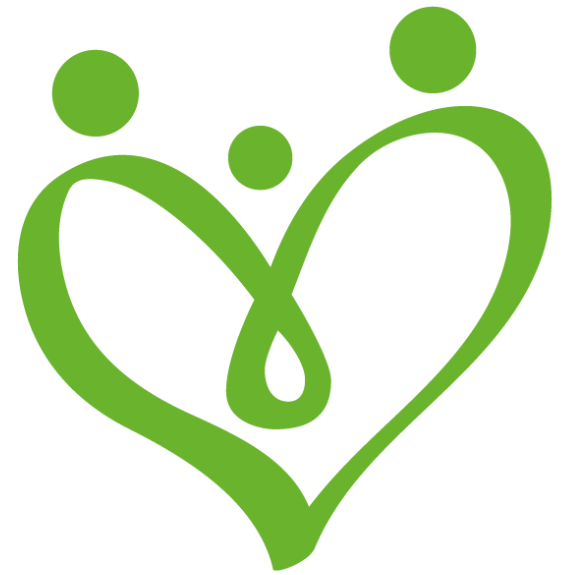 "Vi vil gerne sige mange tak for opholdet hos jer. Det var en rigtig god og hyggelig oplevelse. En campingplads, der skiller sig ud fra mange andre pladser, med den hyggelige atmosfære, fantastisk hjælpsomme ejere og personale og en unik beliggenhed mellem bakkerne ved Vejle å"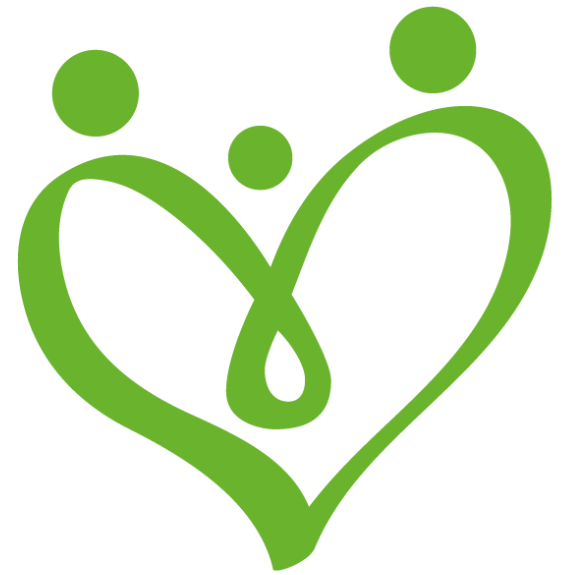 "Kære campingplads
Mange tak for opholdet i 8 dage. Det har været en dejlig oplevelse, søde campister og personale. Vi kan kun anbefale at tage ophold her hos jer"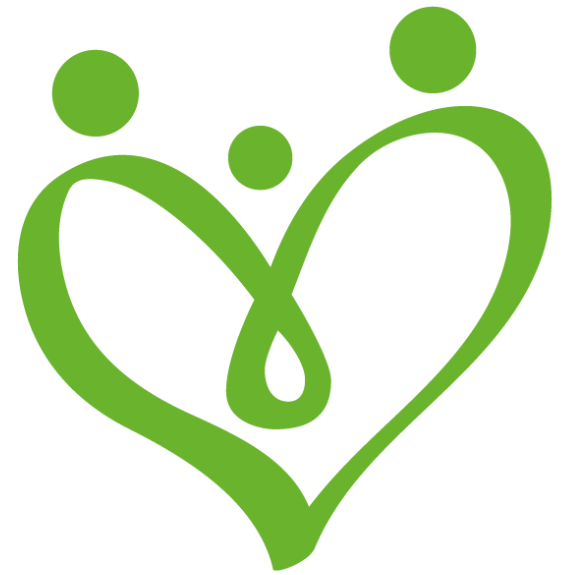 "Thanks for the beautyful place and your friendly velcome, for only one day. It´s very nice her"


Forests - lakes
and unique nature
Explore our unique nature by hiking, cycling, fishing

Always good
atmosphere and conviviality
Enjoy the relaxing atmosphere and conviviality of the square, the café and all the nooks and crannies

Accommodation near attractions, nature and forest
Stay close to Vejle and Billund's attractions such as LEGOLAND® - LEGO®House and Vejle city

A glass of wine
and good food
Enjoy breakfast or a meal with a glass of wine in our cozy cafe - Café Skjulestedet