The gift that brings joy
Buy a gift card
If you want to give a gift that creates joy, then a gift card to Randbøldal Camping is an obvious option.
With a gift card, you can treat your family and loved ones to an experience in the heart of Denmark. Here you can experience beautiful nature and relaxation at our lovely campsite or visit some of Denmark's biggest attractions, which are located nearby.
Below you can buy a gift card that can be used freely at our campsite e.g. cabin, mobile home, tent site, rooms and apartments. The gift voucher can also be used for meals during your stay.
You choose the amount. The minimum is DKK 200,-. Once you have ordered the gift card via the form on the right, you will receive payment information within 24 hours. The gift voucher is paid online and delivered by email. Remember to bring the printed gift card with you when you need it. If you have any questions, please feel free to contact us.


Forests - lakes
and unique nature
Explore our unique nature by hiking, cycling, fishing

Always good
atmosphere and conviviality
Enjoy the relaxing atmosphere and conviviality of the square, the café and all the nooks and crannies

Accommodation near attractions, nature and forest
Stay close to Vejle and Billund's attractions such as LEGOLAND® - LEGO®House and Vejle city

A glass of wine
and good food
Enjoy breakfast or a meal with a glass of wine in our cozy cafe - Café Skjulestedet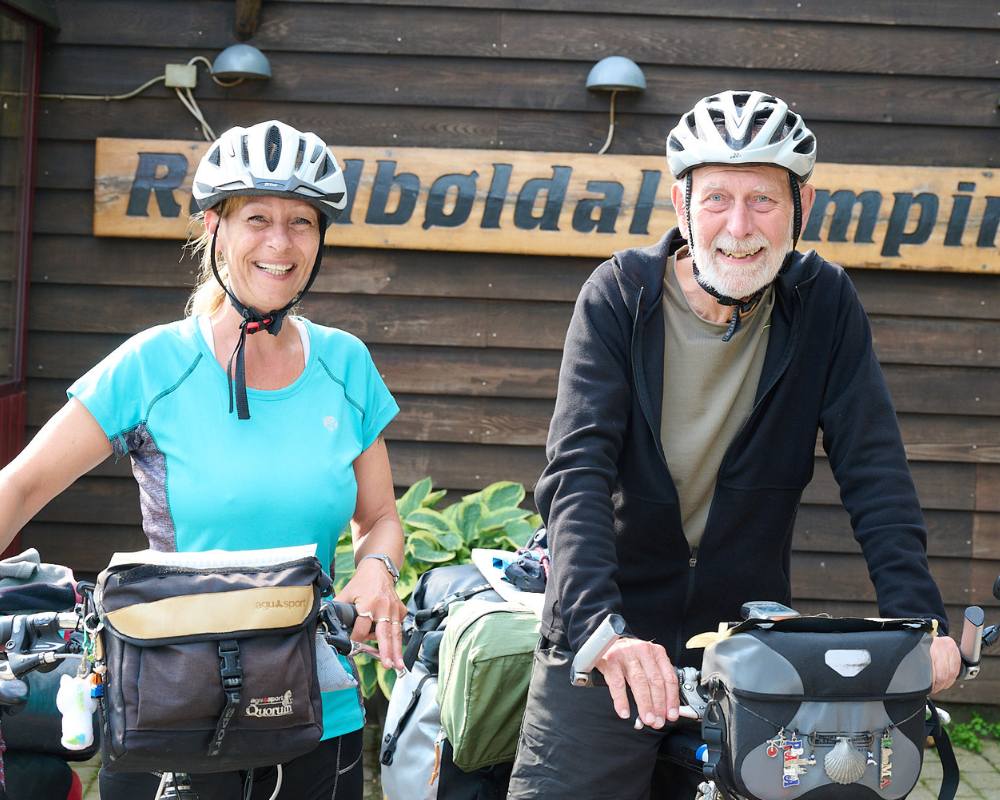 Cycling holidays or just great bike rides in the beautiful countryside
If you don't have your own bikes, you can rent bikes on site, both manual and electric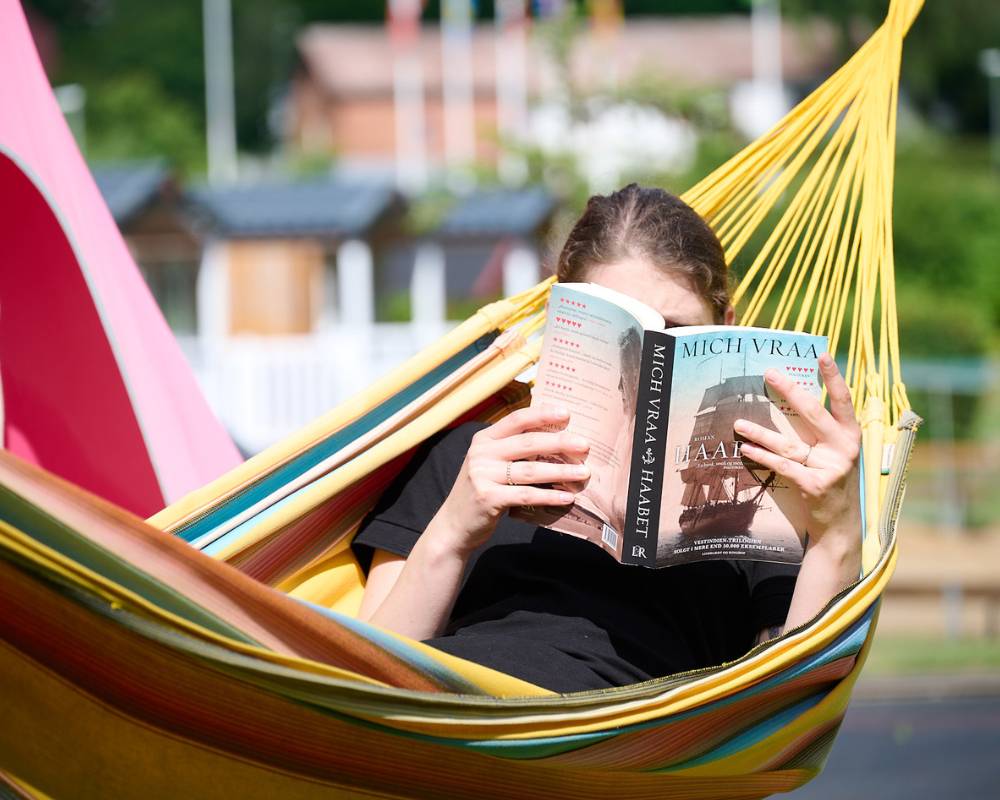 Time for yourself and your family with a stress-free vacation in nature
Get your heart rate down and have a stress-free vacation with a good book or a glass of wine on the terrace.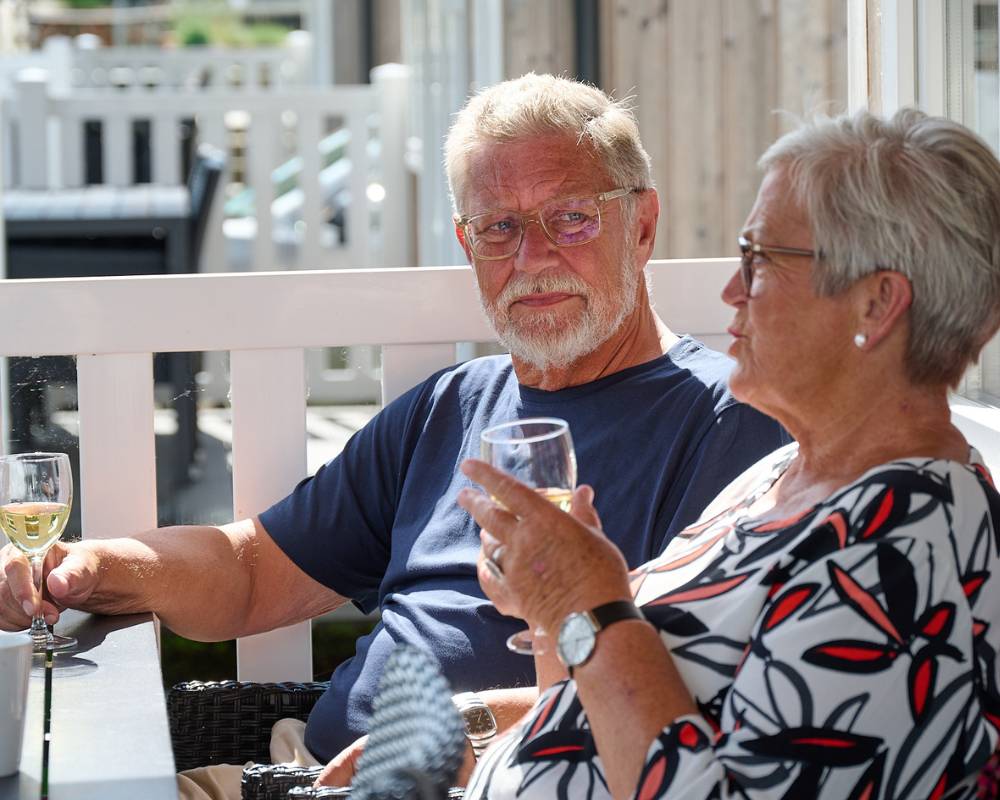 Enjoy the good weather with a good glass of wine and enjoy each other's company and the beautiful nature
Here you get accommodation with peace and time to relax and a view of the beautiful nature around the campsite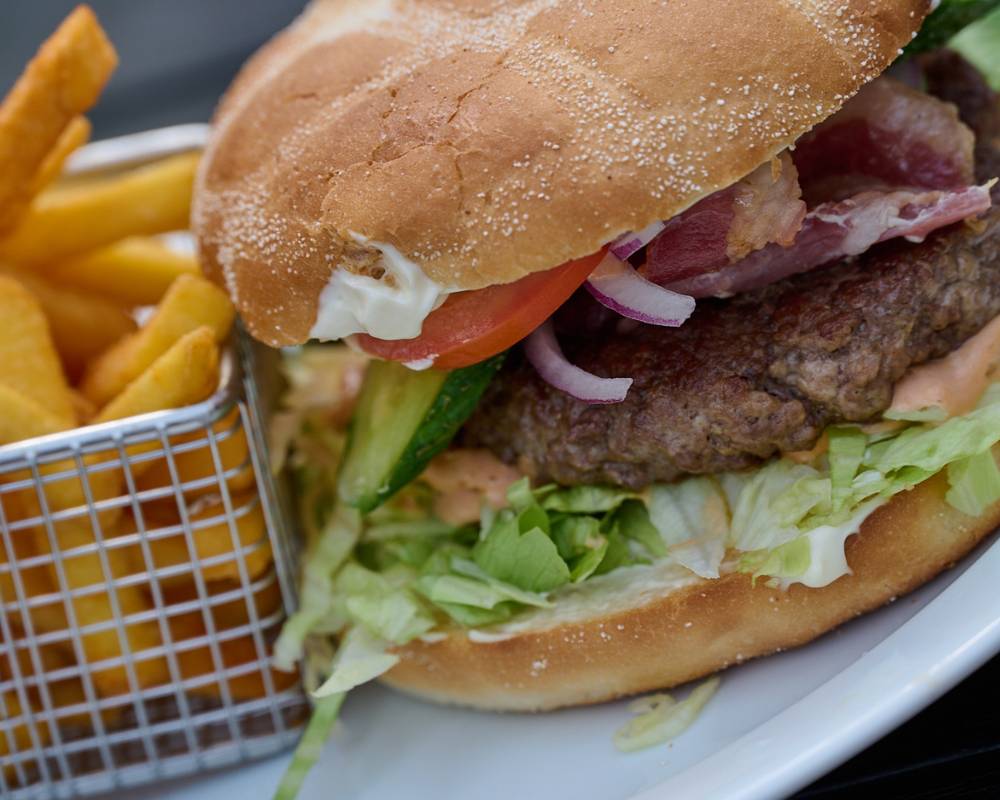 Enjoy a meal on the terrace, in our outdoor areas or order in the café
Whether you cook yourself or eat in our cozy café, we're sure you won't go to bed hungry