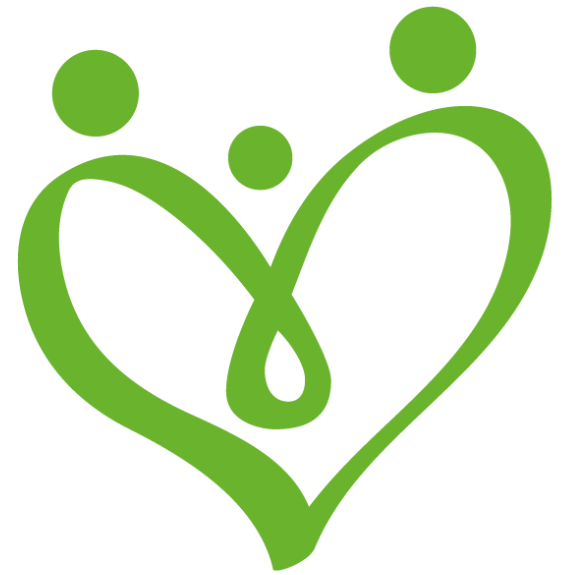 Activities for children
in and around the campsite
Randbøldal Camping is a great vacation paradise for families with children. With a special care for the children, we have equipped the site with plenty of freedom in our playground with trampolines and other fun activities.
In the playground we just got a brand new floor and our various climbing towers are always the center of the playground in the summer.
We have mooncars, which are the tricycles that most closely resemble small lunar craft, and we recommend good bike rides in the area with the kids. On the site you'll also find our very own nature lake with a 60-meter-long slide and swans to swim in.
Swans to sail in
Mooncars
Shared living space for a game of cards, for example
Table tennis
Latter golf
Playgrounds with trampoline
Rent a bike
Fishing trips in Put and Take or Vejle Å


Forests - lakes
and unique nature
Explore our unique nature by hiking, cycling, fishing

Always good
atmosphere and conviviality
Enjoy the relaxing atmosphere and conviviality of the square, the café and all the nooks and crannies

Accommodation near attractions, nature and forest
Stay close to Vejle and Billund's attractions such as LEGOLAND® - LEGO®House and Vejle city

A glass of wine
and good food
Enjoy breakfast or a meal with a glass of wine in our cozy cafe - Café Skjulestedet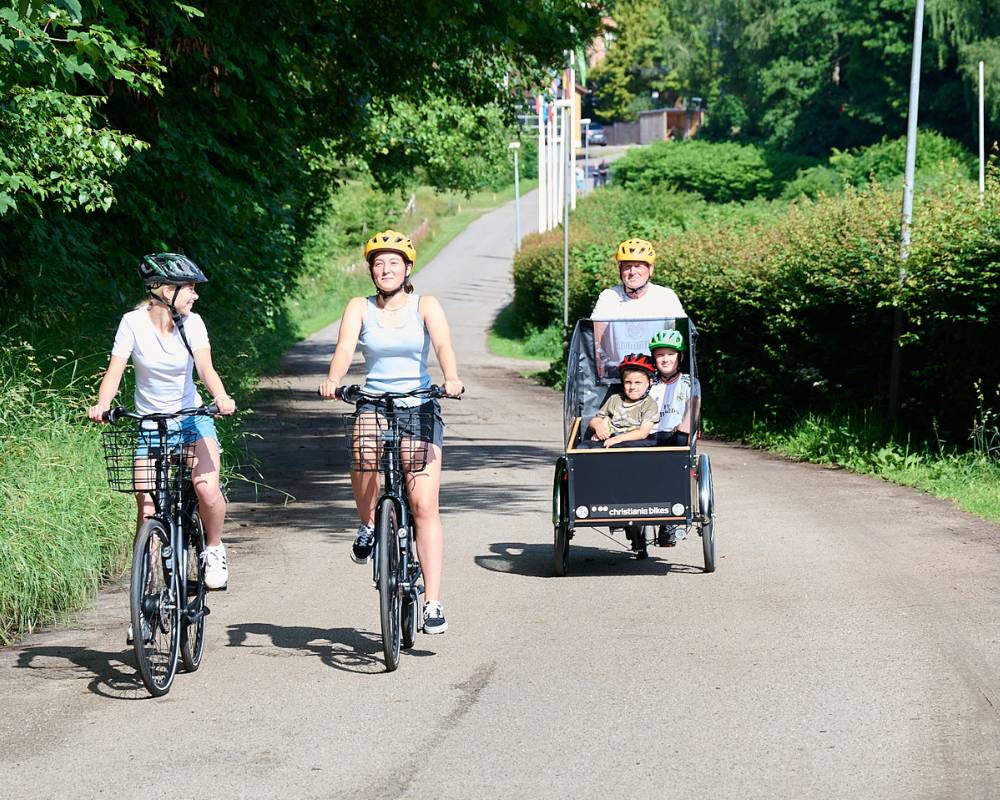 Cycling holidays or just great bike rides in the beautiful countryside
If you don't have your own bikes, you can rent bikes on site, both manual and electric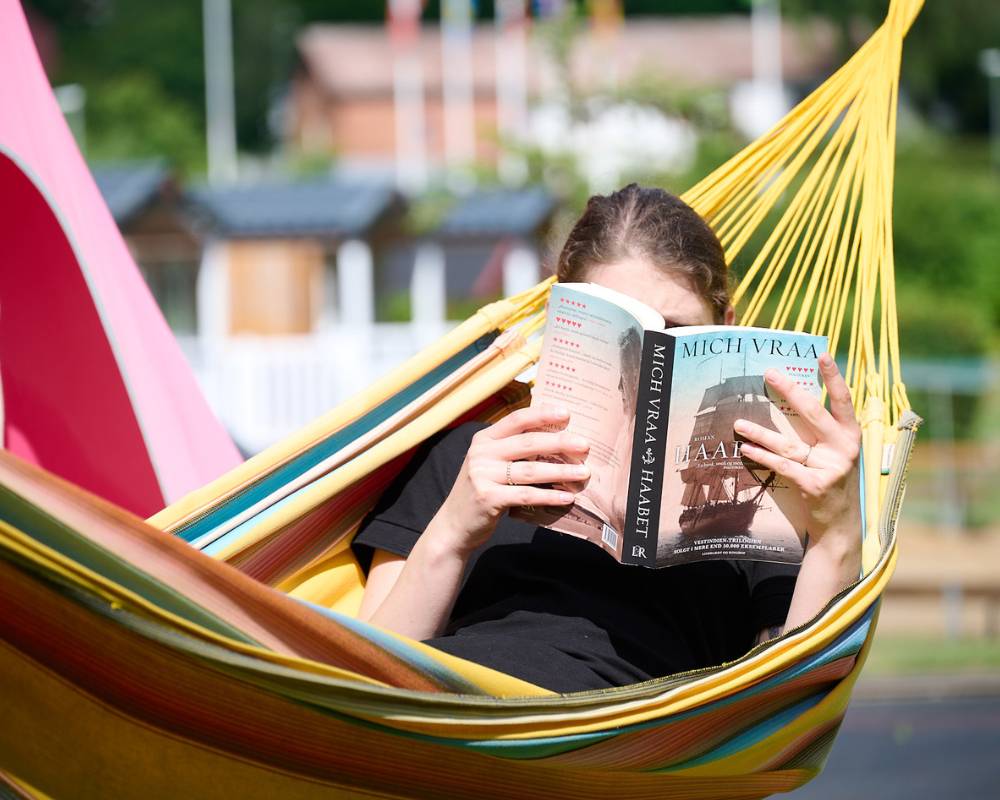 Time for yourself and your family with a stress-free vacation in nature
Get your heart rate down and have a stress-free vacation with a good book or a glass of wine on the terrace.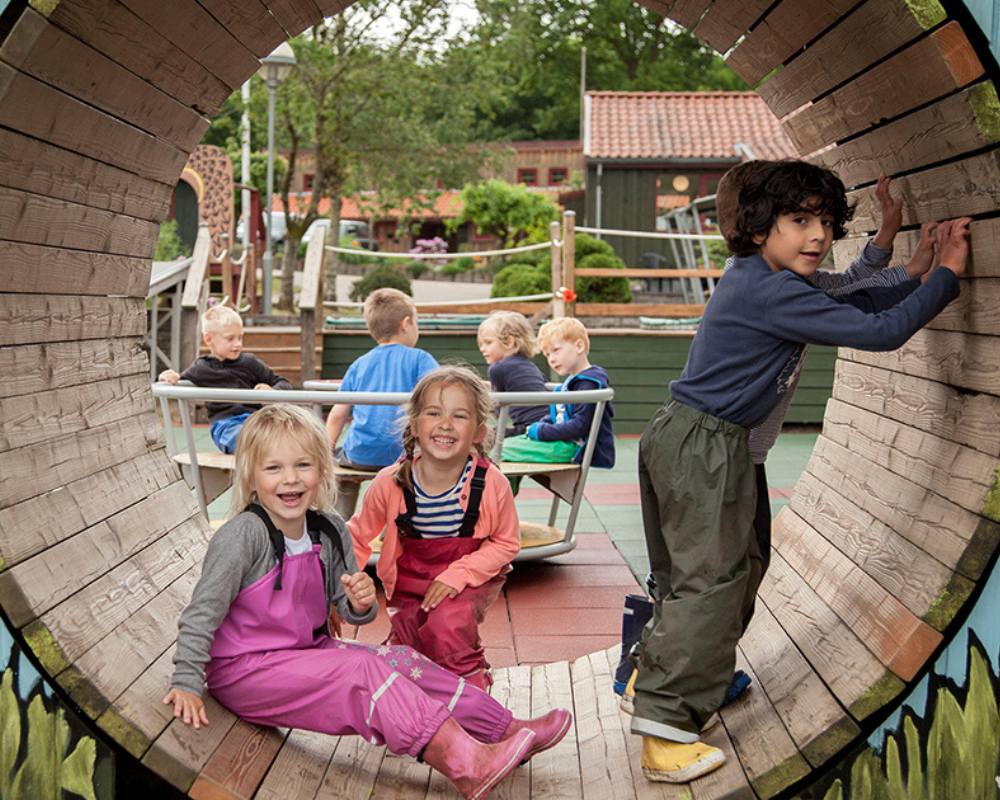 Play and have fun in our fantastic playground
On the campsite you will find a fantastic playground with trampolines, climbing wall, table tennis, play tower and much more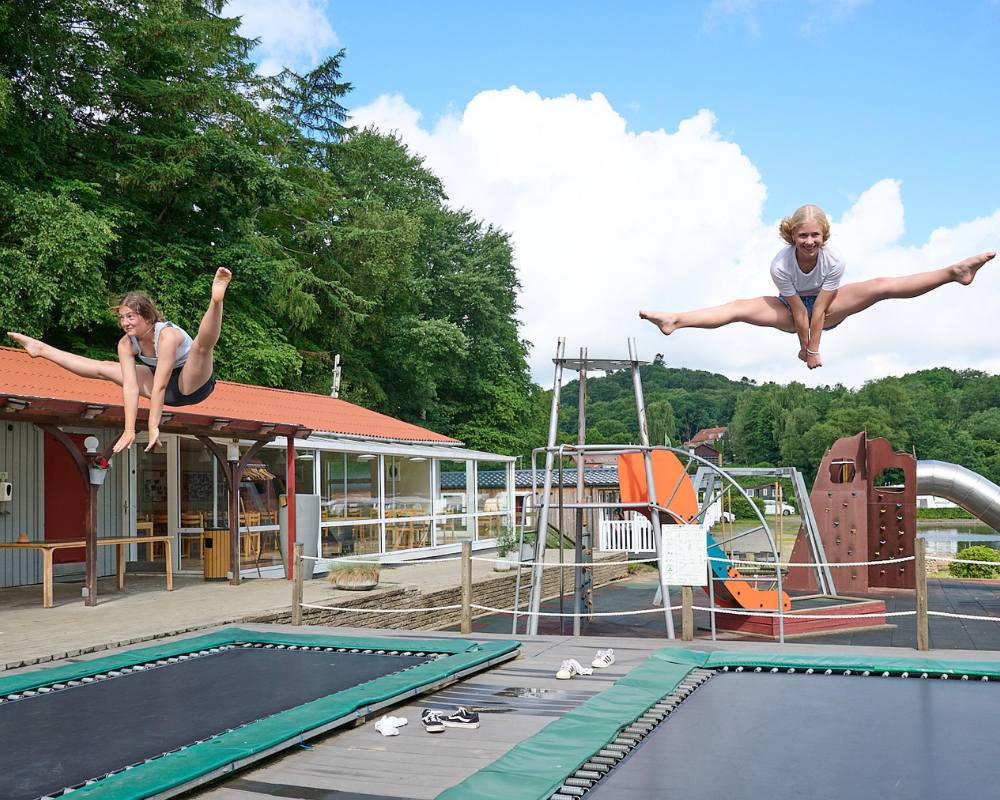 Fun on the trampolines - a sure winner
On the site you'll find trampolines, which can really get kids away from screens and provide a gathering place for children and young people.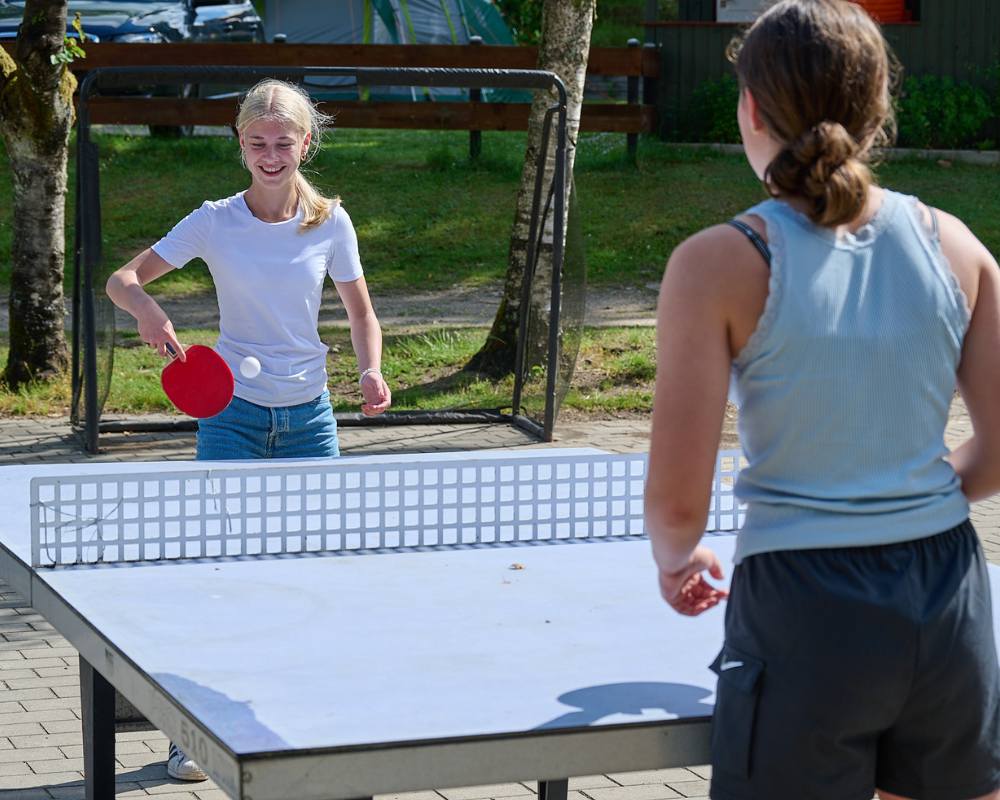 Table tennis is a great activity
Our table tennis table is outside and is free to use for all our camping guests. If you don't have your own table tennis bat, you can borrow both bats and balls at reception.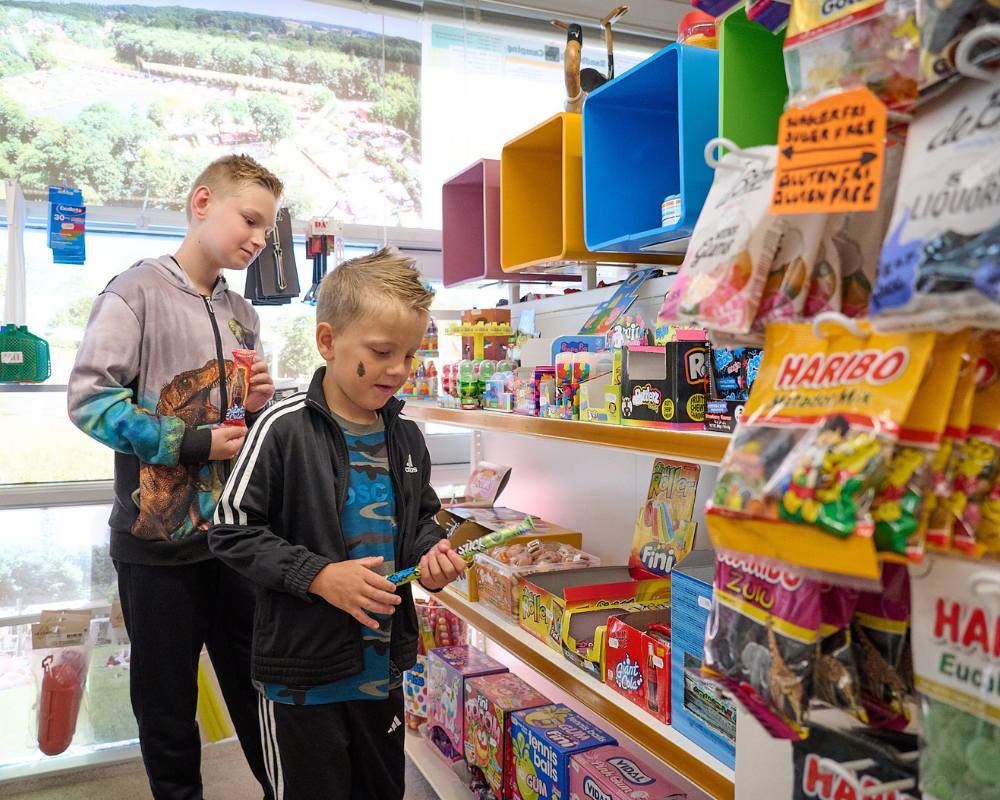 bread, drinks, sweets and crisps to sweeten your days. During the summer season, our shop is open every day from 8:00 - 21:00
What happens in and around the campsite?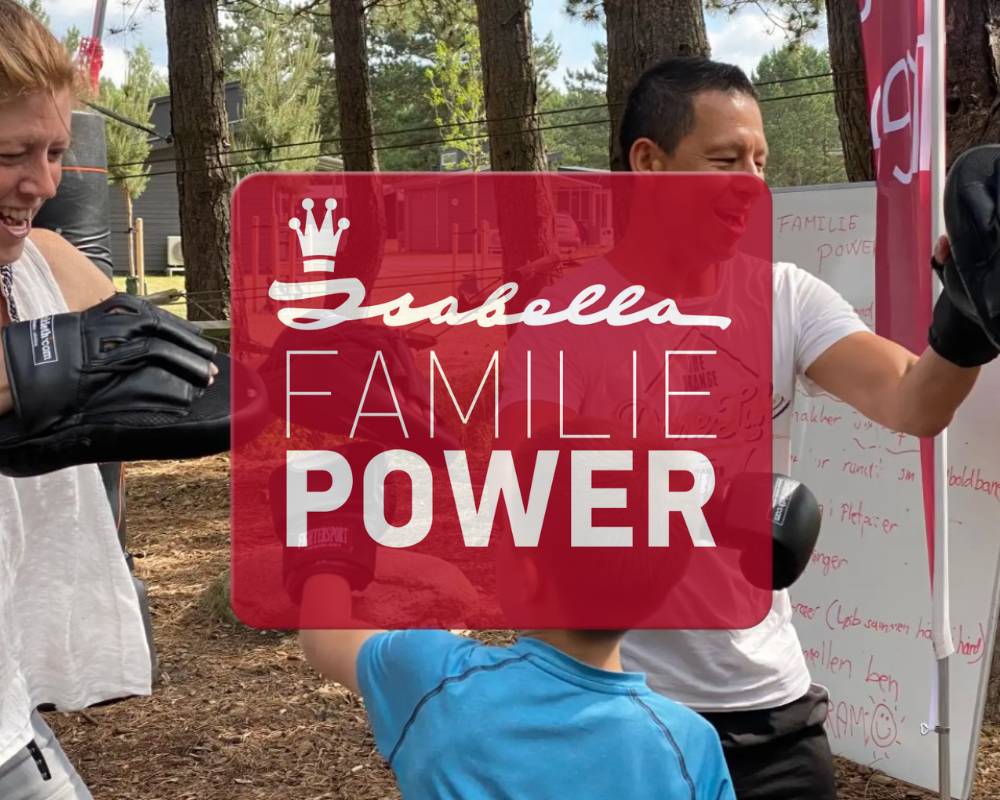 July 10 - 14, 2023 - 19:30 - 20:30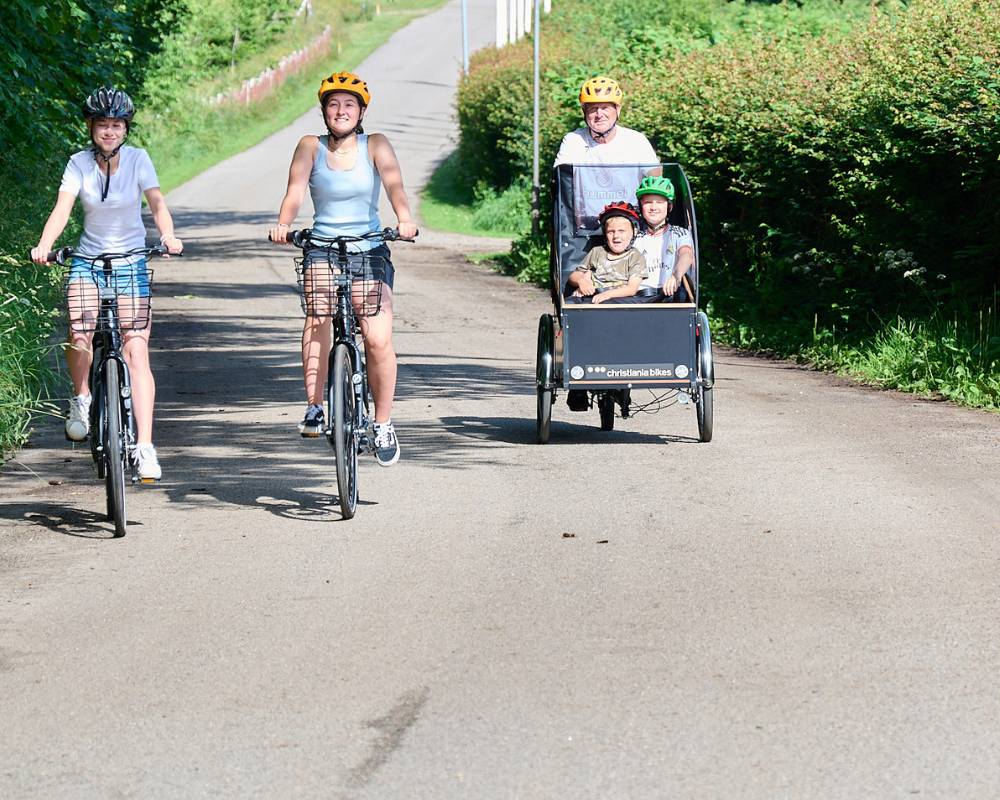 July 15, 2023 -11:00
Tour de Randbøldal
Pleasant bike ride in beautiful surroundings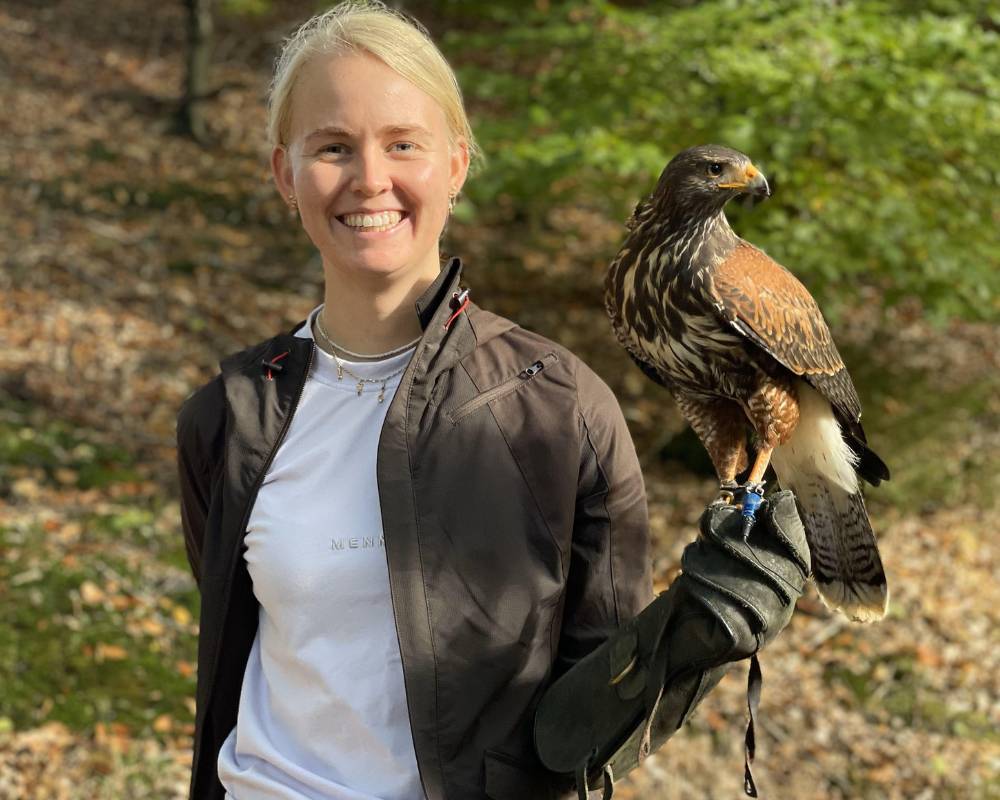 July 18, 2023 - 18:30
Falconer for a day
Come and be a falconer for a day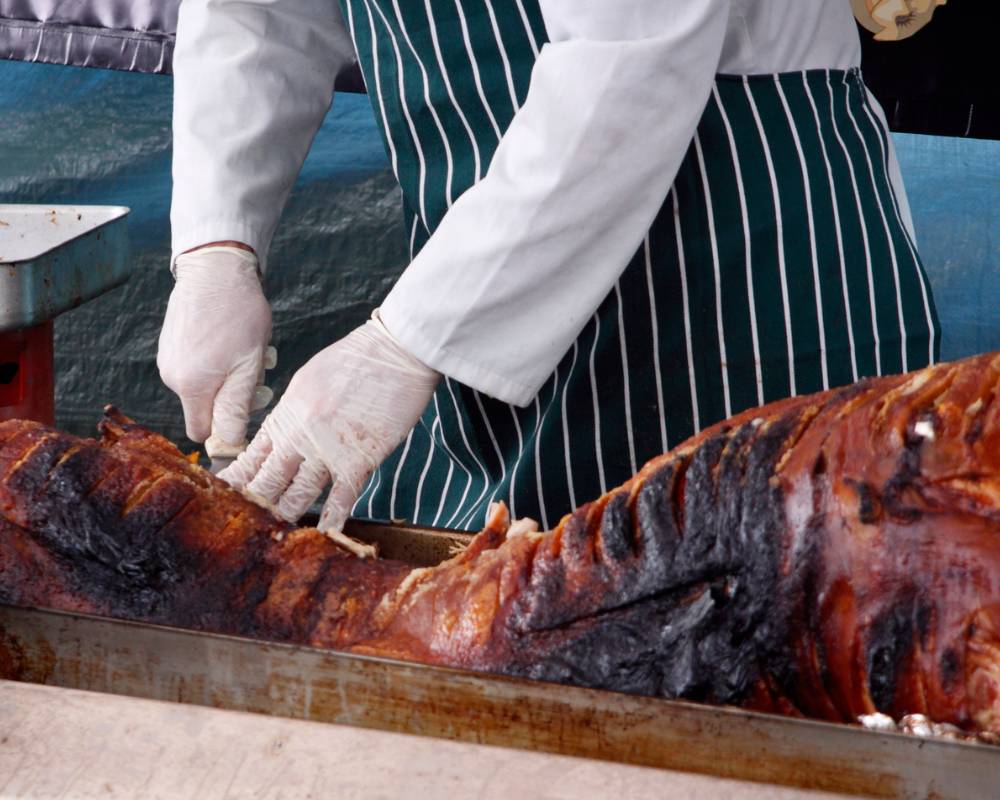 July 22, 2023 - 18:00
Pig feast
This year's festival with roast suckling pig and music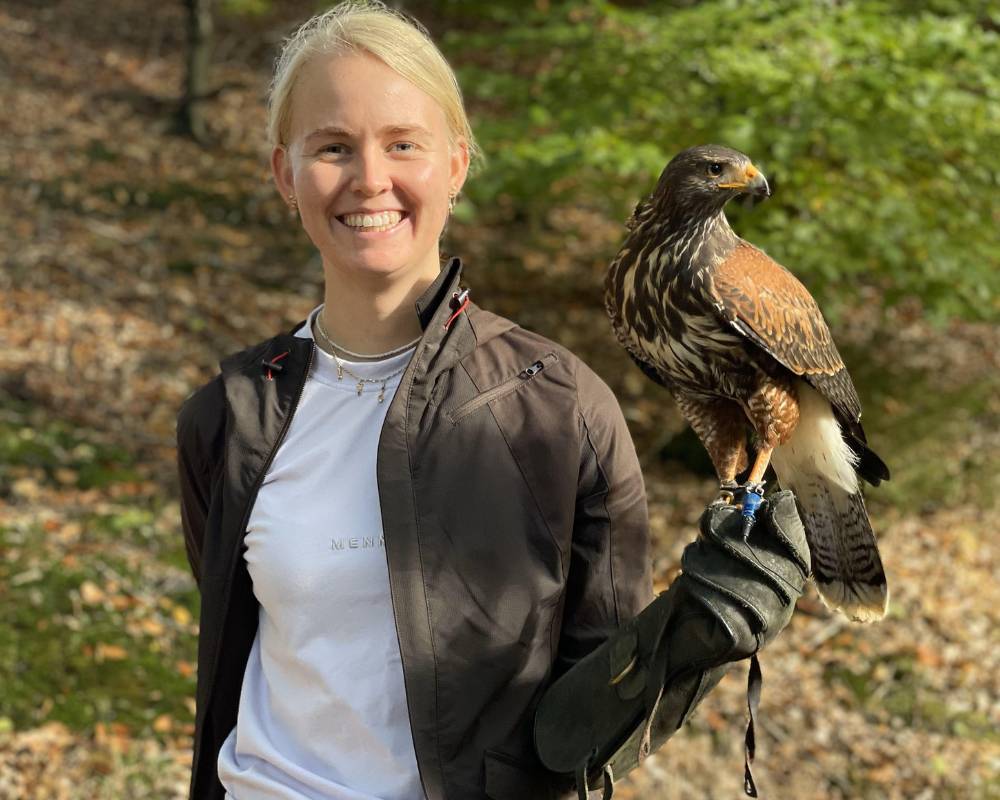 July 25, 2023 - 18:30
Falconer for a day
Come and be a falconer for a day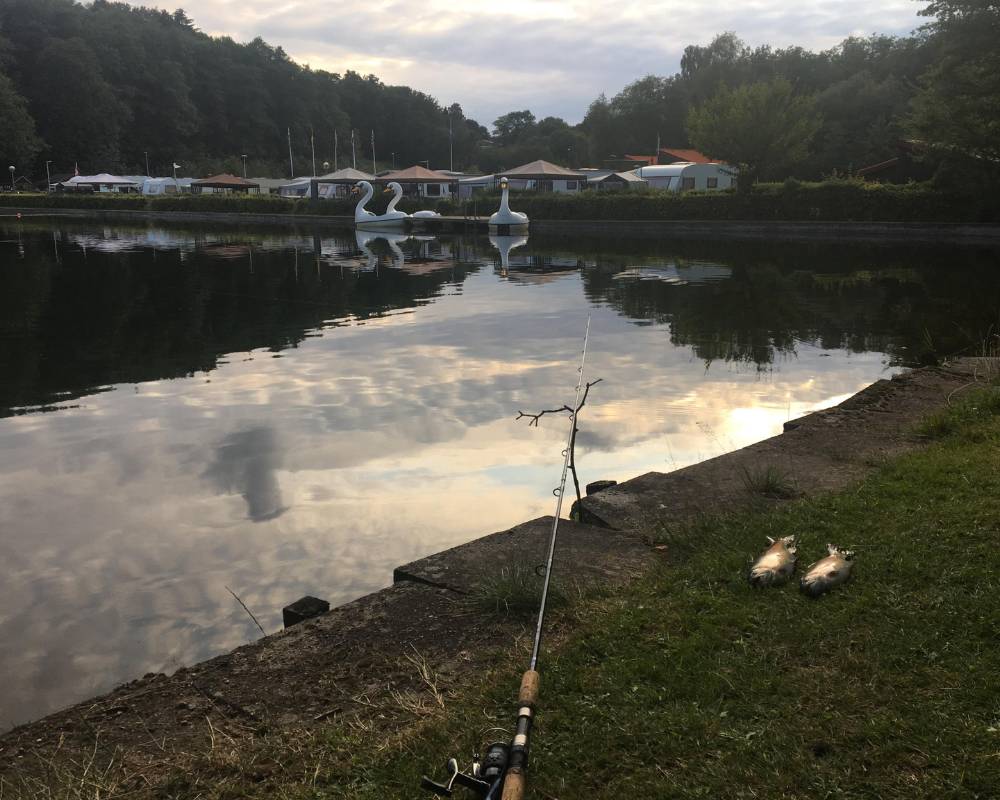 5. - August 6, 2023 - 13:00
Fishing competition
Big fishing competition, music and dancing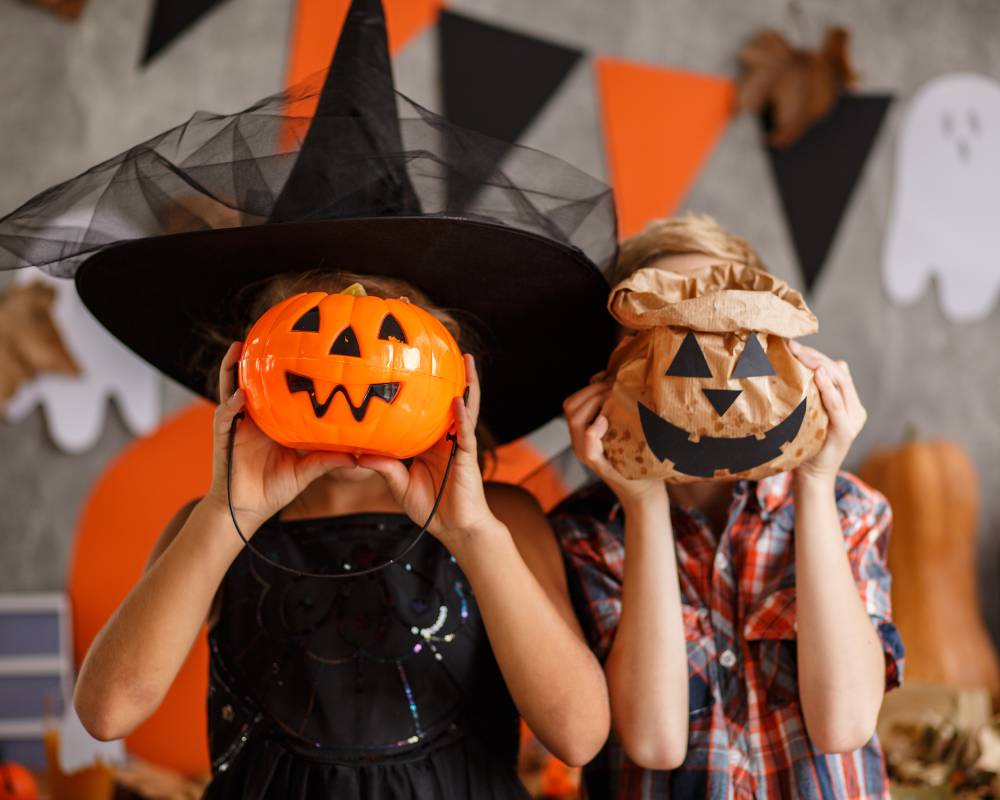 October 27, 2023 - 18:00
Halloween
Dress up, auction and eat together