Our accessible 38 m² mobile homes with a large terrace. Space for 5 people.
Price: DKK 775.- / 1330.- per day

Mobile Homes Easy is for those of you who want a little extra comfort on your camping vacation. Our large 38 m2 accessible mobile homes can accommodate a family of 5 with all modern conveniences. The doors are 1 meter wide, so it is possible to get around with a wheelchair.
All mobile homes are well furnished and equipped:
10 m2 covered terrace
Bedroom with double bed -140 cm
Sofa in the living room with two beds
Single bed in the living room
Disabled-friendly bathroom with shower with grab rails, toilet and washbasin
Lovely bright living room with TV
Open kitchen with electric cooker, fridge, freezer and microwave
Electric heating and an electric fireplace
Vacuum cleaner
Duvets and pillows for 4 people
Recharge your batteries in the midst of nature from the lovely terrace overlooking the forest. You won't regret staying in this cozy luxury cabin.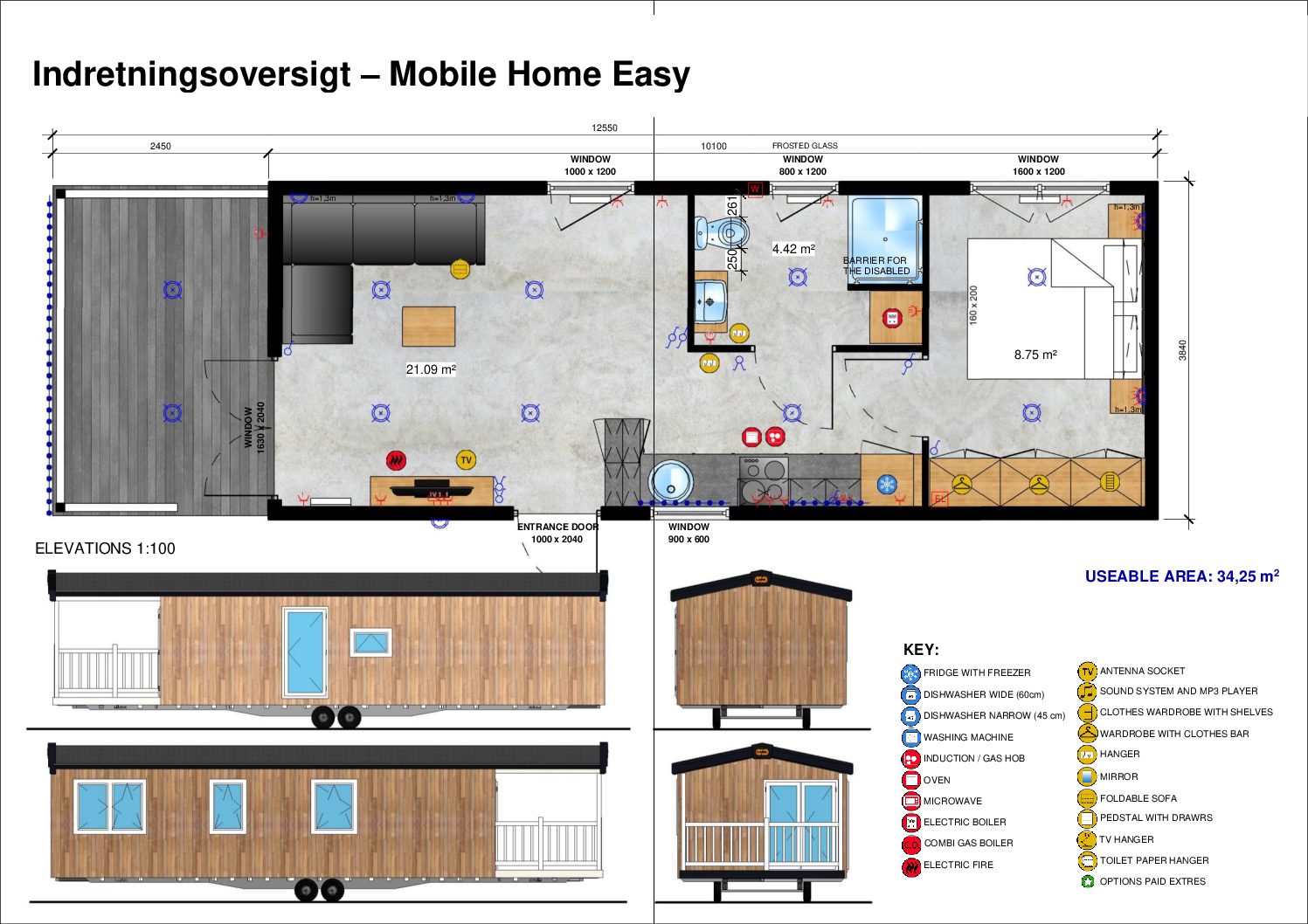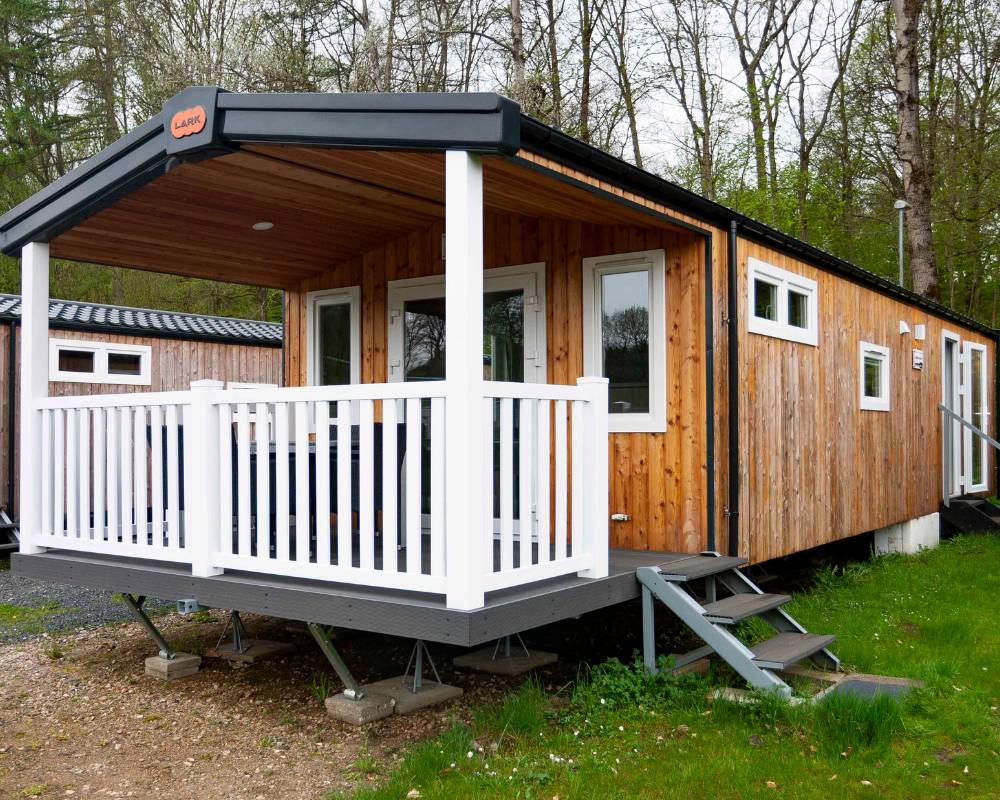 Mobile home of 38 m² for those of you who want a little extra. Large terrace and room for 6 people.
Price: DKK 795.- / 1520.- per day

Mobile homes – Family Comfort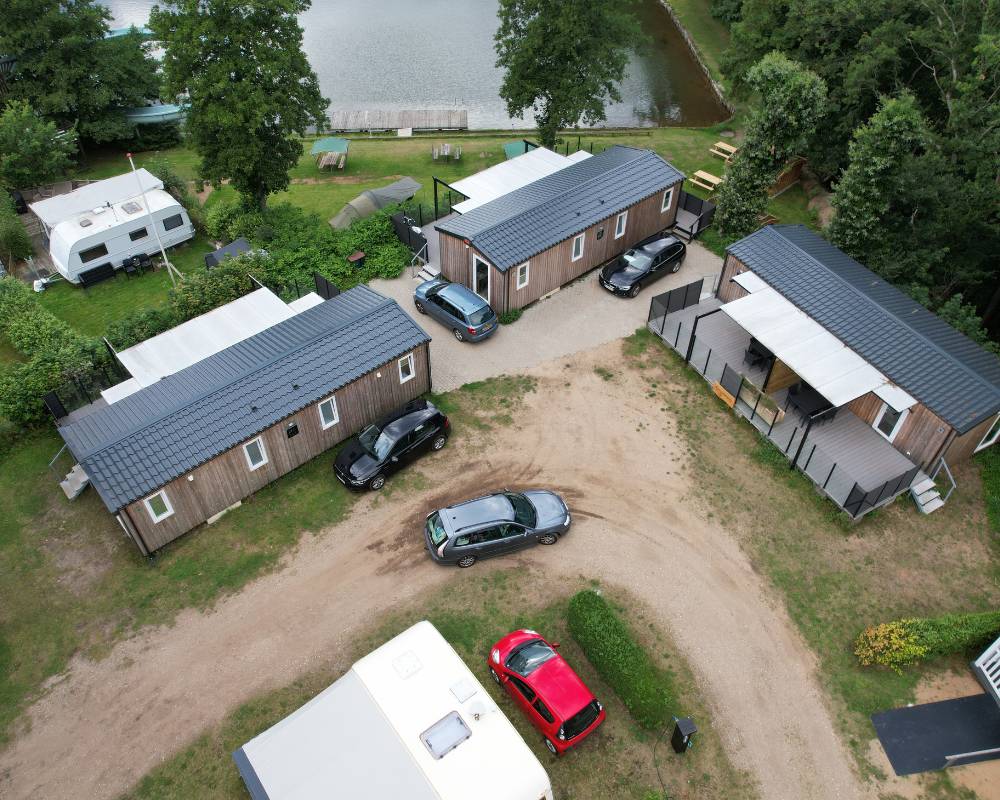 21 m² Mobile Homes Relax for couples or small families. Everything you need for a pleasant family vacation.
Price: DKK 675.- / 1330.- per day

Other overnight accommodation
shapes on the campsite
You'll find several types of accommodation with us, so we're sure you'll find the one that suits your needs
Accommodation close by
activity - sights & attractions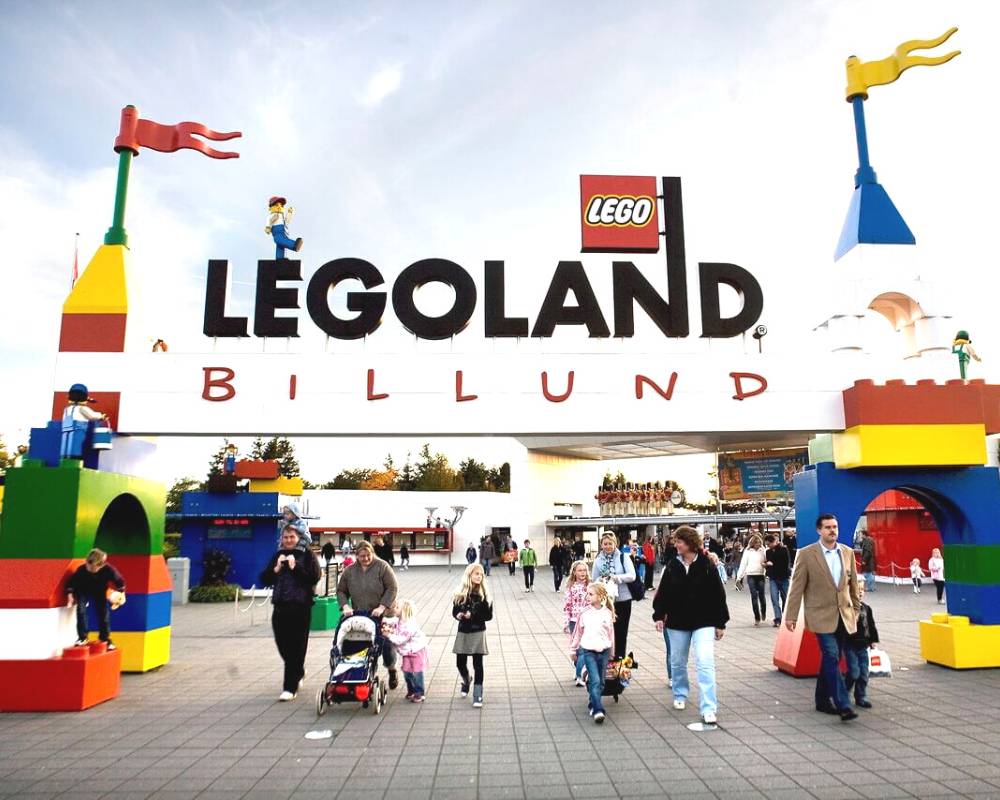 Get the good experiences in e.g. Legoland®, Lego®House, Lalandia or Givskud ZOO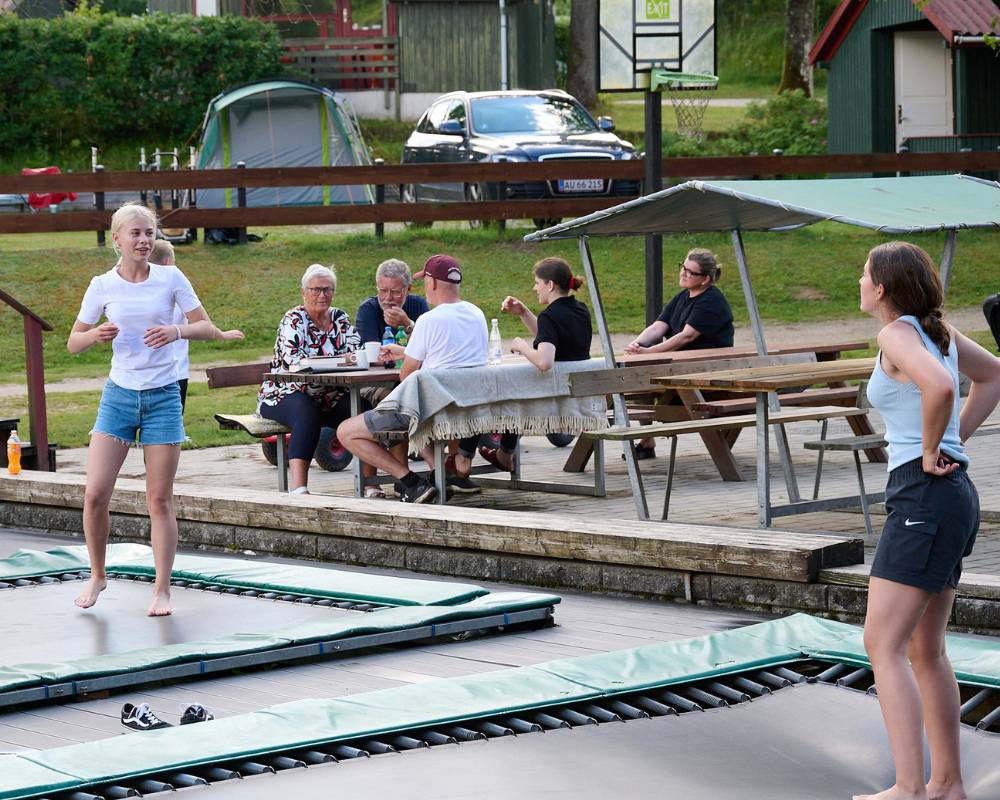 Activities and entertainment for children and adults at the campsite
Whether you are a child or an adult, the campsite is a great place to be active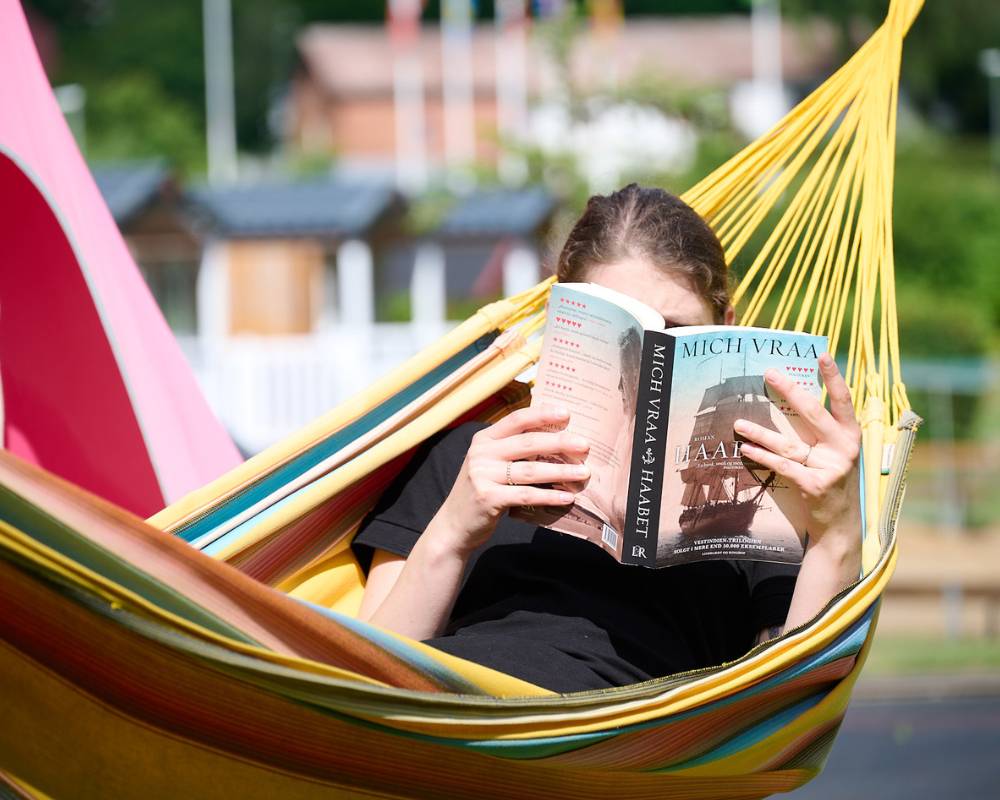 Time for yourself and your family with a stress-free vacation in nature
Relax and have a stress-free vacation with a good book or a glass of wine on the terrace.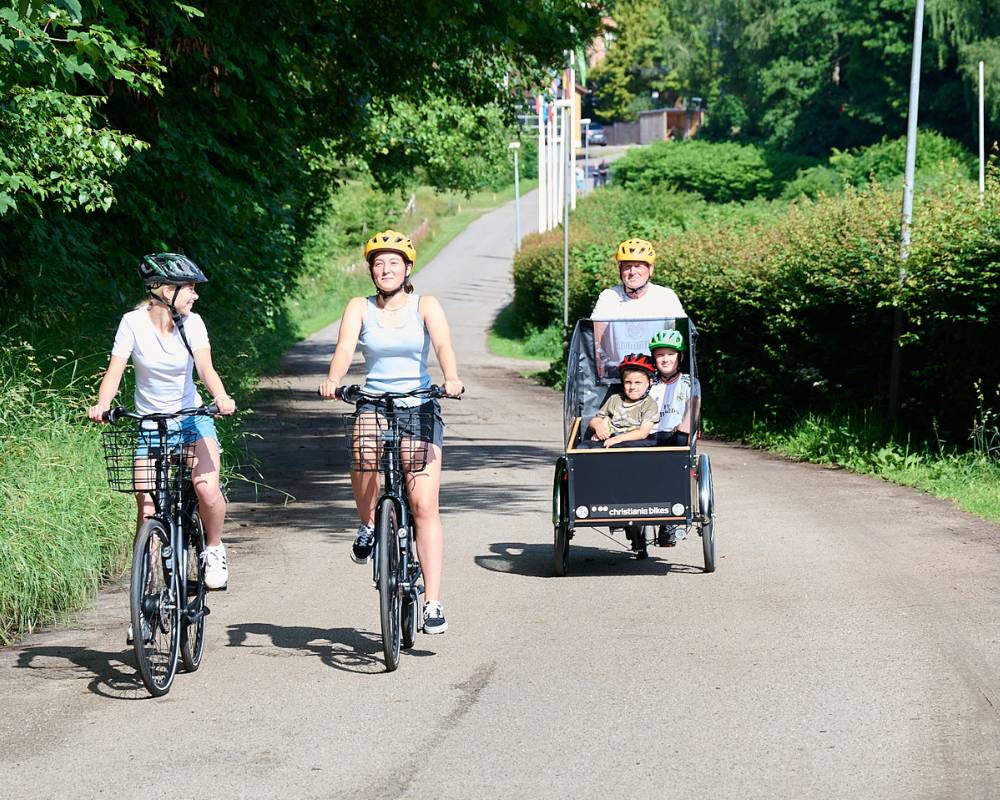 Cycling holidays or just great bike rides in the beautiful countryside
If you don't have your own bike, you can rent bikes on site, both manual and electric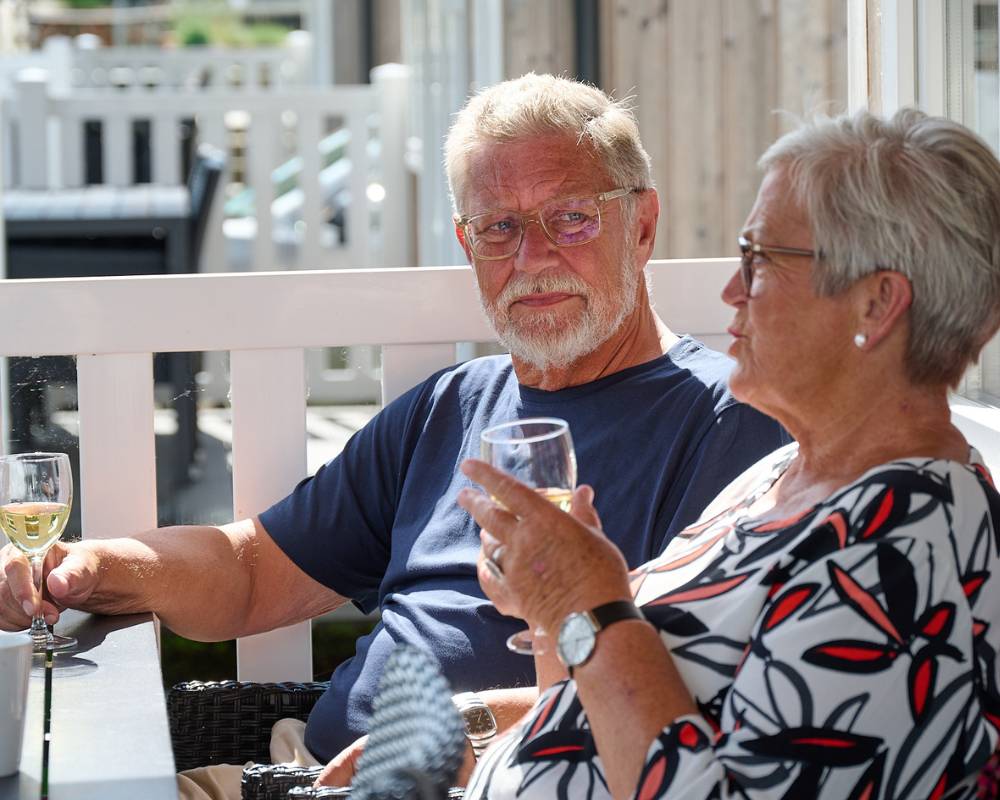 Enjoy the good weather with a glass of wine and enjoy each other's company
Here you get accommodation with peace and time to relax and a view of the beautiful nature around the campsite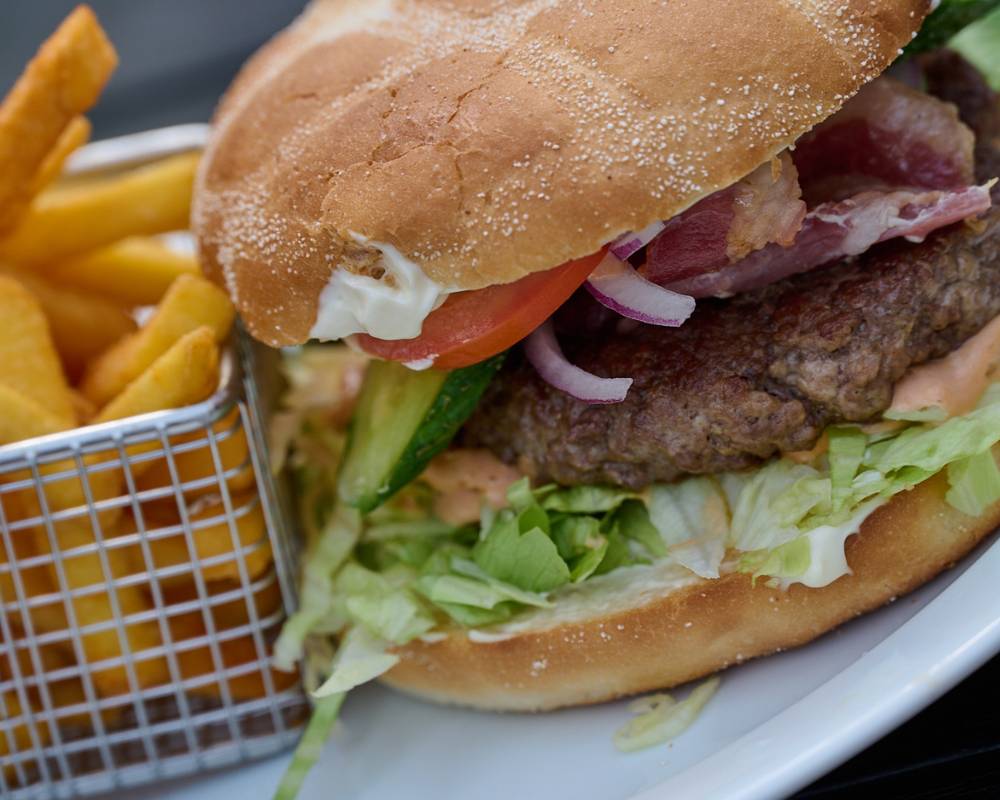 Enjoy a meal on the terrace, in our outdoor areas or order in the café
Whether you cook yourself or eat in our cozy café, we're sure you won't go to bed hungry
What happens in and around the campsite?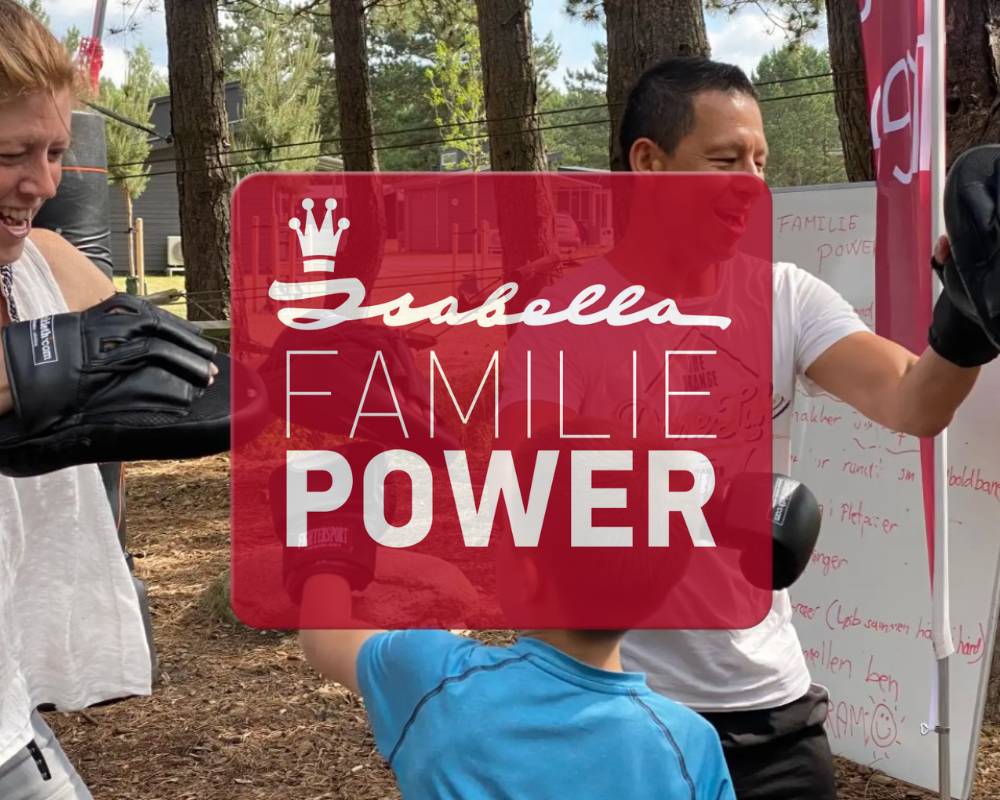 July 10 - 14, 2023 - 19:30 - 20:30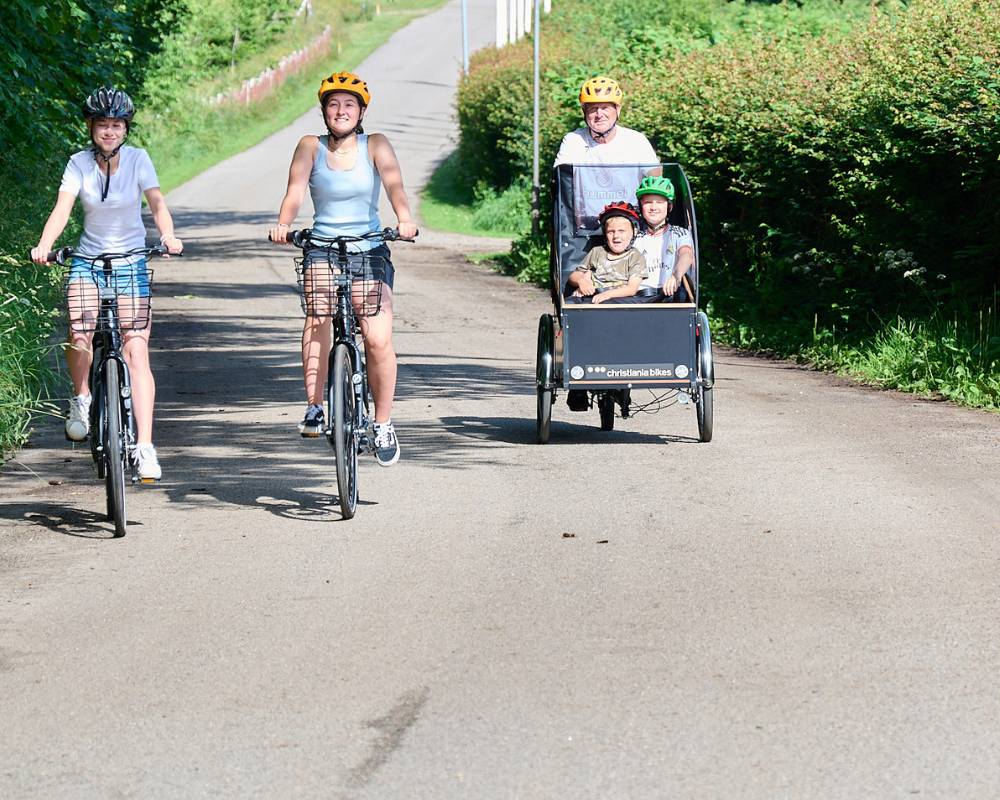 July 15, 2023 -11:00
Tour de Randbøldal
Pleasant bike ride in beautiful surroundings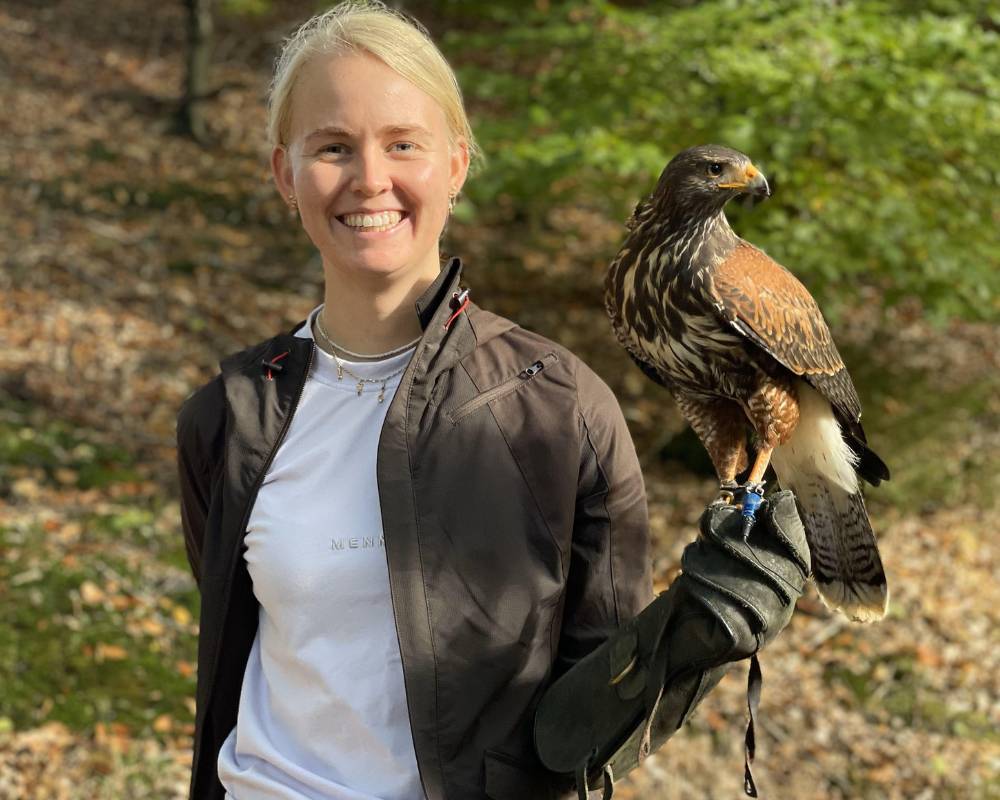 July 18, 2023 - 18:30
Falconer for a day
Come and be a falconer for a day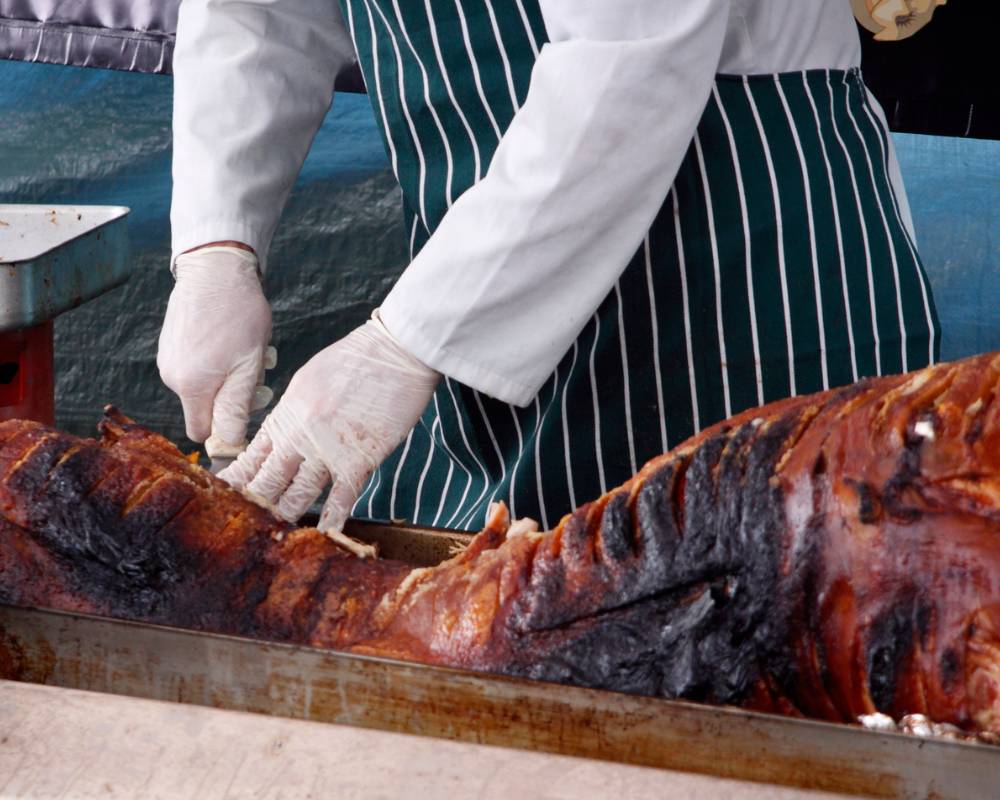 July 22, 2023 - 18:00
Pig feast
This year's festival with roast suckling pig and music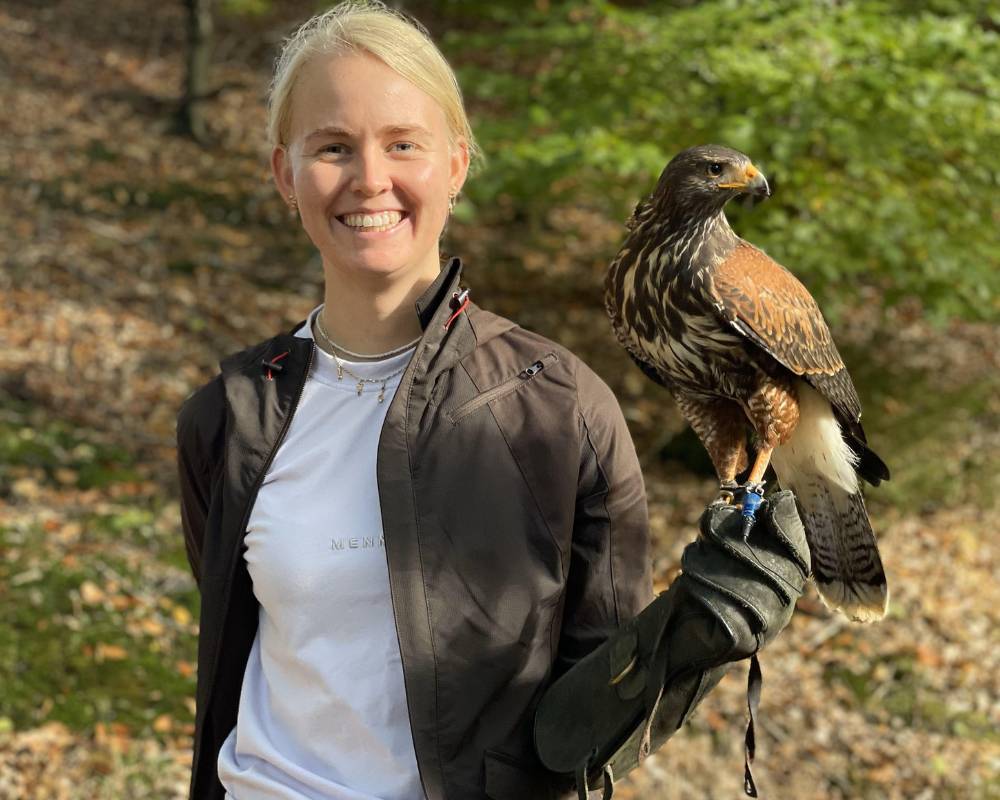 July 25, 2023 - 18:30
Falconer for a day
Come and be a falconer for a day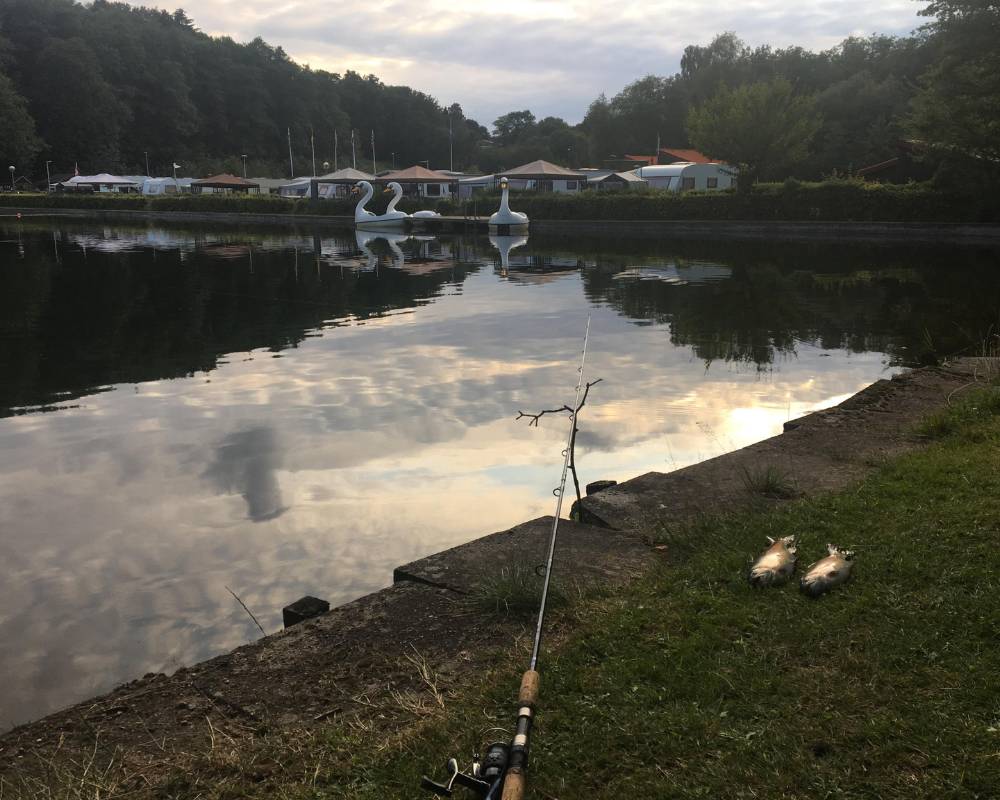 5. - August 6, 2023 - 13:00
Fishing competition
Big fishing competition, music and dancing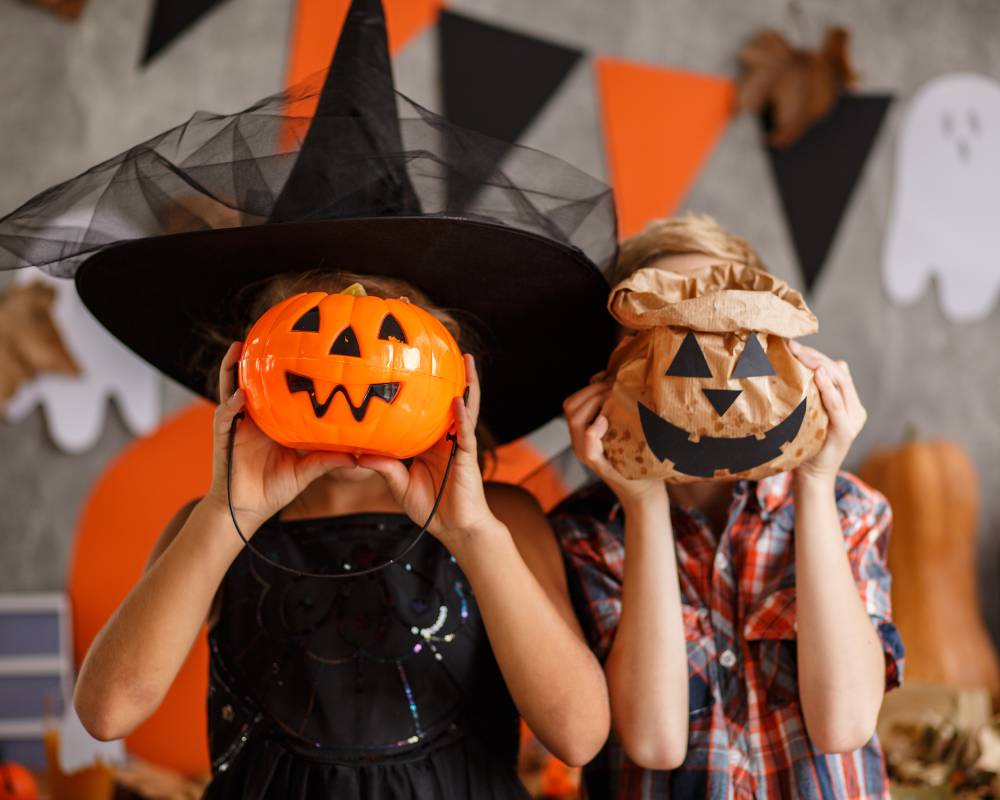 October 27, 2023 - 18:00
Halloween
Dress up, auction and eat together


Forests - lakes
and unique nature
Explore our unique nature by hiking, cycling, fishing

Always good
atmosphere and conviviality
Enjoy the relaxing atmosphere and conviviality of the square, the café and all the nooks and crannies

Accommodation near attractions, nature and forest
Stay close to Vejle and Billund's attractions such as LEGOLAND® - LEGO®House and Vejle city

A glass of wine
and good food
Enjoy breakfast or a meal with a glass of wine in our cozy cafe - Café Skjulestedet